I had the privilege of traveling to Aspen a couple weeks ago to witness my ancient friend Aaron marry his longtime crush Britt. Aaron and I went to nerd camp together in Denver starting, oh, about 18 years ago, and we were instant friends for life.
Fortunately, they timed their matrimony to coincide remarkably well with the fickle fall colors in the Rockies. Unfortunately, though, Murphy was still in Ireland, so I was solo guy for the weekend.
So without further ado, let's get right to those fall colors.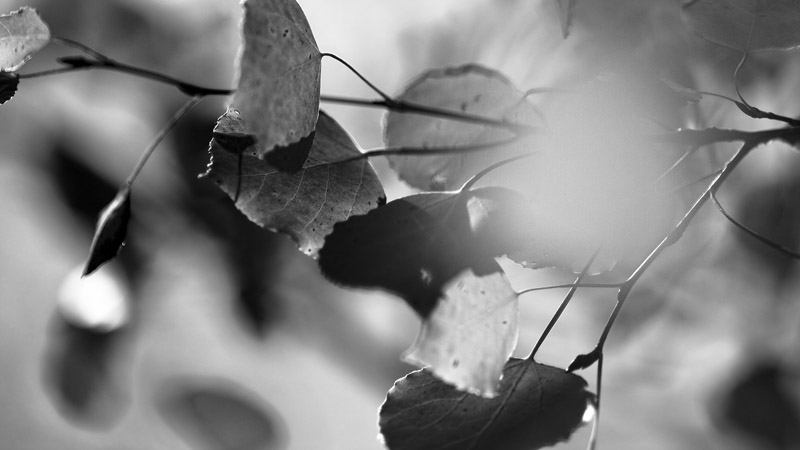 OK, that was a bit of a tease. We drove from Denver and took the more scenic route through Leadville and over Independence Pass, finding ample places to stop along the way.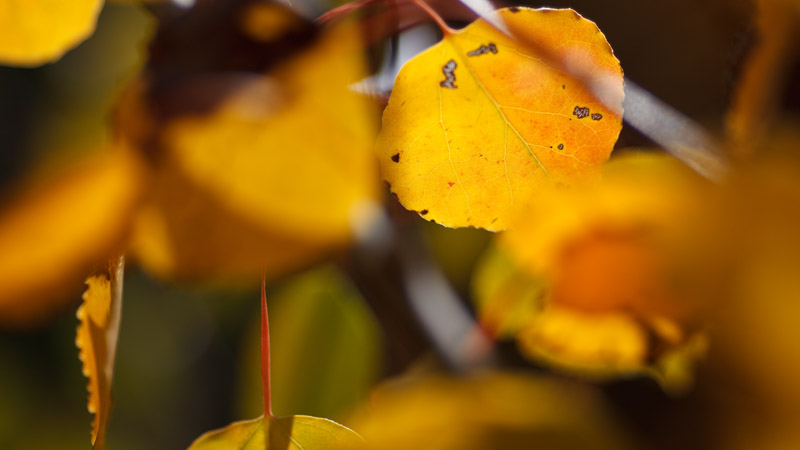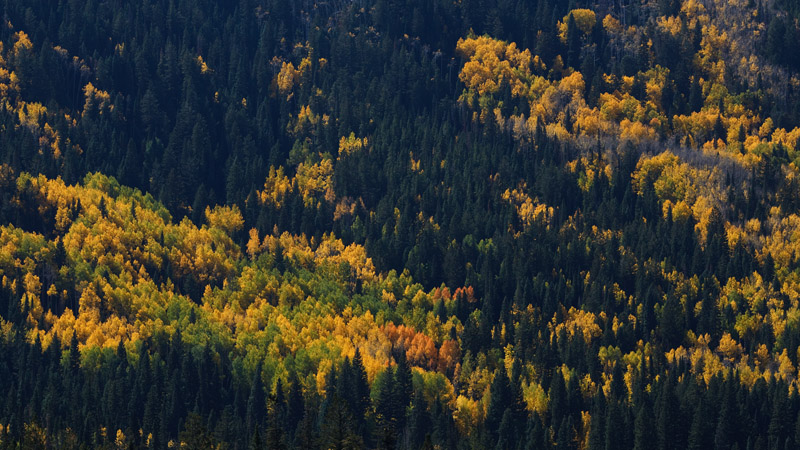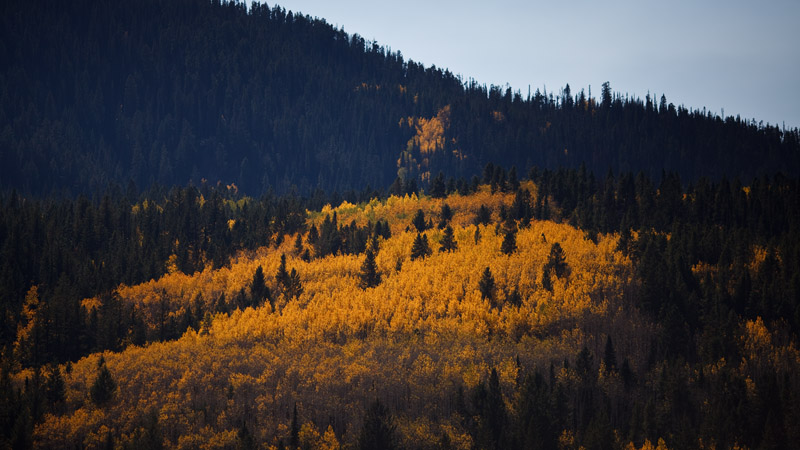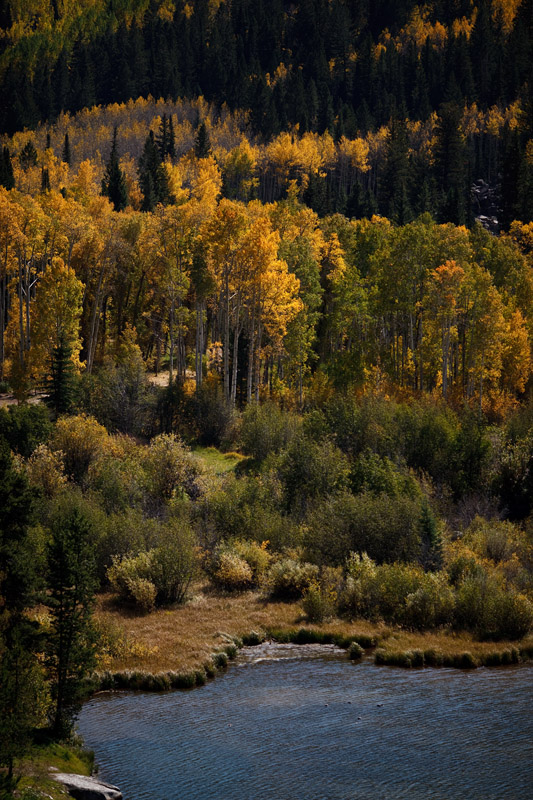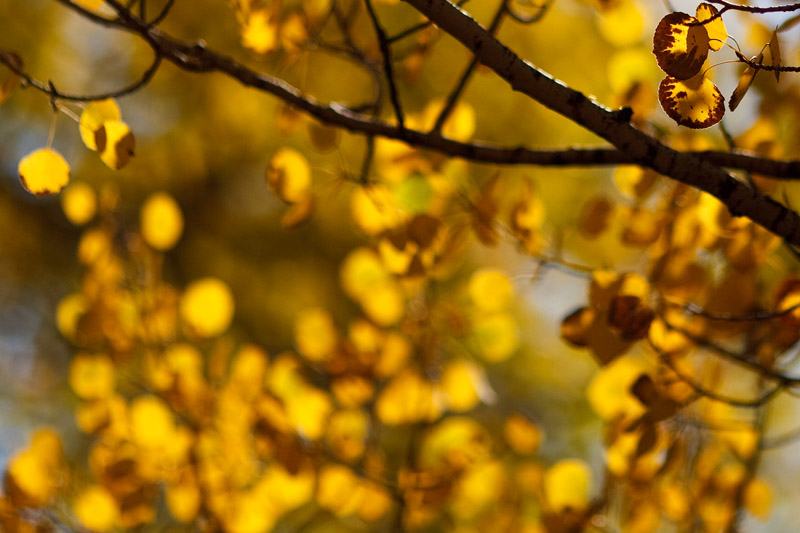 Aspen's a most curious burg. Good luck finding breakfast for less than $20, and good luck walking further than a hundred feet without stumbling over someone's $8M "cabin."
After a couple days of wedding-related merriment and a ridiculous trail run that I treated myself to up in the mountains (deserves its own post...coming soon...), it was time to leave this bastion of Extravagance and Disdain for Those Less-Privileged and head for home. Speaking of head: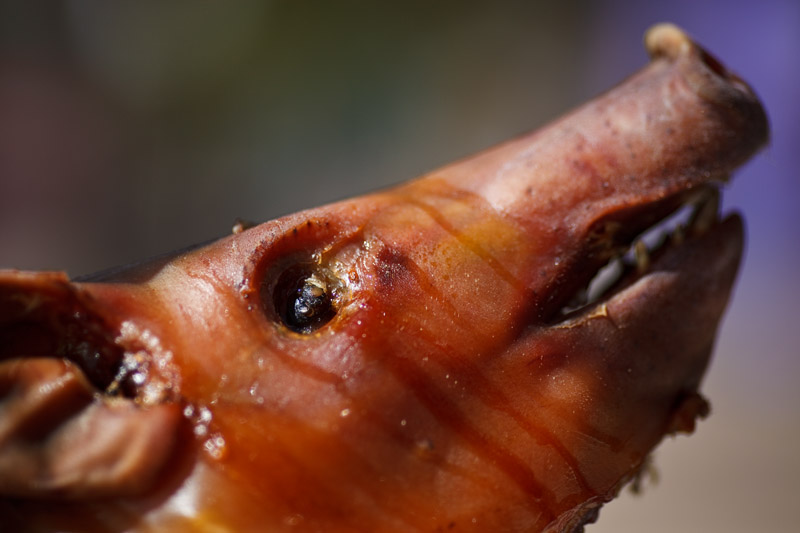 Advertising the Sunday pig roast inside an Aspen restaurant
We took the same route back to Denver and stopped as we saw fit.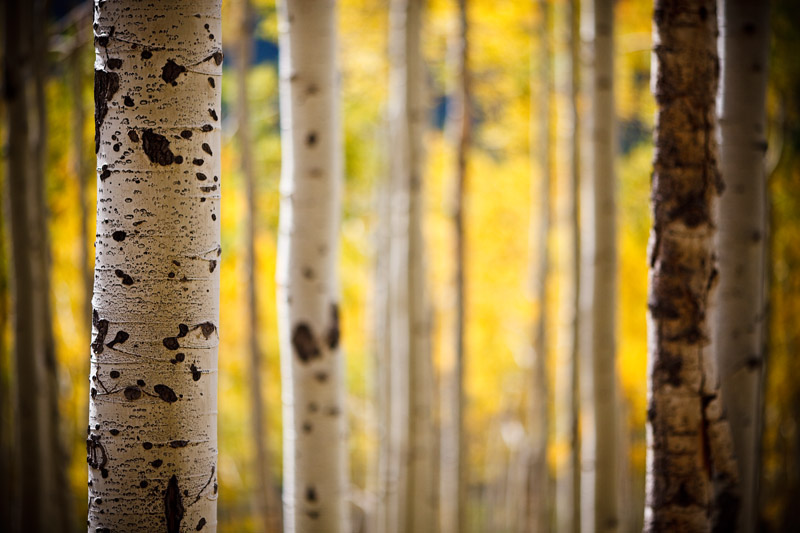 And one last stop at a grove that Aaron and Britt had visited before, this time with an agenda in mind.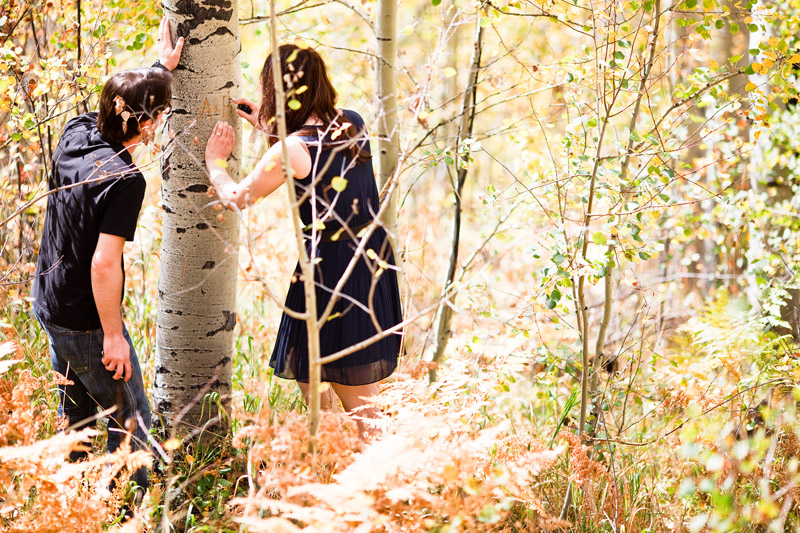 Vandals!
I feel most fortunate to have been able to attend their celebration, and it was most awesome to catch up with friendly people I hadn't seen in well over a decade.
Take a minute or three to check out
Aaron's company
, too. They've created quite the empire.
-