Well, the chronological order thing is pretty well shot by now, so we'll start with the most recent and eventually fill in the past few missing months of photo missions.
This past weekend marked the annual gathering of monster quadriceps, unabashed hipsters, and cold beer known as the Tour de Nez bike race. Murphy spent the day going a million miles an hour as a volunteer, not to mention all the prep in weeks prior. Compared to her hard work, the running around the racecourse I did to accumulate 2300 (!) photos definitely meant I got off easy.
The racing featured master's, pro women's, and pro men's criteriums through the quick turns and steep hills of downtown Reno. There were also supporting attractions like a kid's race, Gold Sprints, and, well, showgirls. Welcome to the Wild West...
Let's get right to the action with the masters.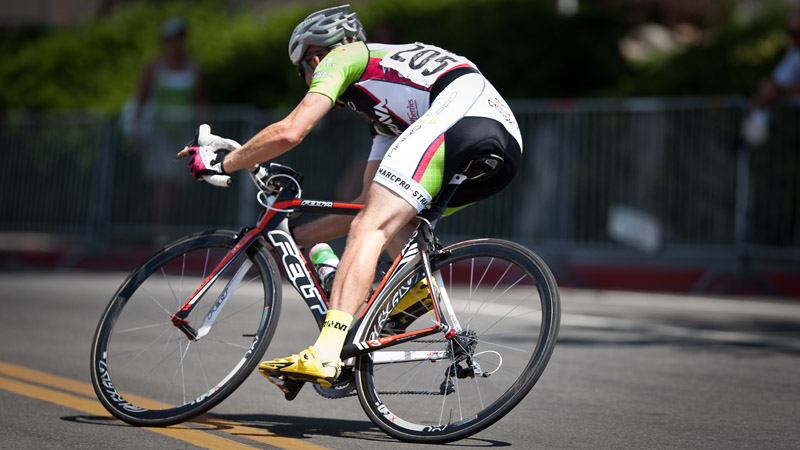 Master's winner Jason Walker corners hard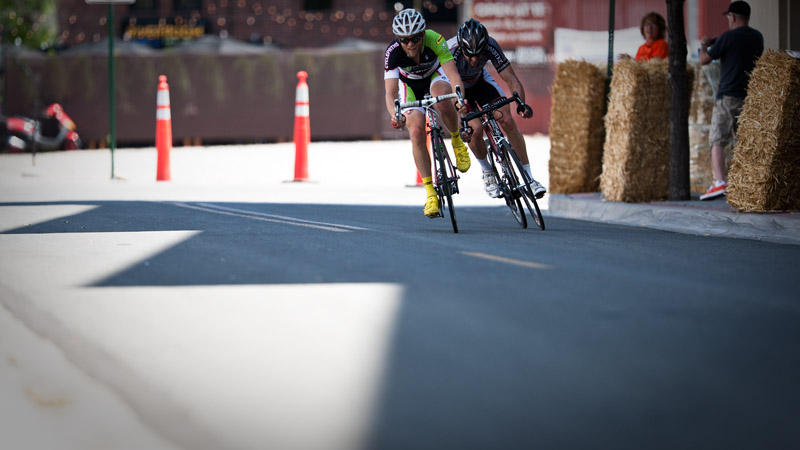 Walker leads the two-man breakaway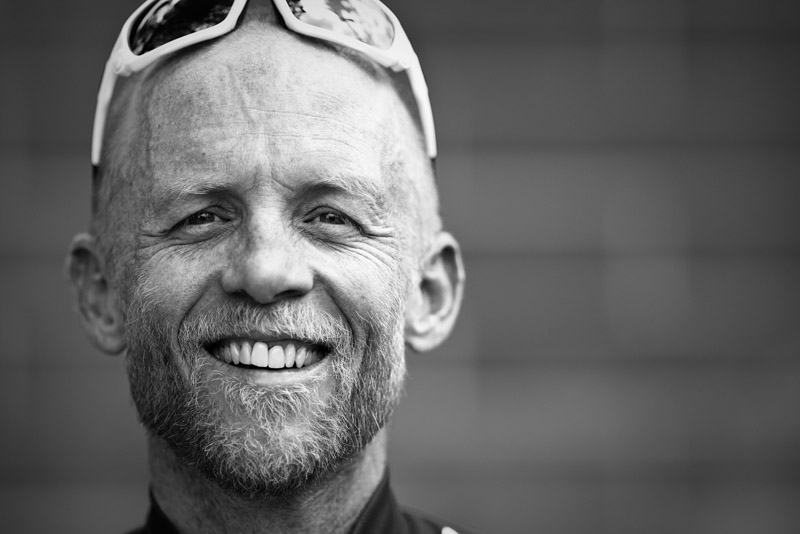 Local darlin' after his win
After the oppressive sun during the master's race, some clouds sprouted and provided a little cover for the rest of the day. It was almost nice out when the pro women started!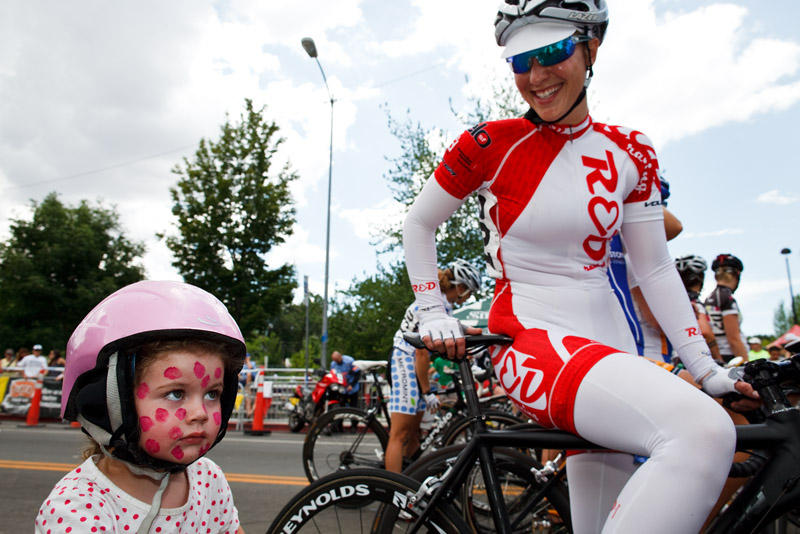 All about that polka-dot jersey, but a little late for the kid's race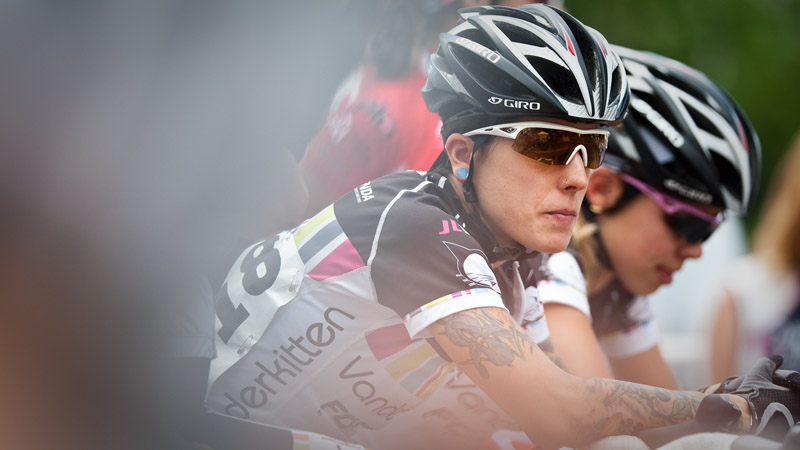 Focus on the start line
Amber Pierce (Rais) tests the pace in the early laps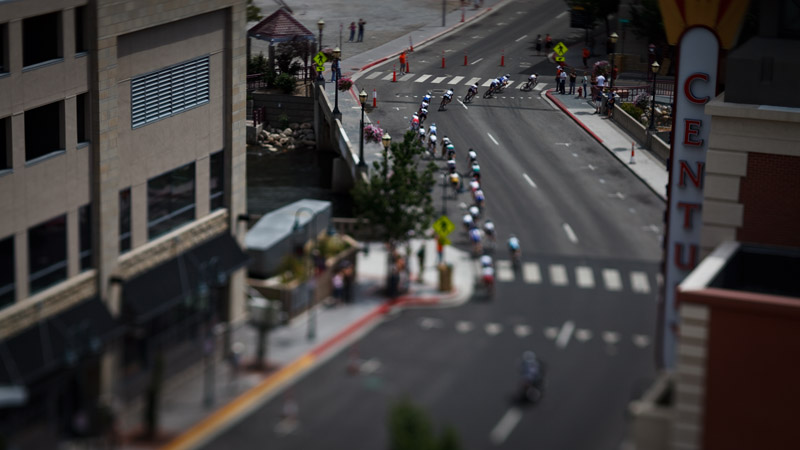 Women's race from high above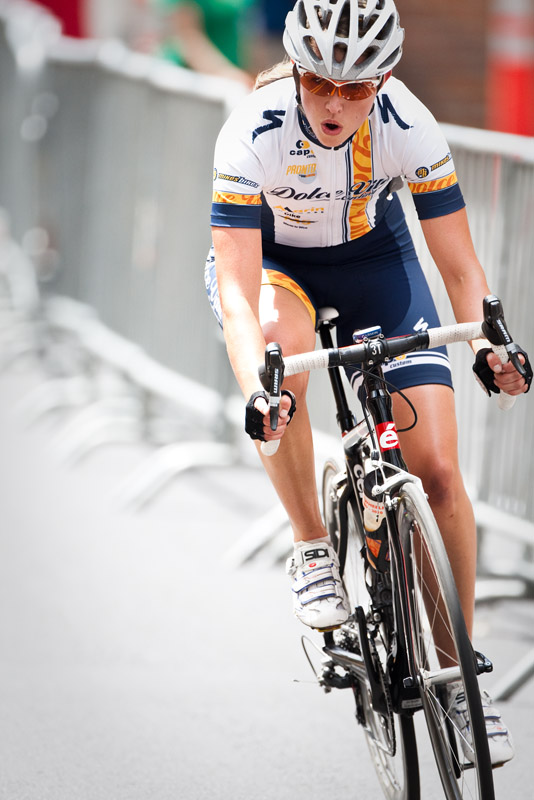 Looking into the turn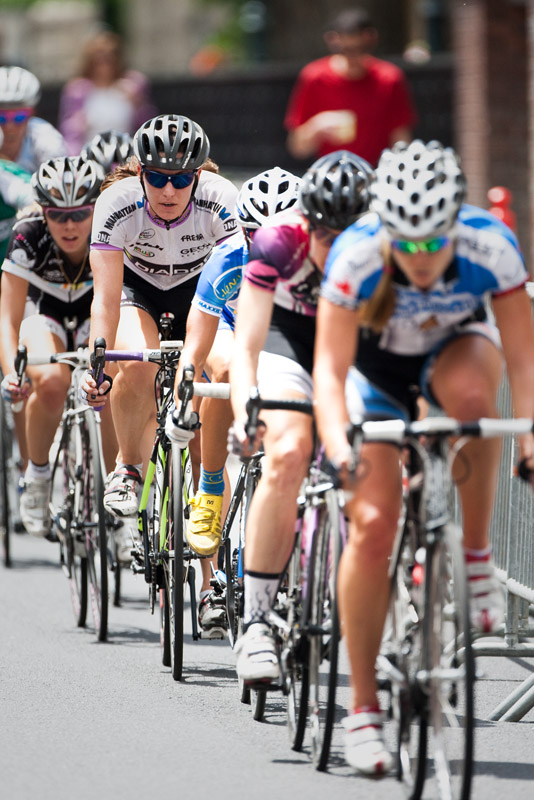 Amber sits in and waits
I spent countless hours in the swimming pool with Amber as a kid, so it's awesome to see her back in town every now and then, especially when she goes off the front of the race with 20 minutes to go and stays away! Congrats...
On to the pro men. Murphy had scored me a press pass, and I finagled a ride on the back of a motorcycle for a few laps during the men's race. Stoke!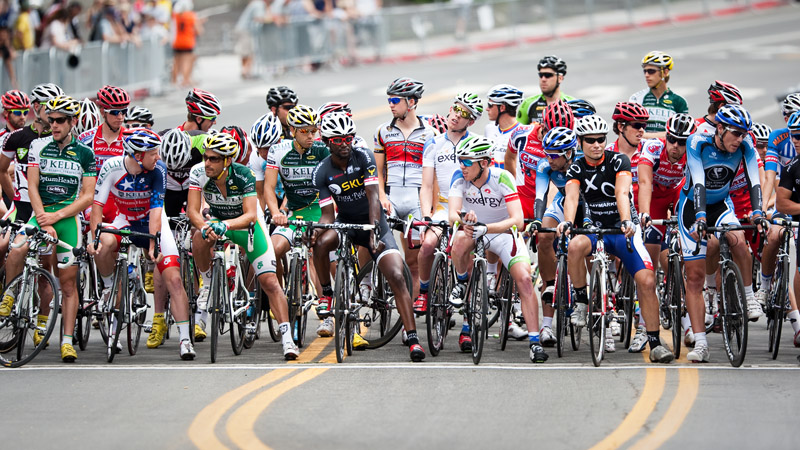 Like a bunch of cowboys at the hitchin' post
Dangling off the back of the motorcycle as the men push the pace through the corner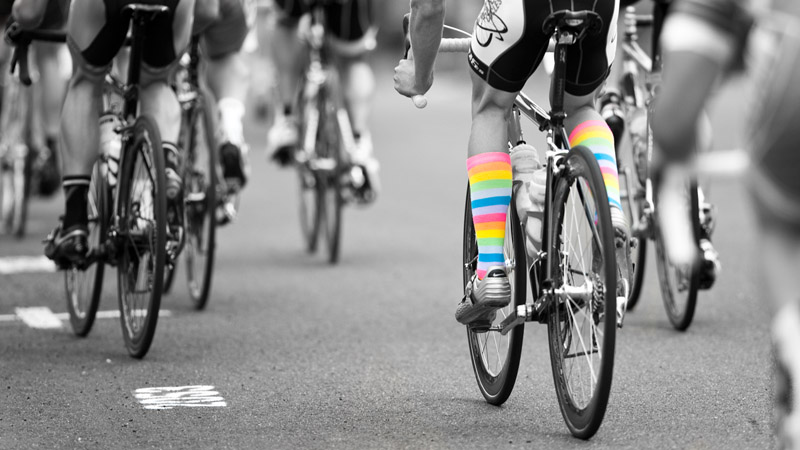 Micah sets the fashion bar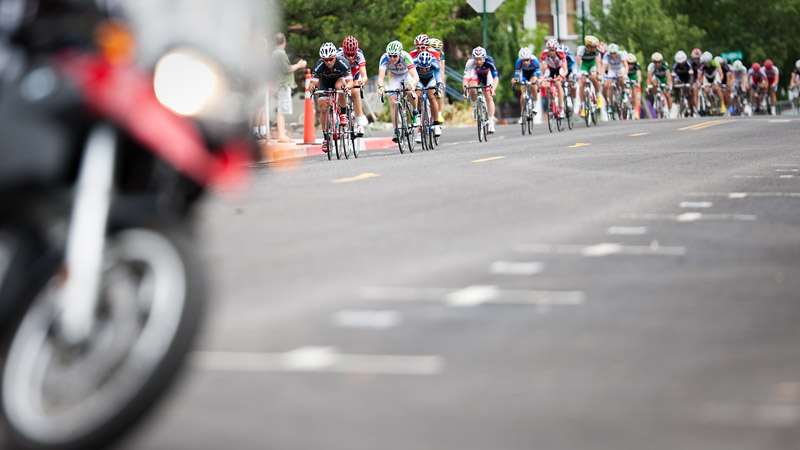 The pack lines up for the corkscrew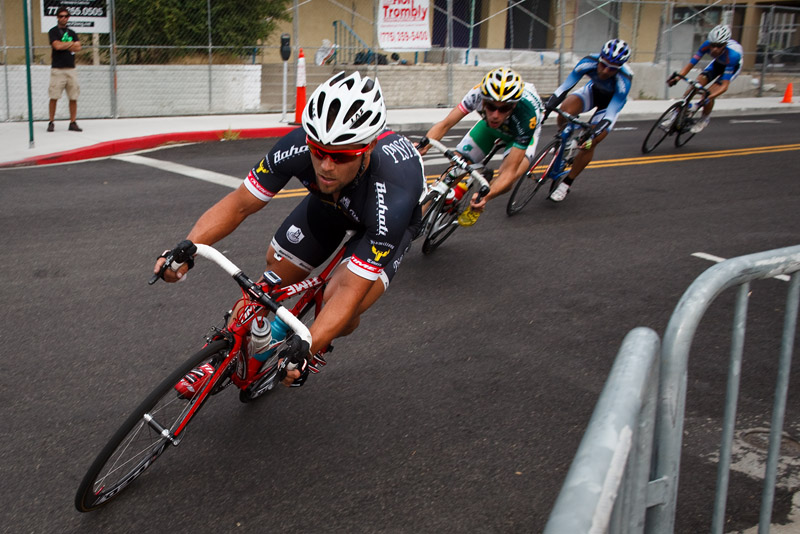 Diving into the corkscrew about a foot away from me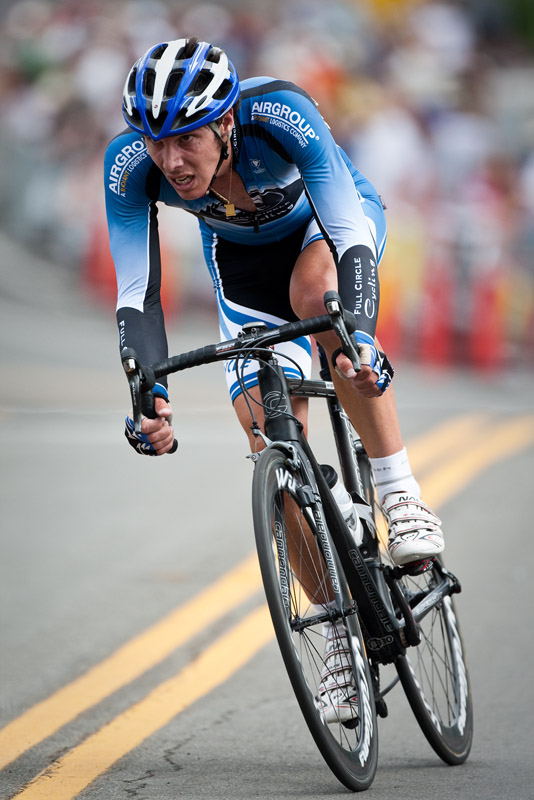 Men's winner Daniel Ramsey works hard off the front
Once the racing was done, everybody got to relax a bit after a hard day of work. Tim Healion, the race director, put on quite the operation and had a dedicated crew keeping everything ticking along.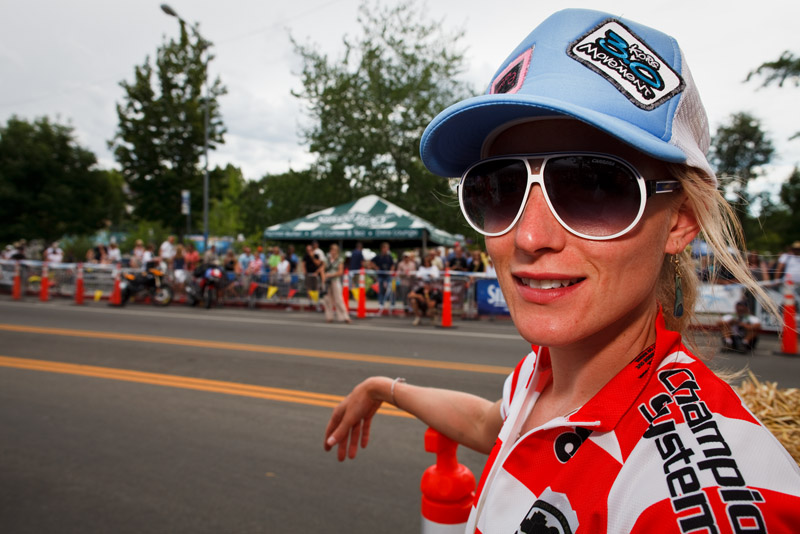 Smooth criminal, that Murphy
The showgirls battle for glory in the Gold Sprints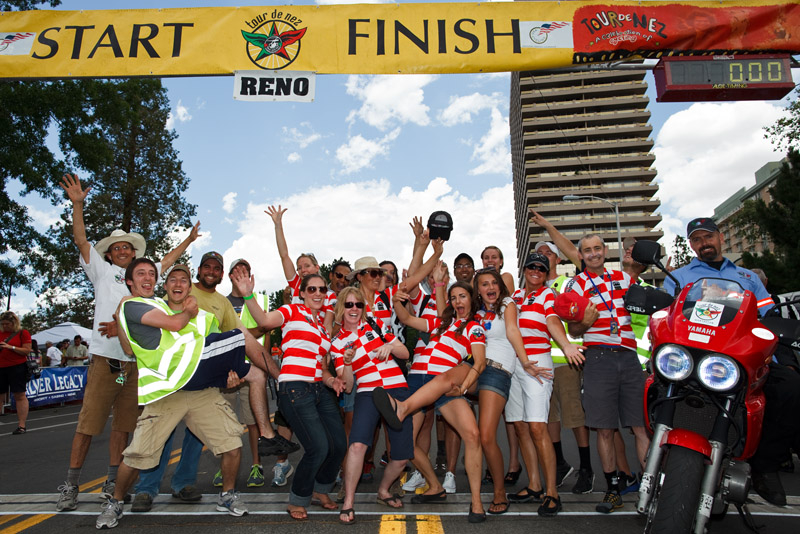 The Tour de Nez team hams it up
'Twas a long day in the sun but awesome nonetheless!
-