Overlooking Reno
This one is a work in progress: a stunning home nestled into a wrinkle in a hillside high above Reno, in the midst of having its finishing touches applied, and one that I'm excited to spend more time in as it nears completion. It was designed by
architect Joel Sherman
, and while the entire story of the home is not mine to tell, you'll have to trust me that it's one for the ages.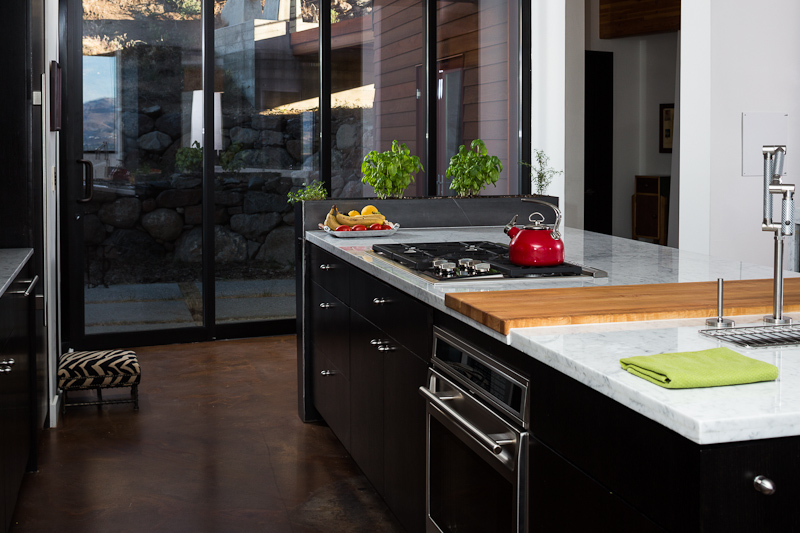 I'm proud to call the owners friends; their pursuits are fascinating and the home harbors their passions well. One of their more interesting ventures is the creation of
Sexual Futurist
, a website/blog/YouTube channel dedicated to improving lives across geographic, social, and cultural borders by providing unbiased information about human sexuality.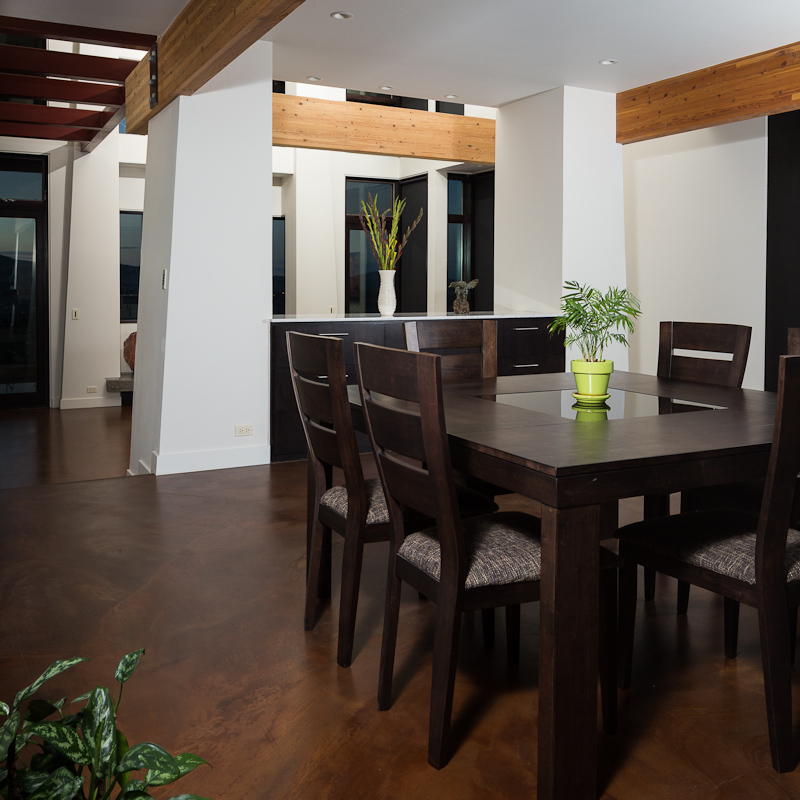 These photos are merely an initial look into this remarkable home. I'm working with the owners to create opportunities to bring the story of the home (and what they do) to a much broader audience. This is occurring through the ongoing refinement of a digital media kit, which you can peruse
here
to learn more about the home.
So stay tuned, as I can't wait to share more photos that explore the remarkable angles and architectural features that populate every corner of this home. Teaser: I shot here again laaaaate last night, and the next photo is a special one...
-