For how little time we spend out on the town, I suppose I'm giving it unfair attention on the ol' interwebz lately. By "lately" I apparently mean "post once a month." This is usually the first sign that I've been busy.
Actually, I'm saving some really cool photos (I'd like to believe so) and want to give them the justice they deserve, so I'm kinda digging through terribytes (yes, that's an intentional misspelling) for stuff I've been meaning to post for months.
Jesse and Lisa came to town a few weeks ago for a ski trip, and Jesse got wind that one of his favorite tiny bands was playing a show down in Carson City. We made a night of it, and it's actually the second time in my life I've ever gone out in Carson. The first time, I vomited on my feet in a restroom. This was -not- recently. I was wearing flip-flops.
The venue was
p
lan:b Microlounge
, and "micro" is actually pretty accurate. The whole thing is about 400 square feet, and it comfortably seats about six...teen.
So, without further ado, here's
Jelly Bread
at plan:b.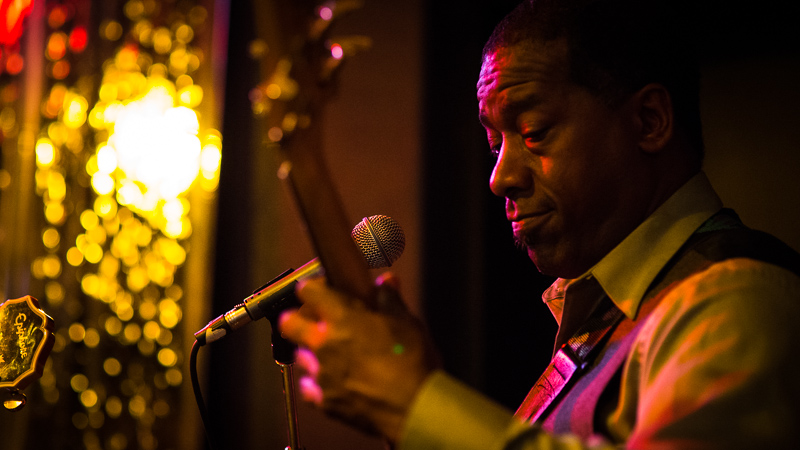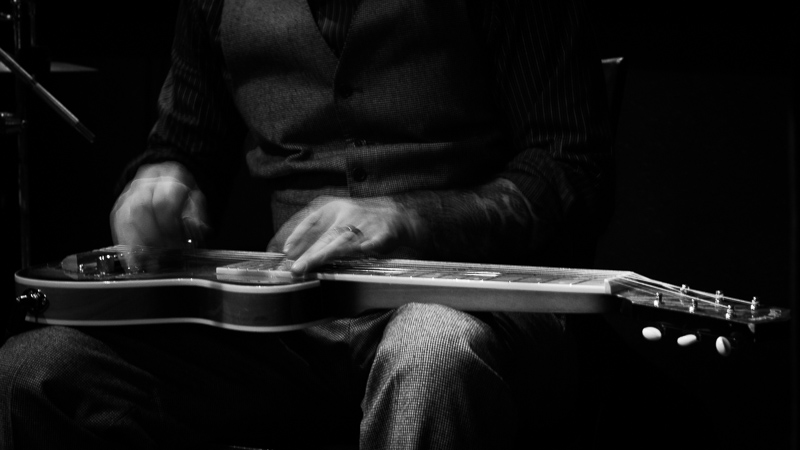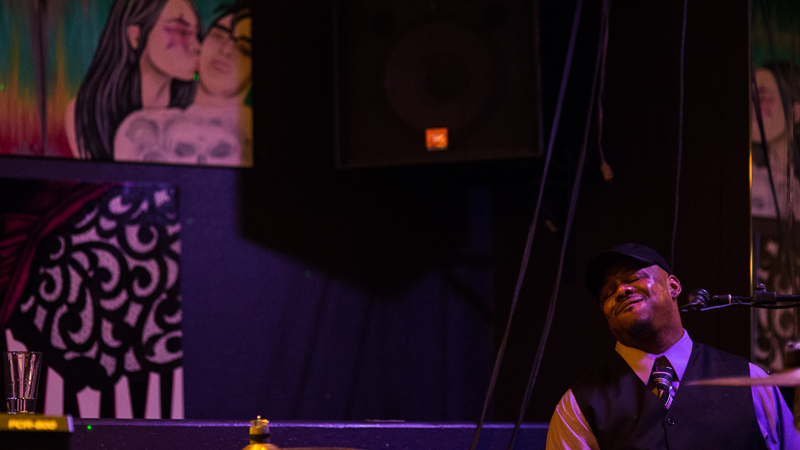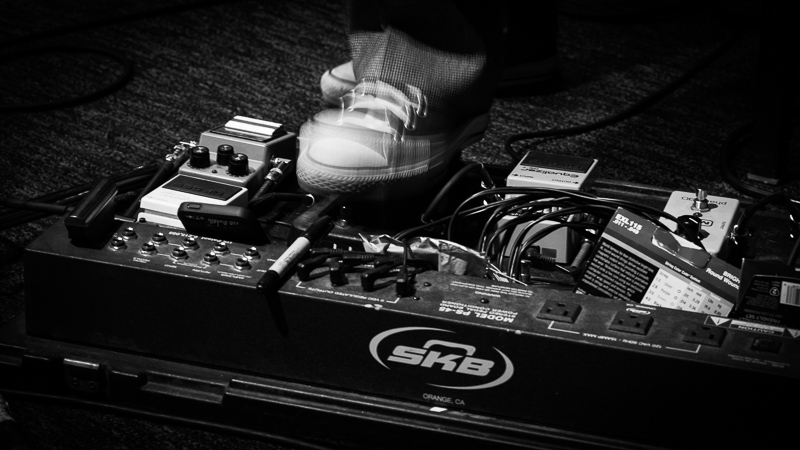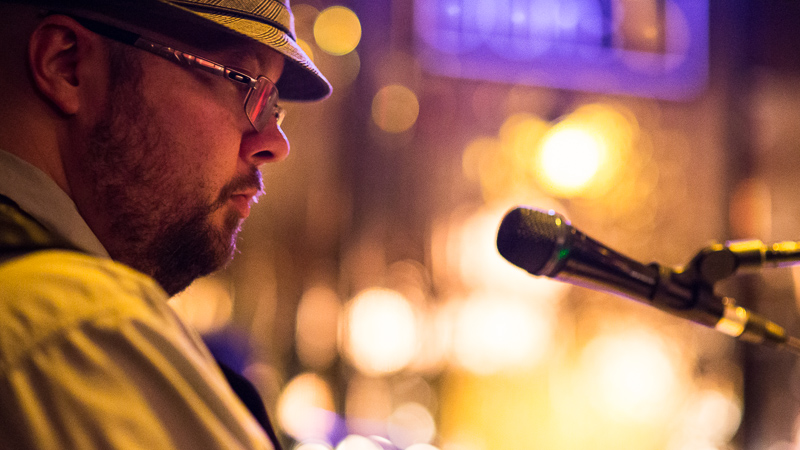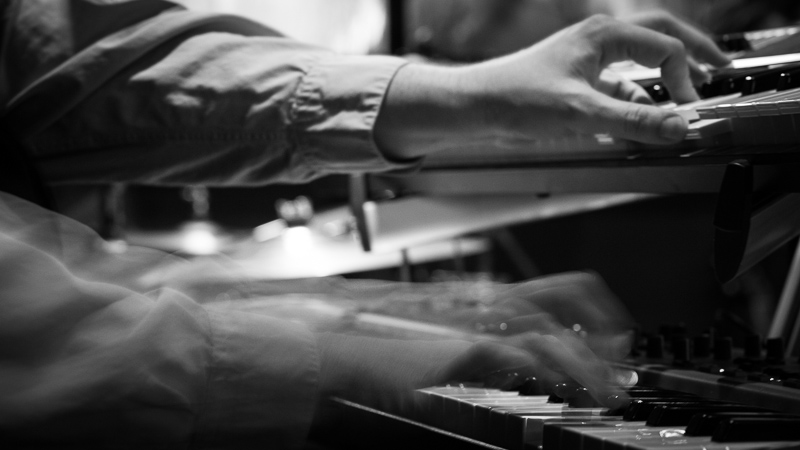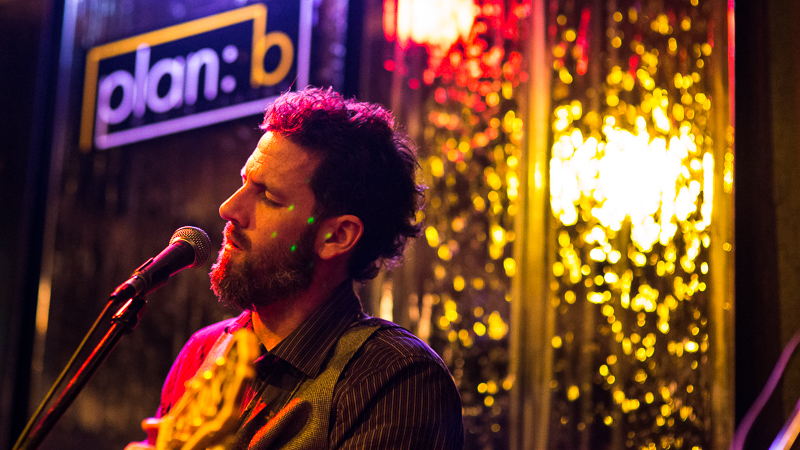 There's quite a bit of photographic opportunity there; unfortunately, tapping it would involve doing things that are slightly impolite if you're a member of the public. Maybe I'll get asked to shoot something there someday :)
And hey, it was a pretty good show. An intimate setting can be a very good thing. Great music and vibe!
In other news, we sold our house, moved to Midtown Reno, and we're going to Boston next week. I've been running a lot for a footrace they hold there.
-