I suppose it's now officially a habit for me to share a couple photos from flights to interesting places. I've written before about being fascinated by watching the earth go by below, and that's not showing signs of changing anytime soon.
This is the last post from January's escape to New Zealand, and I have to say that I felt a curious lump in my throat while flying from Chch to Auckland and then out of the country. I can't think of any other place that's made me feel so horrible about leaving.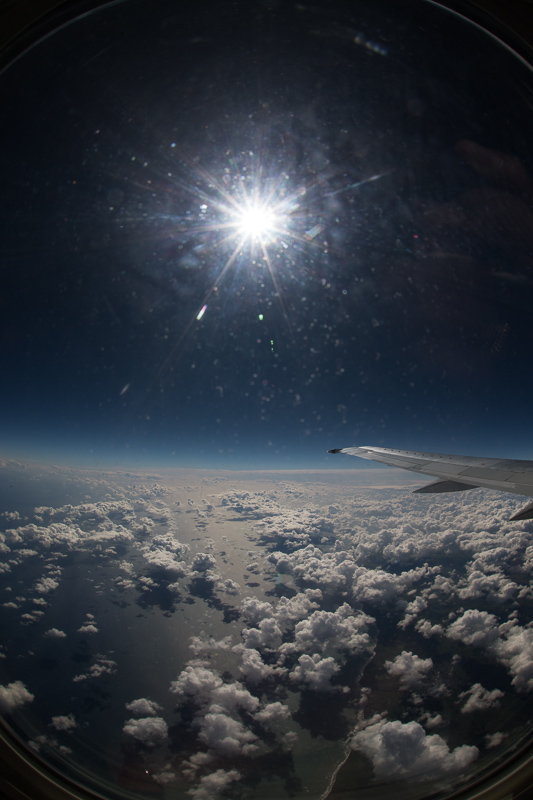 Puffies (and N Island landfall, lower right corner of frame)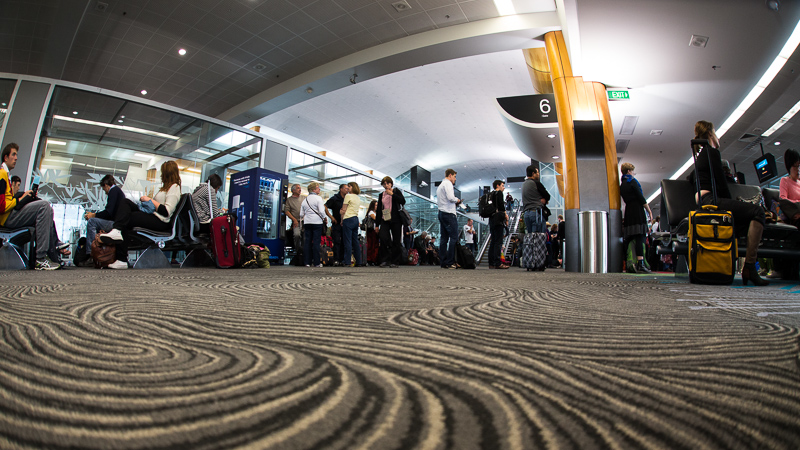 Airports never fail to be interesting
So by my count, I've bored you to death with twenty-six posts from this trip. Maybe there'll be one or two more as I go back through the piles of jiggabytes I came home with, but this is essentially it.
26 posts from NZ has made for one GIGANTIC backlog of other material, and wow, is there a lot waiting in the wings.
'Til next time...
-