We depart Co. Laois after a few days and point our Golf towards Co. Wexford, ALL THE WAY across the country, by which I mean it's about a two and a half hour drive. The other half of Ethel's family hails from Wexford, and that's where she grew up, so no trip to Ireland would be complete without a visit there.
I do have some more photos to share from Laois, but they'll take a little bit of compositing work in Photoshop, so I'll stray out of order for a while.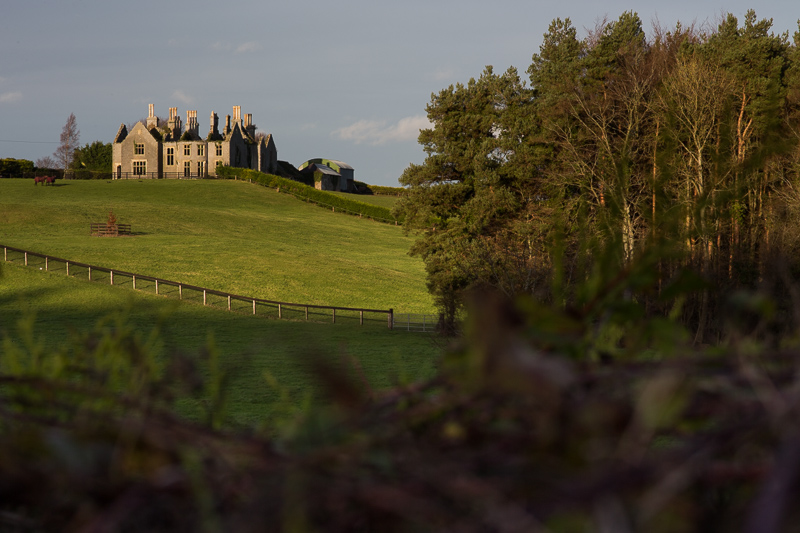 Not for sale
The drive from Laois to Wexford travels through some stunning countryside, and the sun is out! Fat beams of sunlight filter through moist air and drape themselves over rolling farmland, producing some pretty special light, which lasts only as long as we've got no vista from which to take advantage of it. The two-lane roads have no shoulder and usually only have a place to pull off every few furlongs. Thus, the drive is rad and can't really be shared. Sorry.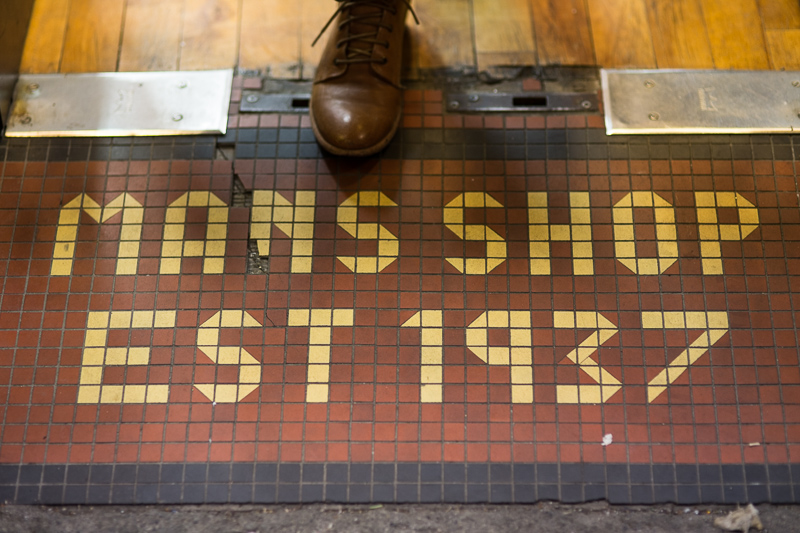 Are you a man's man?
We stopped off for a couple hours in Kilkenny, a super awesome city that Ethel has fond memories from. We really just wandered around as the afternoon turned to evening, checking out the castle, purveyors of food, and various shops. I guess the real reason for stopping there was to make the rest of the drive incrementally more terrifying, because the no-shoulder-winding-goat-trails-masquerading-as-roads are only mildly dangerous during the day.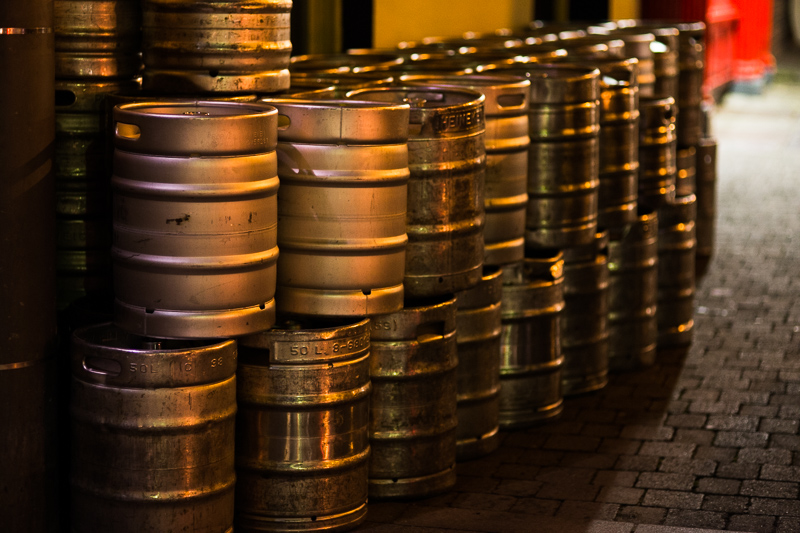 But don't drink and drive
After surviving the rest of the drive without incident, we settle in to a nice dinner in Wexford, lick our wounds from finally having to refuel the car (hint, USers: don't complain about gas prices, or maybe just ride your bike), and enjoy sleeping in a considerably warmer house than Peafield.
-