We've got a sliver of a view from our rented house up to the Remarkables, Queenstown's instantly-recognizable and always-looming guardian mountain range. A few weeks ago, the day-end light was unreal up there, and I had no choice but to keep running outside with a camera as it went from rad to jaw-dropping to surreal.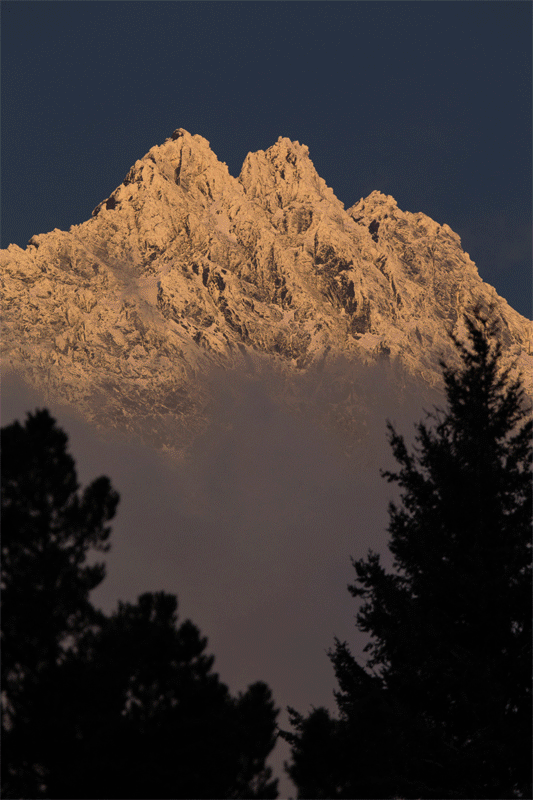 If I'd known it was gonna be this good, I would have just left the camera on a tripod. And in case you'd like to see the individual frames...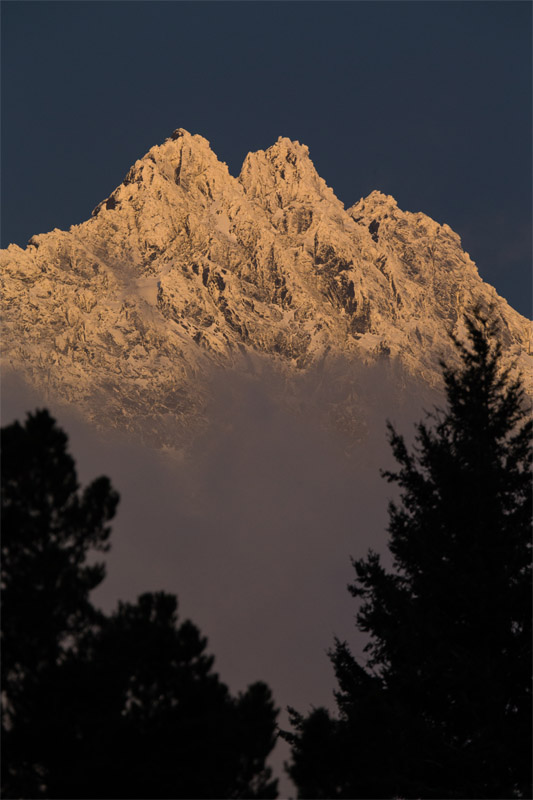 Day
Glow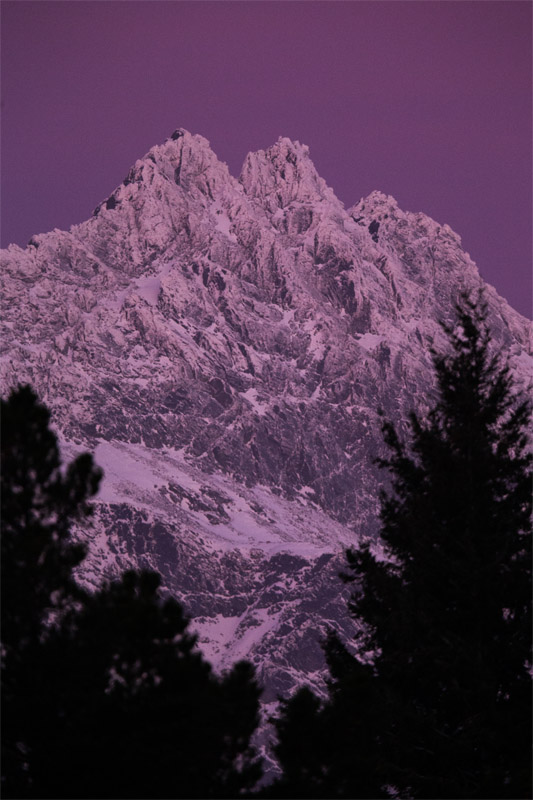 Dusk
20 minutes from start to finish of this show.
-