Recently*, our dear friends Ed and Beth got married in Colorado, and circumstances made it just possible enough for us to make the trek from NZ to be there, so we closed our eyes, booked everything, and made the most of it.
* means two and a half years ago, and in the intervening era, they've moved, we've moved five times, they've visited us in New Zealand, so on and so forth, but still, "recently."
I'll admit that they did a pretty good job of incenting us by getting married at a remote resort featuring hot springs in southwestern Colorado, which might be just a tick above ye olde average strip mall hitchin'.
The remote resort in question is
Dunton Hot Springs
, and it's a couple hours away from either Durango or Montrose (your choice). Dunton is a real mining town from 1885 that was then a ghost town and then a working ranch, and then it underwent a 7-year renovation starting in 1994 to achieve its current form of five-star all-inclusive remote resort.
To kick things off, here are two images that kind of sum up Dunton Hot Springs for me: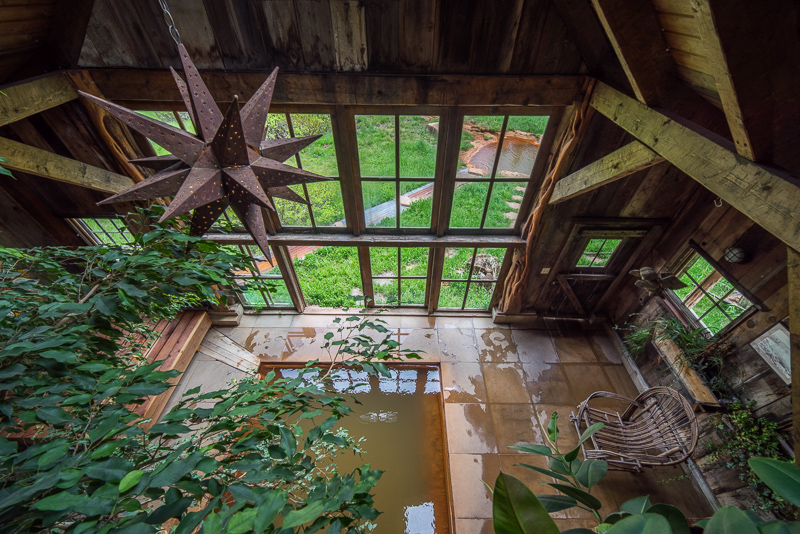 Stunning grotto-esque pool house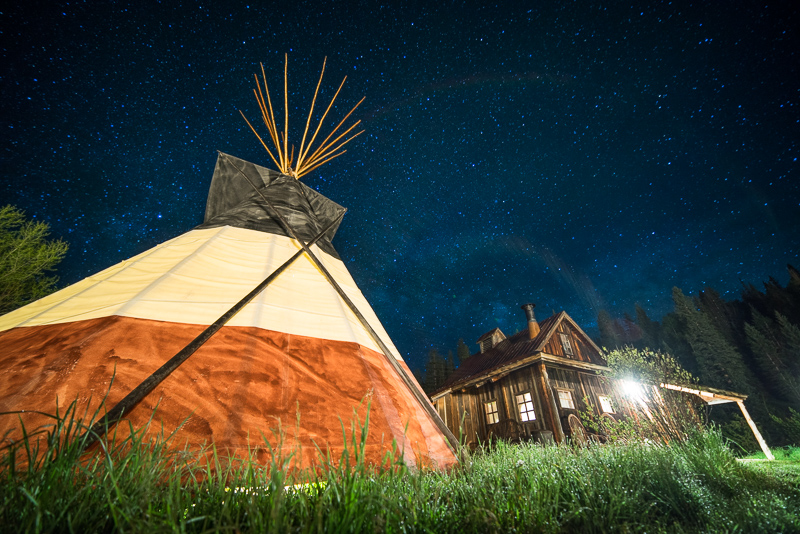 Night sky triumphs
Right. More photos and words.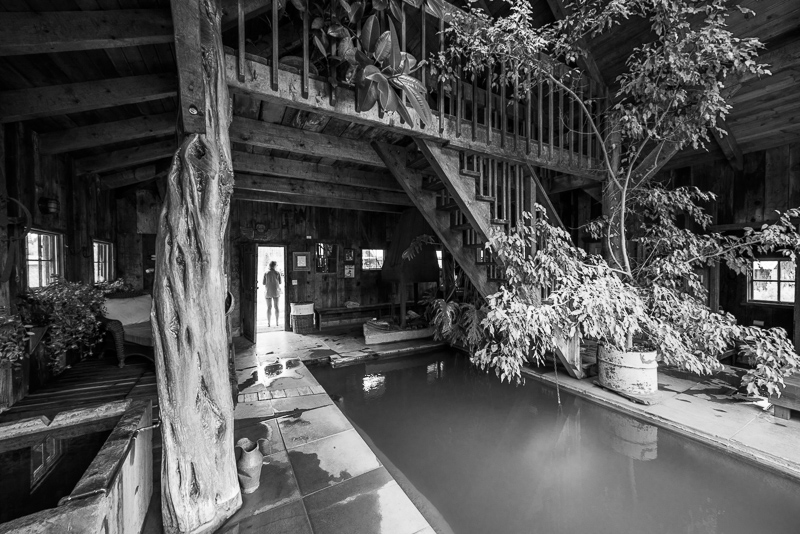 More pool house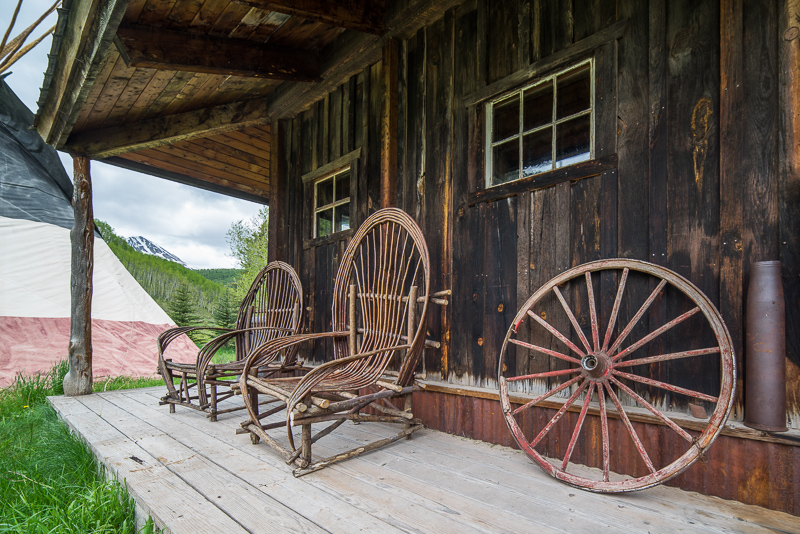 Aggressively rustic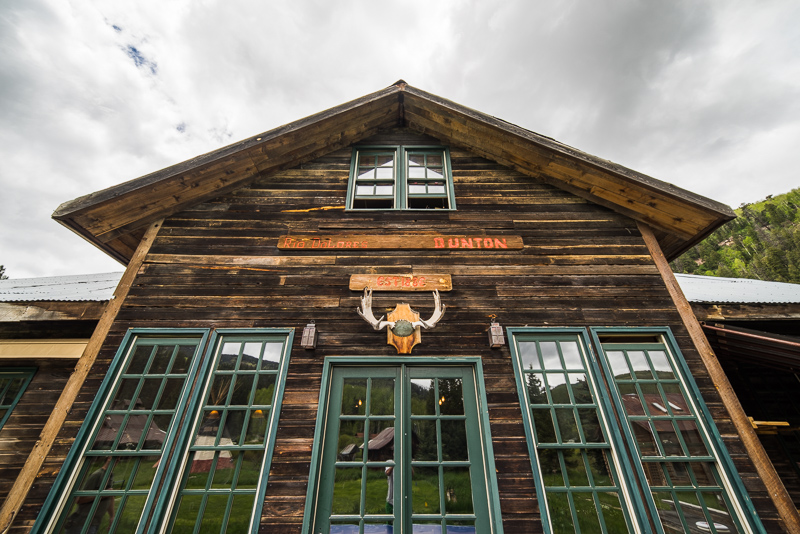 Mess hall
While the resort is masterfully restored to feel like it hasn't been touched in a century, except with all the modern stuff hiding beneath the surface, we are met at every turn by truly five-star service. It's a bit of a trip, but something a guy could get used to. The service is unprecedented (at least through my lens of inexperience with high-end travel).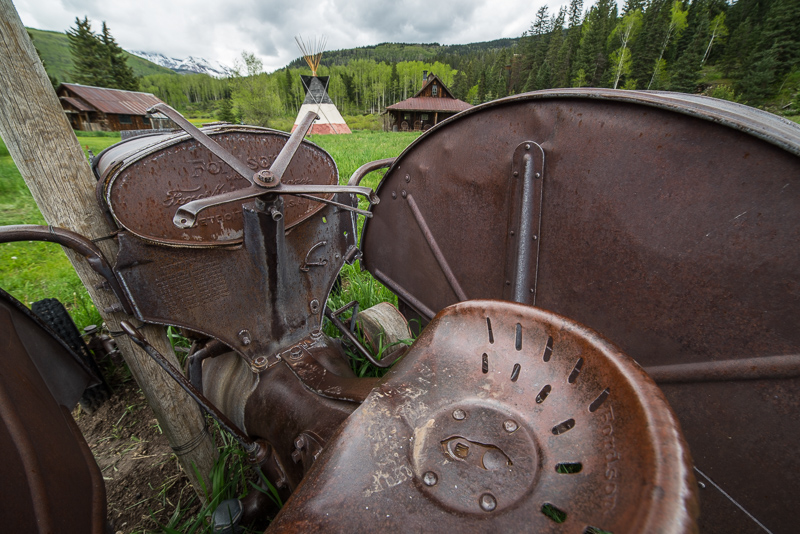 Old things abound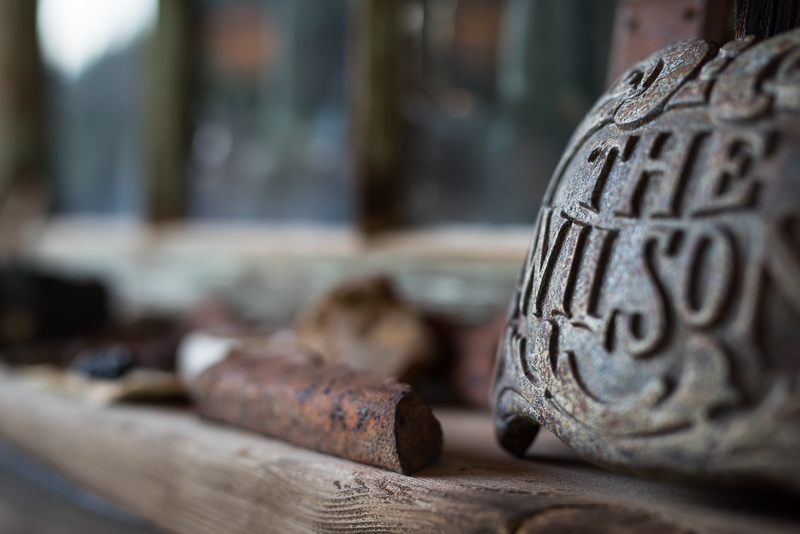 More old things
Case in point, and our first impression: I'll admit that it feels funny to, after driving on dirt roads for a while, arrive at something that looks like a decrepit ghost town but to be met before the car turns off by a trotting and very concerned umbrella-wielding host lest we find ourselves on the business end of a rogue raindrop.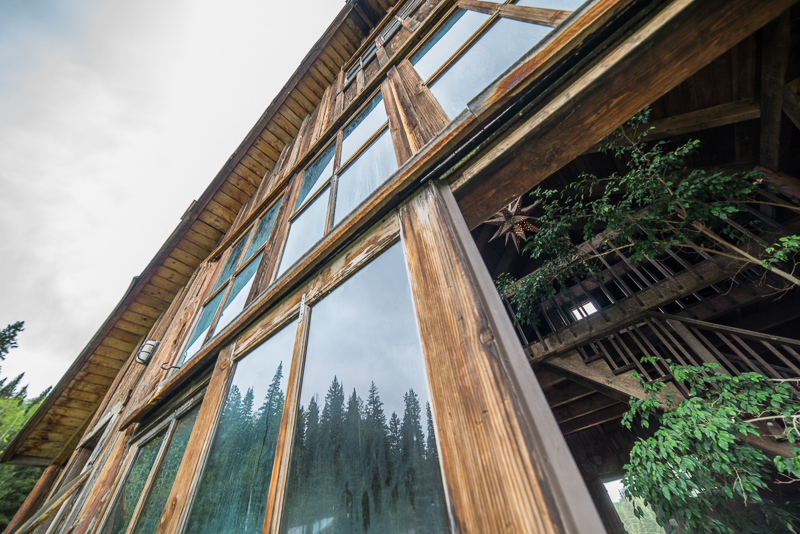 Pool house view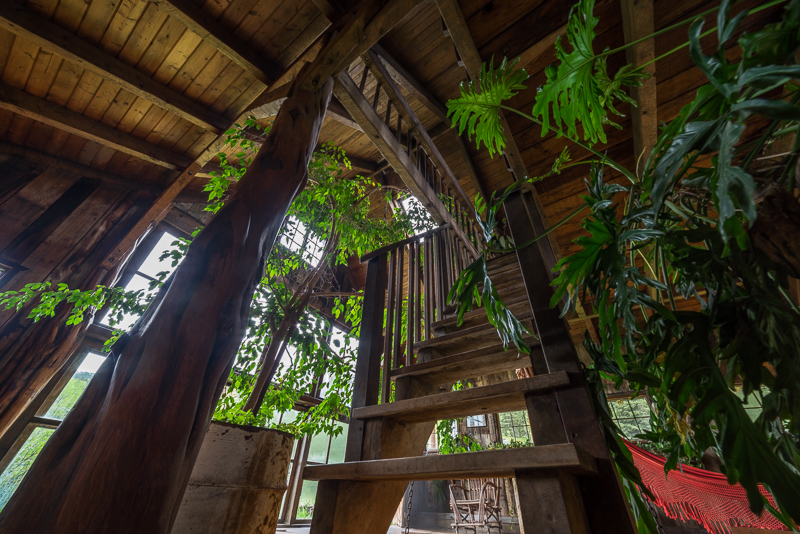 What wonders lie upstairs?
Actually, this little interaction would set the stage and our expectations for the entire duration of our stay (we revelers are the only guests at the resort for the few days leading up to and including the wedding). Everything is available all the time; it's mildly nuts and pretty cool to experience. They stop short of giving us little silver bells to ring, but that would have been a mere formality.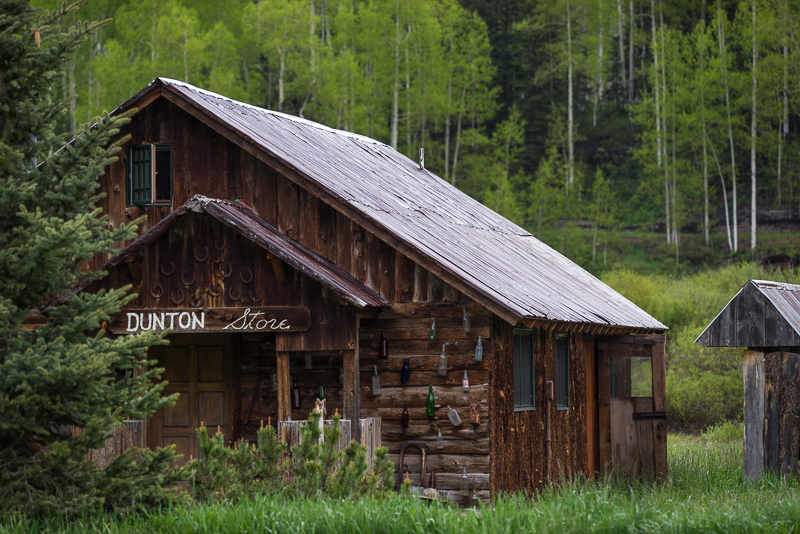 One of the larger guest cabins
Smaller guest cabin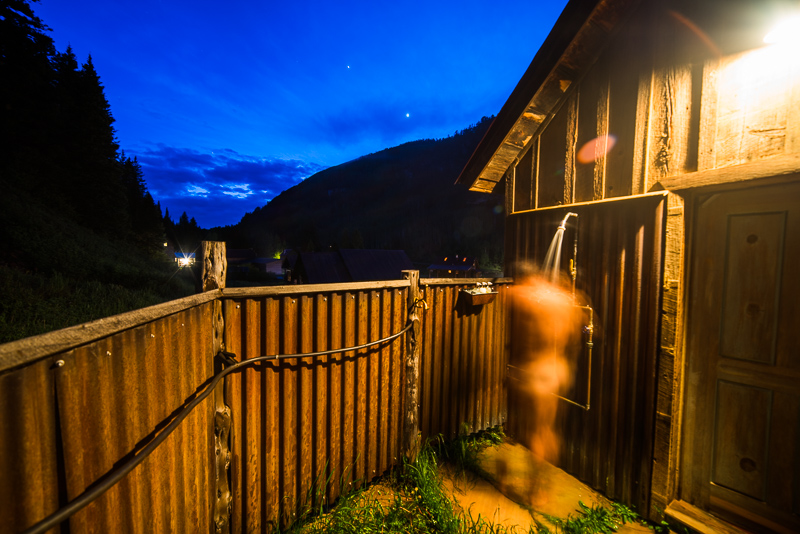 This'll do (our cabin's outdoor shower)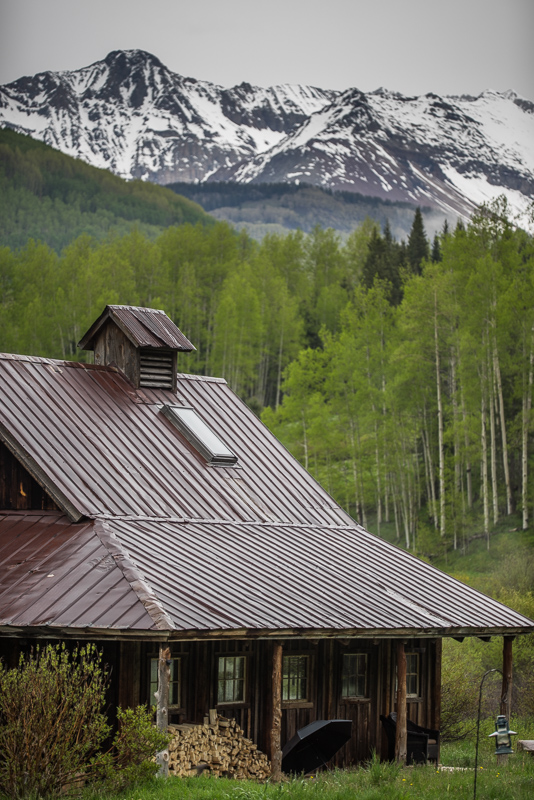 San Juans stand guard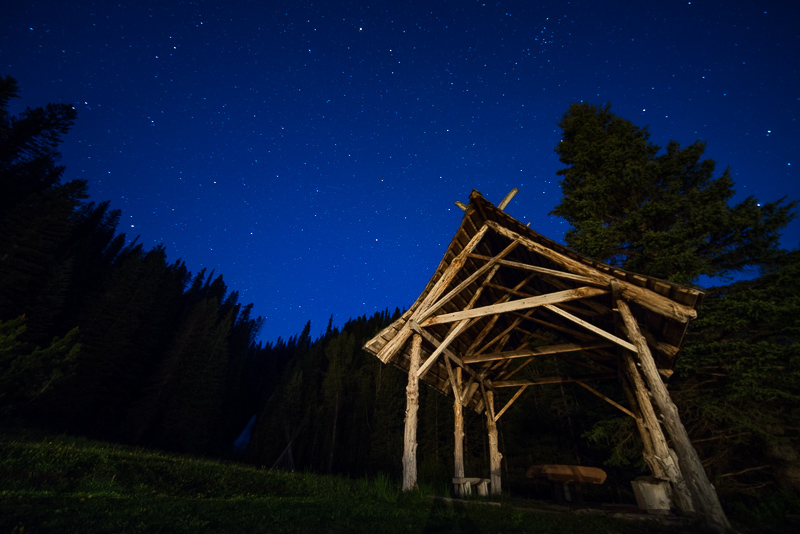 Best altar ever
The resort consists of a couple of main buildings and then a healthy collection of guest cabins and other outbuildings (like the yoga studio, obviously), all of them very different in character. For instance, Murphy and I have been assigned a wee little cabin that only has an outdoor shower (actually, this was a selling point for me), but of course has wi-fi, because we all need to keep in touch with our stockbrokers while we're here or something.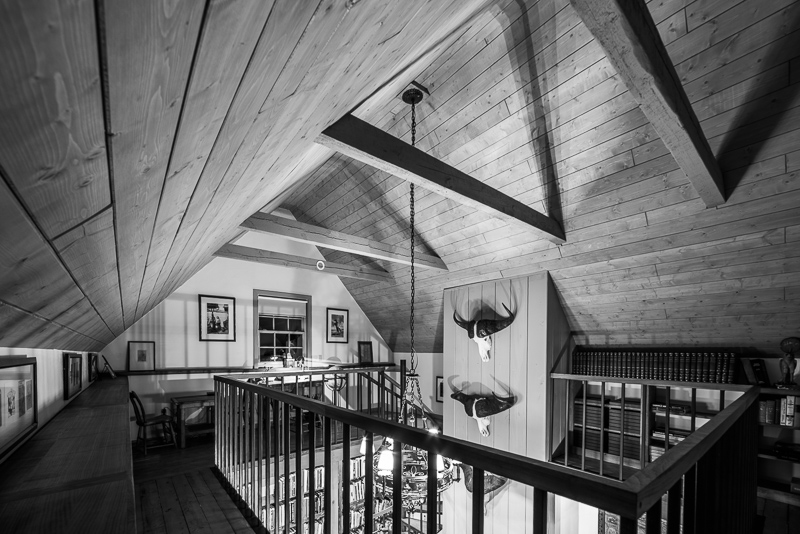 Library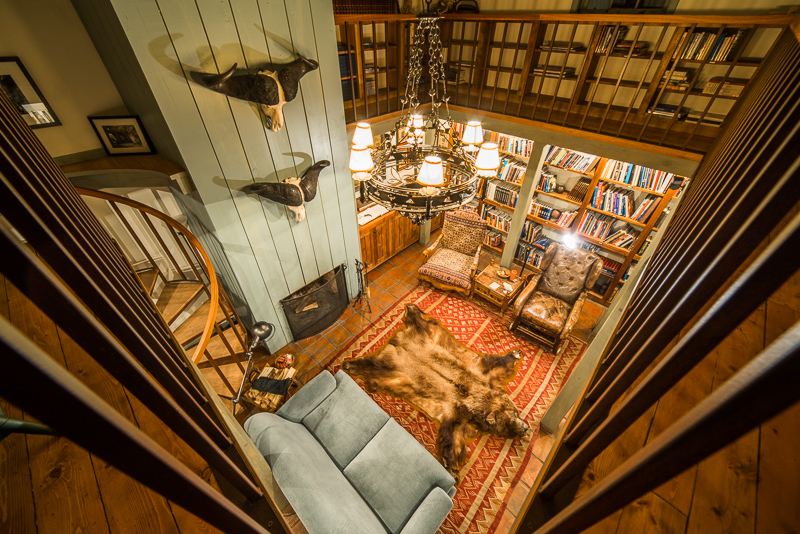 More library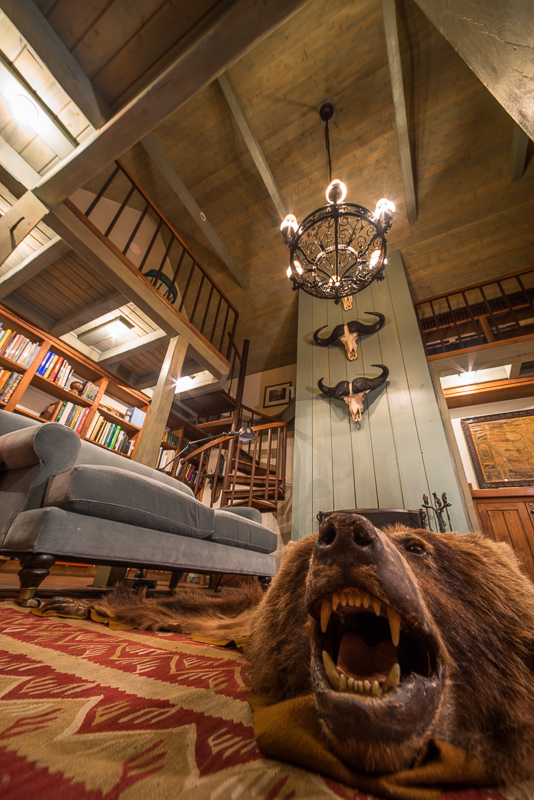 Wedding crasher
For our time here, we treat it fully as a guilt-free zone: all manner of food, drink, activity, inactivity, and assorted shenanigans are regarded with equal aplomb, and it's pretty cool to be in that environment with a like-minded collection of new and old friends, especially since we've got the whole place to ourselves.

Meadow found on a run at 10100'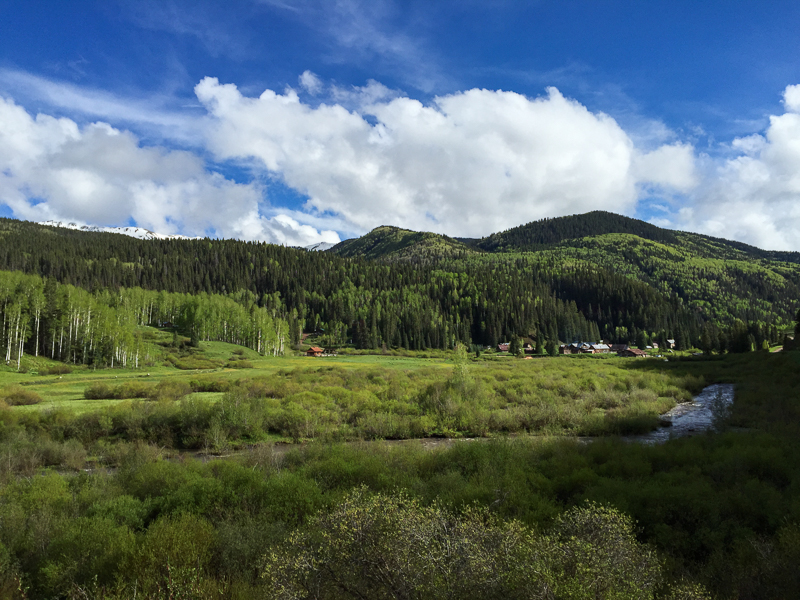 Returning to Dunton from said run
I fill my days running in the mountains (oh, Dunton is at 8600'/2600m, and everything goes up from there...), and gleefully return each time to top-notch food and delicious cocktails. Win.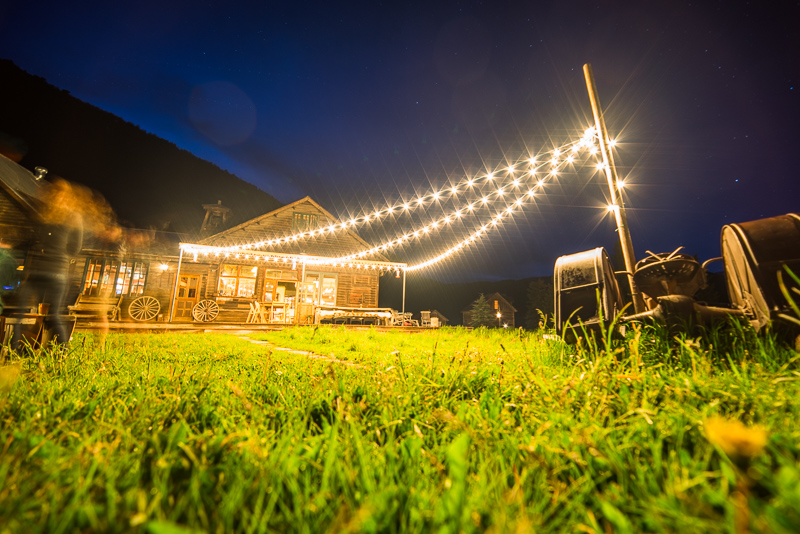 Nightly party grounds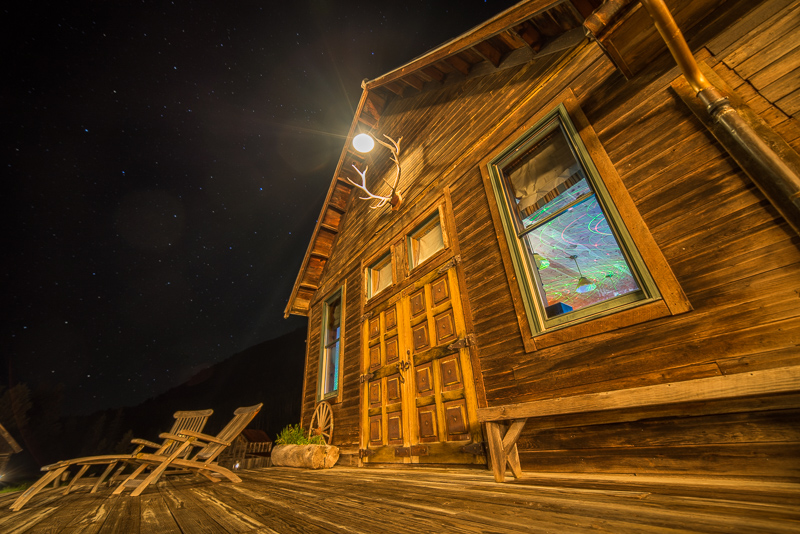 Party rages inside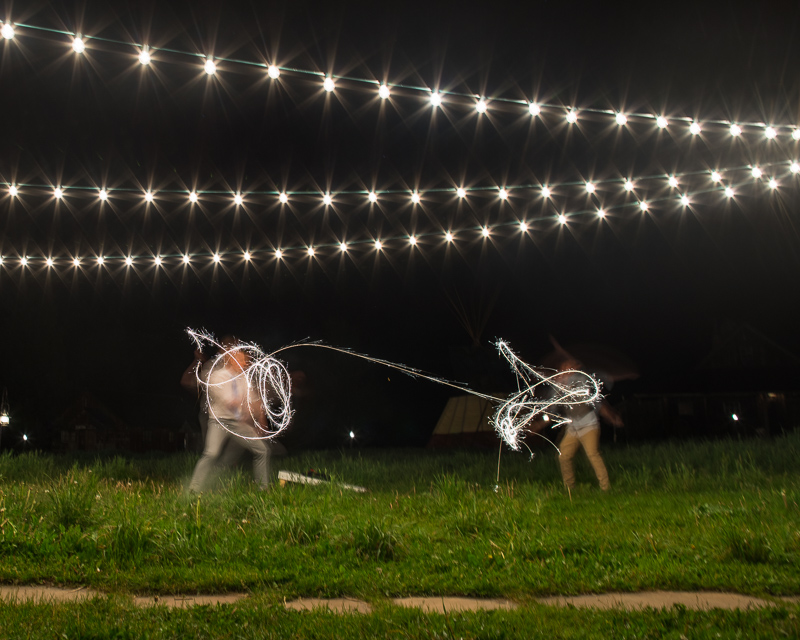 Beth's brother gets nailed in the nuts with a sparkler (really)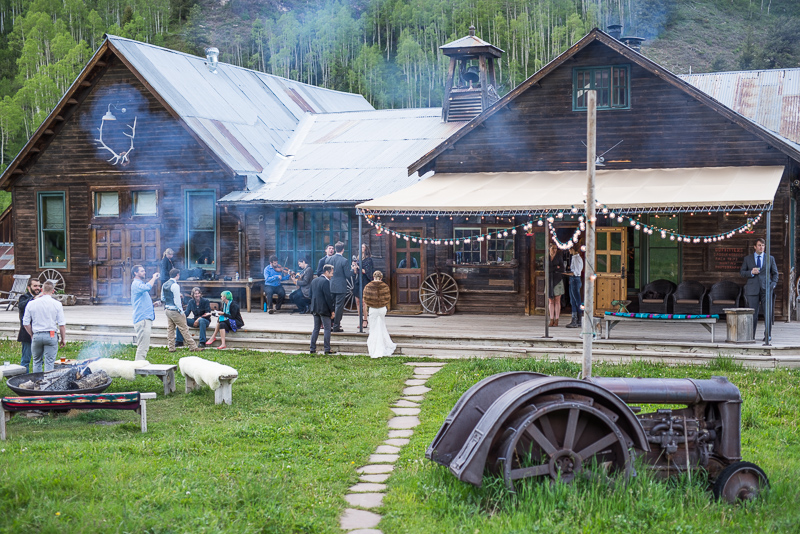 Zombies
No need to revisit every moment of every day, but suffice it to say that the merriment runs deep and we all leave with fond memories of Dunton. All fifty of us or whatever find our own ways to fill our days and nights and we all cherish the time away from the rest of civilization.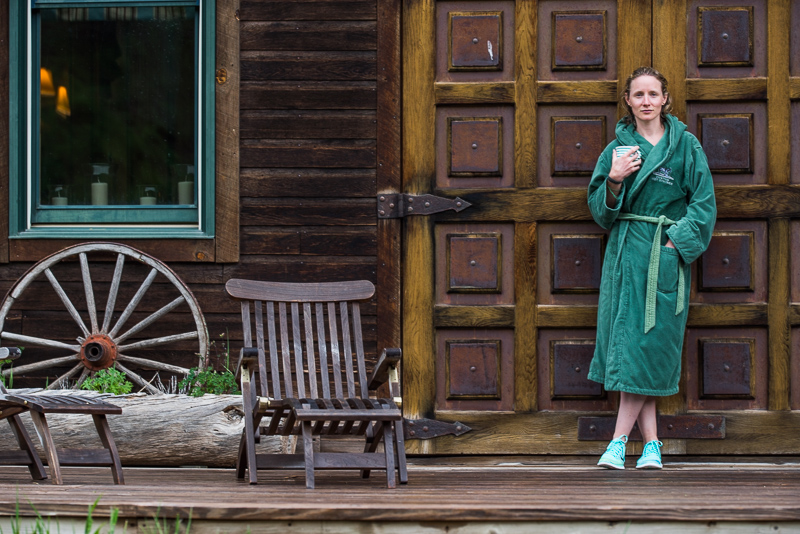 Morning formal wear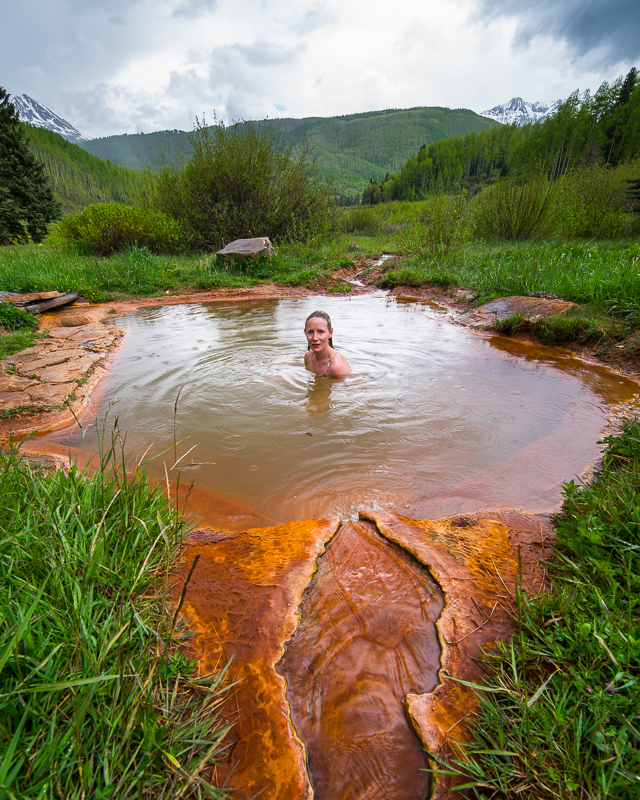 Healing waters
Far better record of all the debauchery at Dunton is thanks to Team Theilen...Matt and Tara made the trip from Reno and served as embedded war-zone photojournalists (aka wedding photographers extraordinaire, plus some) for the duration. Please check out
their work here
!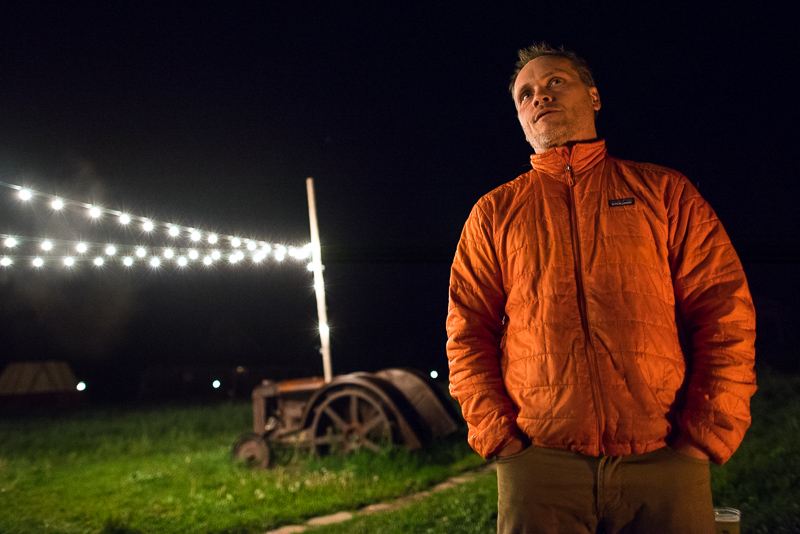 Matt waxes poetic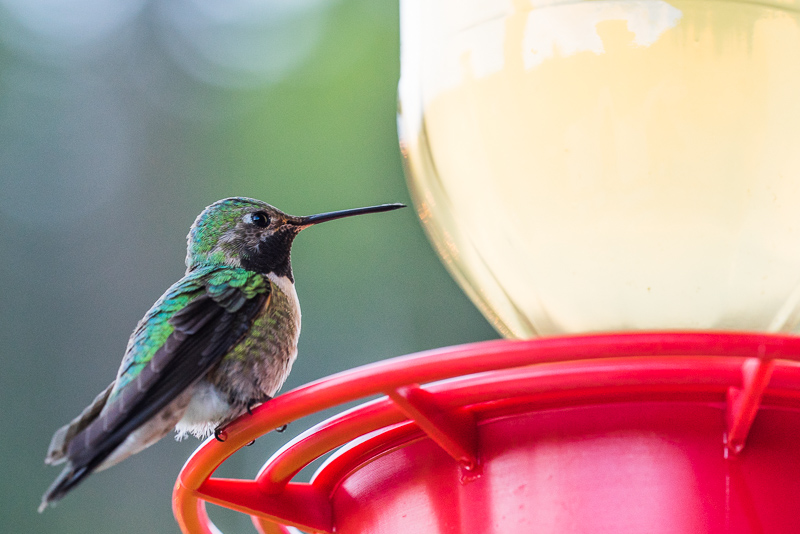 Mean little bastards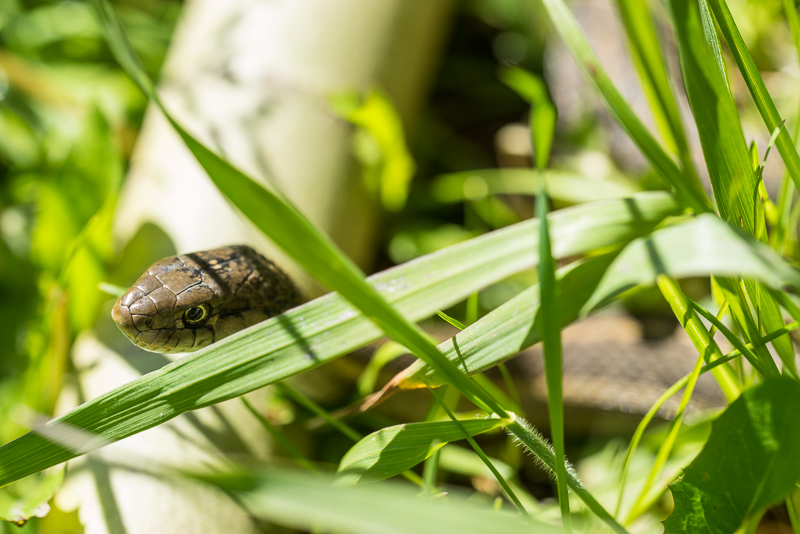 Bonus guest
So I guess that's a good rundown of Dunton. Long story short, should you ever find yourself with an opportunity to go there, take it! Many thanks to Ed and Beth for including us and throwing the party of the century.
From Dunton, we've decided to go a slightly longer way back to NZ and leave Colorado in the direction of Vancouver, where we've got a few days to do city things and outdoors things with Chase and Lauren. So maybe that'll be next.
-