Housekeeping first: being generally unhappy with my image hosting, I've made some changes, and you'll hopefully notice these posts loading better, actually getting all the photos the first time around! There's more to come along those lines, but all in due time.
Continuing through the pre-France backlog...
Ethel and I went back to Casa Hancock on the edge of Desolation Wilderness over the 4th of July, mostly to escape the stifling heat of Reno and the myriad throngs of undead zombie-tourists that choke the life out of Tahoe. And we both had the weekend off.
The
last time we were up in Desolation
(late May, 6 weeks prior), the landscape was inundated with snow thanks to late storms and cool weather. My, what a difference a few weeks make, as we stepped into a new landscape with only a few reminders of what we'd seen the trip prior.
We hung around the cabin the first evening, as we got there late enough in the day to preclude any big missions.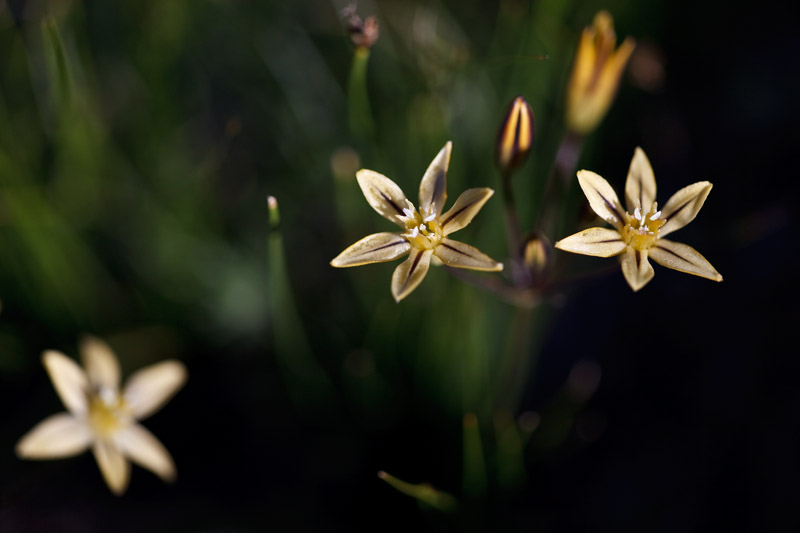 Idontknowmy flowernames
, right by Casa Hancock
The next day, we enjoyed a leisurely breakfast with Chase's parents before traipsing up into Desolation.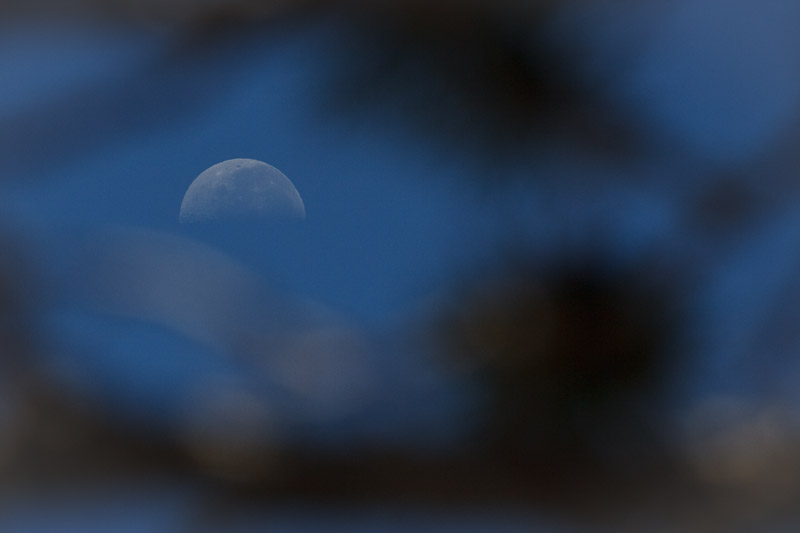 Moon!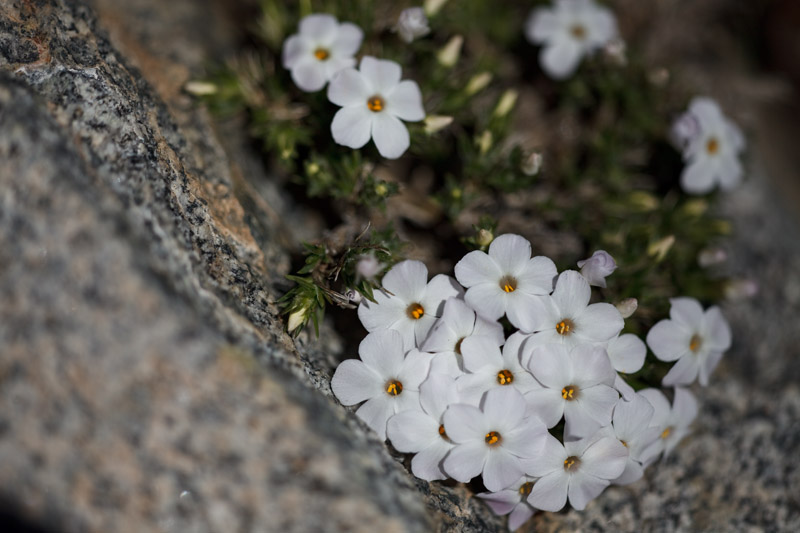 More flora, above Aloha this time
After a quick hike into the Wilderness area and then off-trail for a while (through the remnants of the snowpack, still 10' deep in places), we arrived at Jabu, a tiny little lake perched above Aloha Basin. And, as a bonus, there was still snow around Jabu. And
in
Jabu...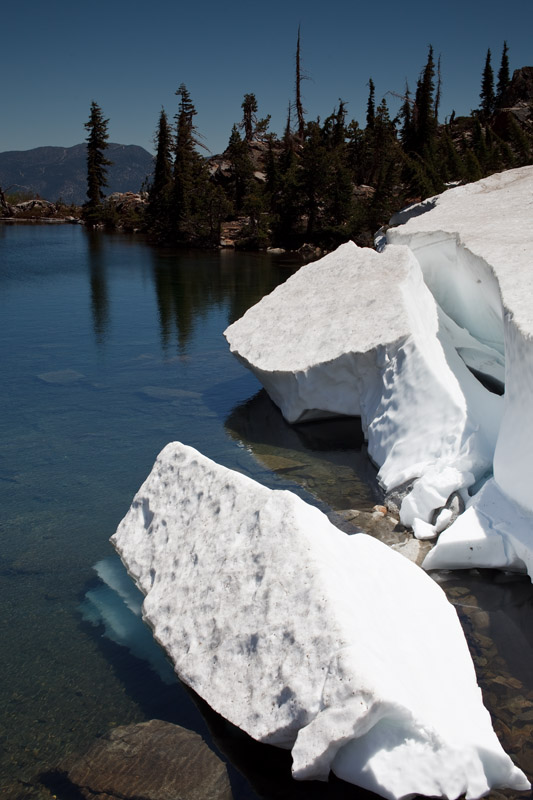 Ice cube in Jabu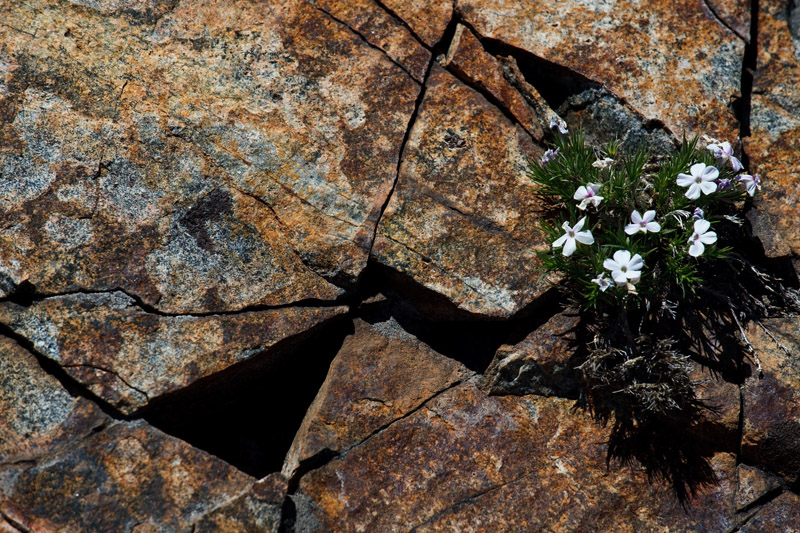 Flowers and rock
The massive amount of late-season snow translated to copious amounts of runoff. Here's some of that runoff gushing out of Heather Lake: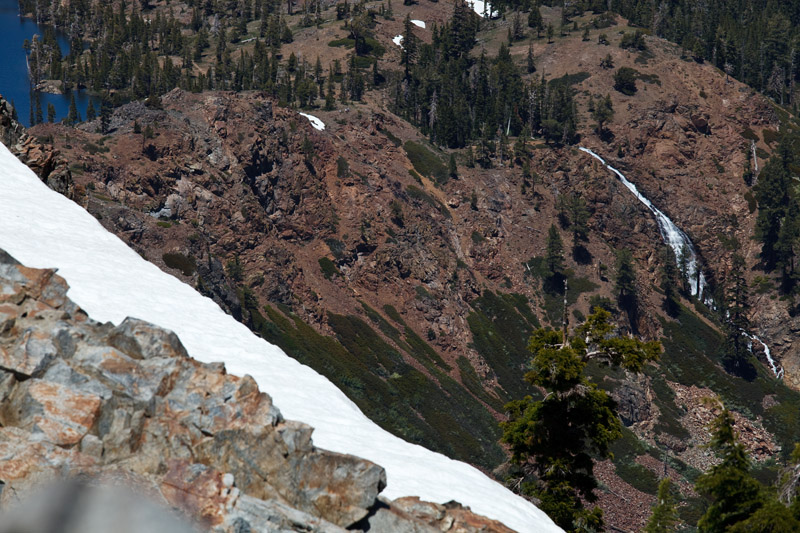 Mmm, waterfall
We then took our time lazing about Jabu and the immediate surroundings. It's hard not to with a panoramic view of Aloha Basin and Lake Tahoe!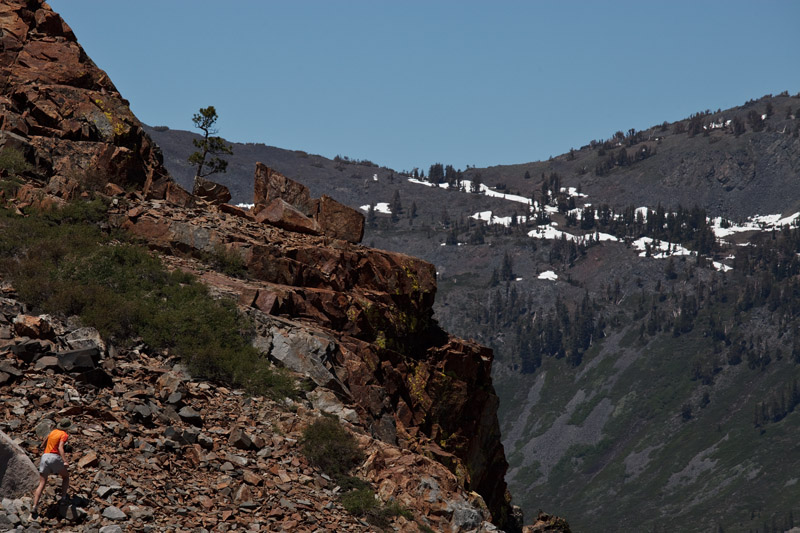 Ethel makes a break for the highest point
But after a while, the surroundings get overwhelmed by the draw of the lake itself. It's kind of the elephant in the room.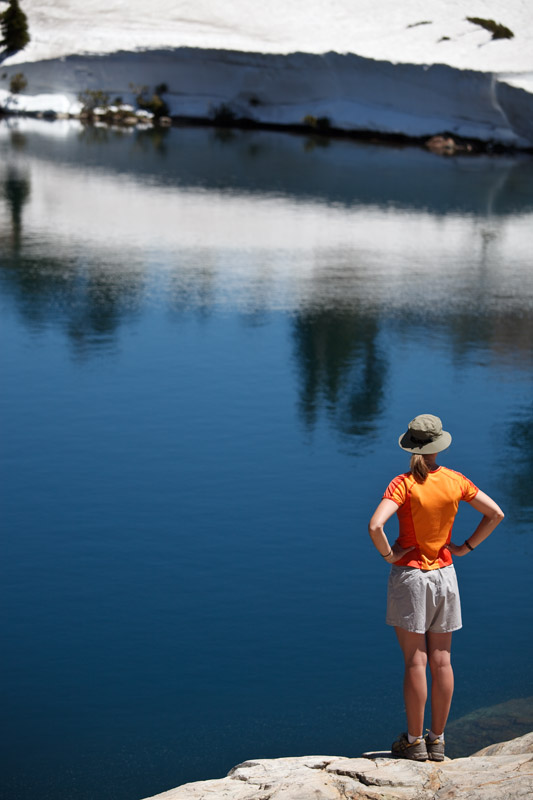 Contemplating
...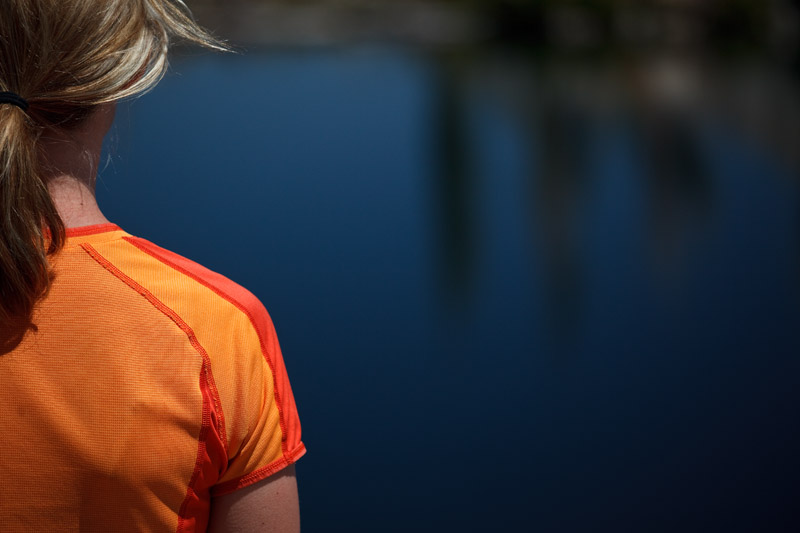 Still contemplating...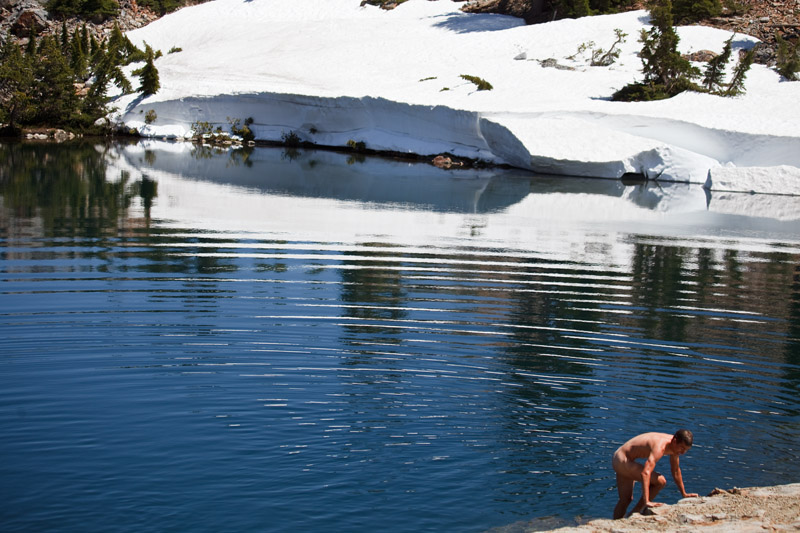 Contemplating is for girls
!
Having had our fill of Jabu (and freezing my wobbly bits in the process), we trekked back down to Casa Hancock, where Chase was due to arrive at any time.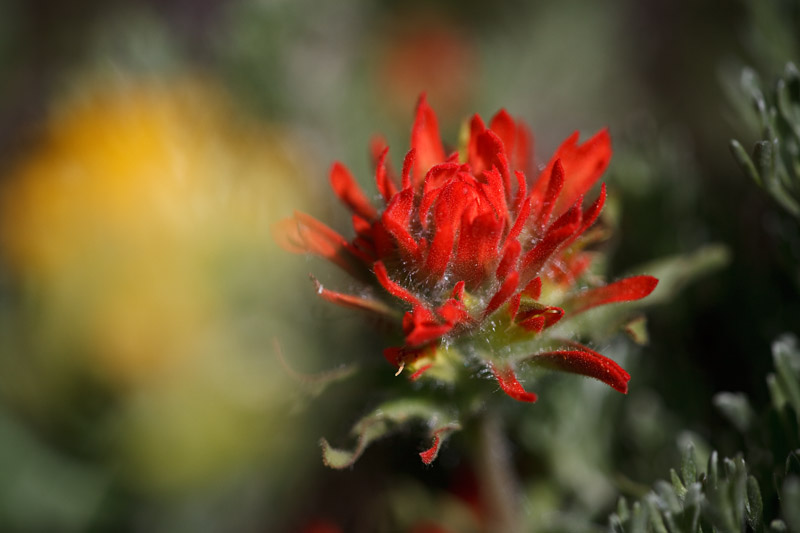 I know this one! Indian Paintbrush
Leafy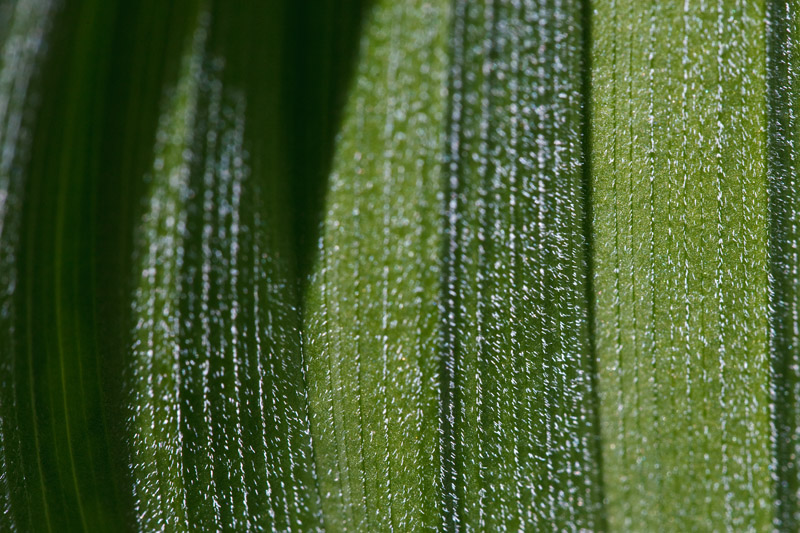 Prickly closeup, same plant as above
Chase, Ethel, and I spent the late afternoon goofing off on Red Hill above the cabin, fabricating stories of
machismo
and trading tips on the finer aspects of needlepoint. Which are NOT mutually exclusive, thank you very much.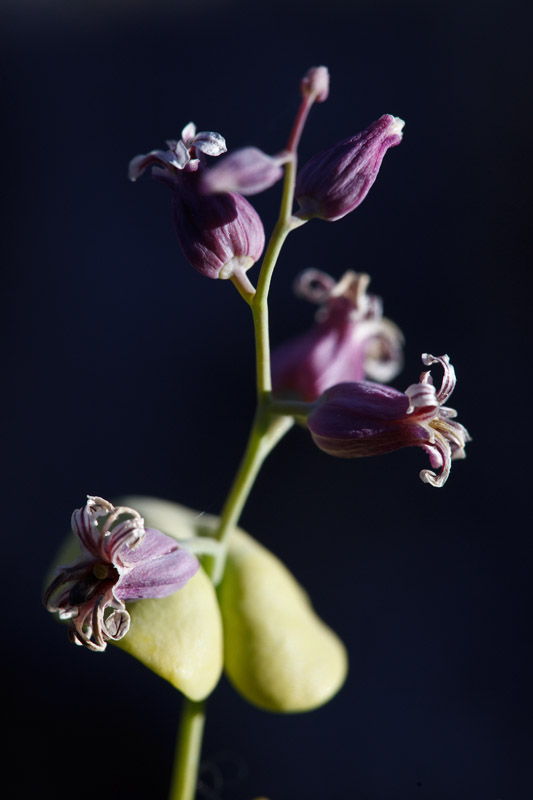 Flower on Red Hill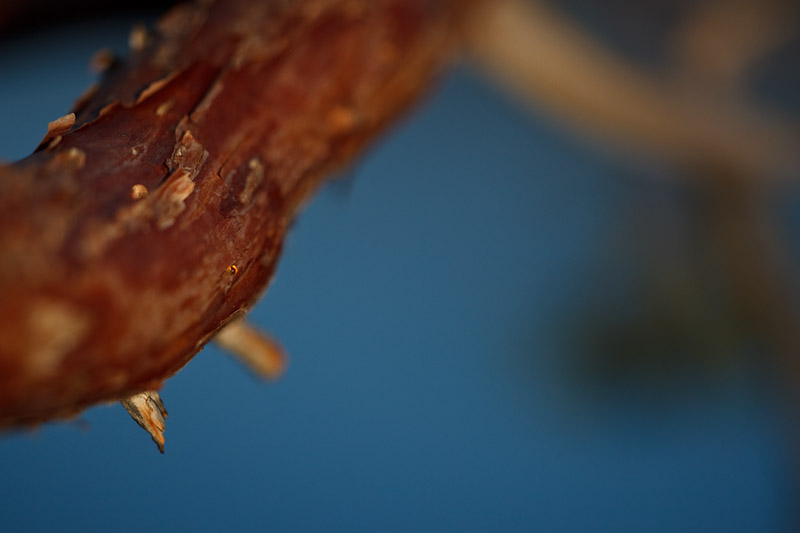 Sap sphere above Lower Echo Lake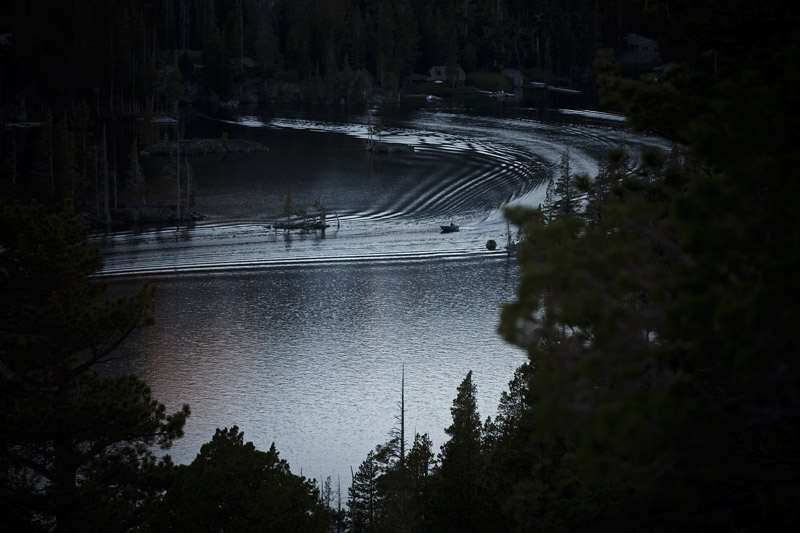 Disturbance
Back to the Casa for another delicious dinner, we very briefly discussed making a trip to the top of Flagpole Peak to see some Tahoe fireworks, then decided the certain death on the dark and rocky descent back to the cabin wasn't worth it. So we relaxed instead.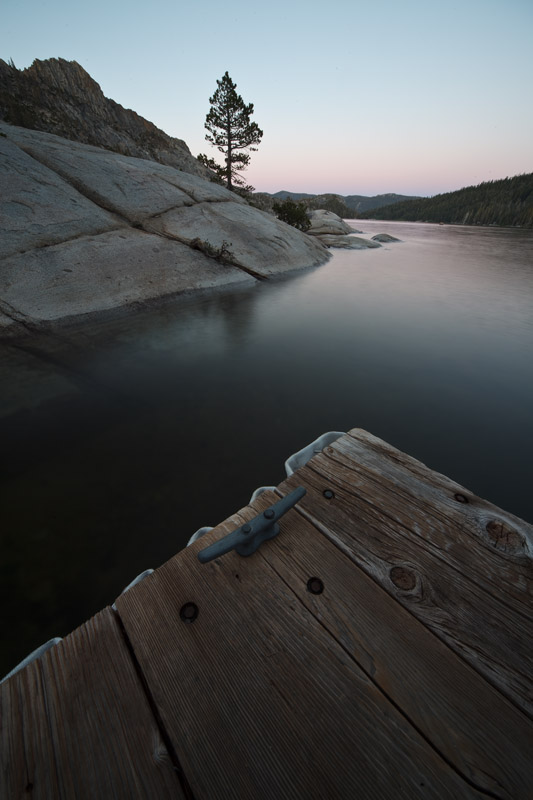 Dock at dusk, Lower Echo Lake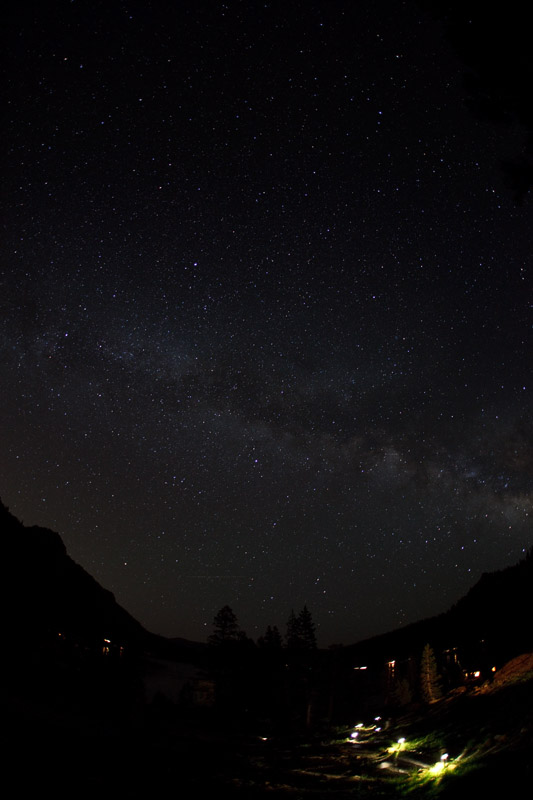 Milky Way and a
-
few- other stars from Casa Hancock
After another leisurely breakfast and a dip in the lake, we tucked our tails between our legs, nodded goodbye to the wilderness, and relinquished ourselves to the maelstrom of society and the incapacitating summer heat. Which meant that we stopped at In-n-Out for an air-conditioned meal. And then back to the fray!