I went to Bear Valley last weekend with the venerable Matt Theilen to help him photograph a wedding. I'll probably share a few photos of my own from the wedding festivities, but I thought I'd post a few from the trip there and back first.
In the meantime, check out Matt's blog post on the wedding
here
. The man does good work!
In the summertime, Bear Valley is a quick 2-hour jaunt from Reno over Ebbett's Pass, but that's unplowed in the winter. So five hours and a circumnavigation of the Sierra later...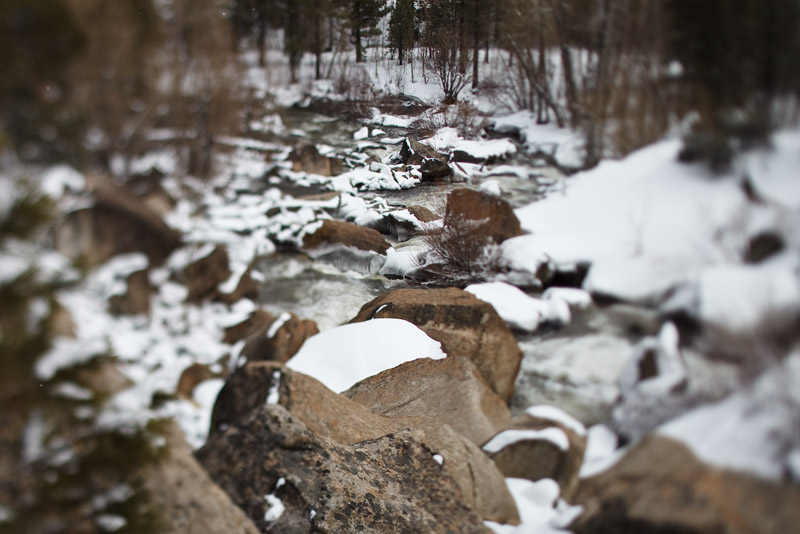 West Fork of the Carson River near Hope Valley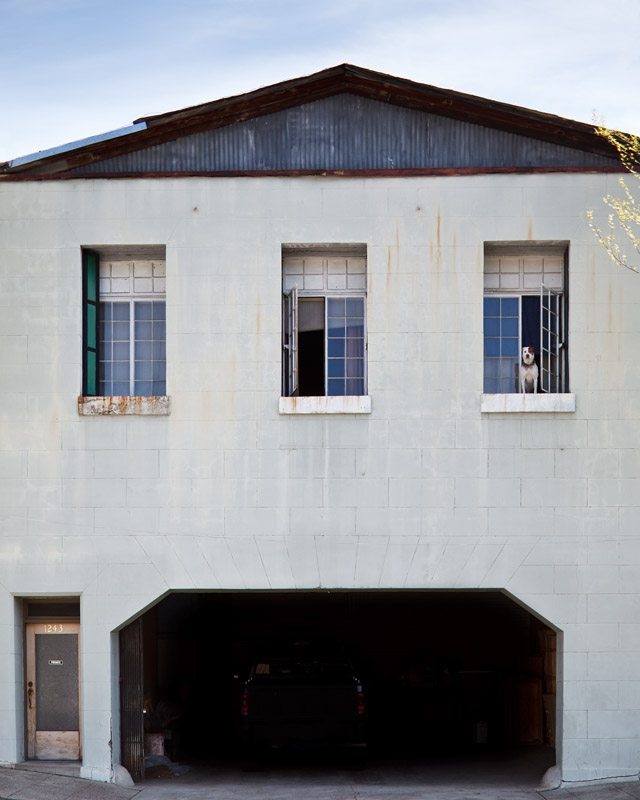 Angels Camp watchdog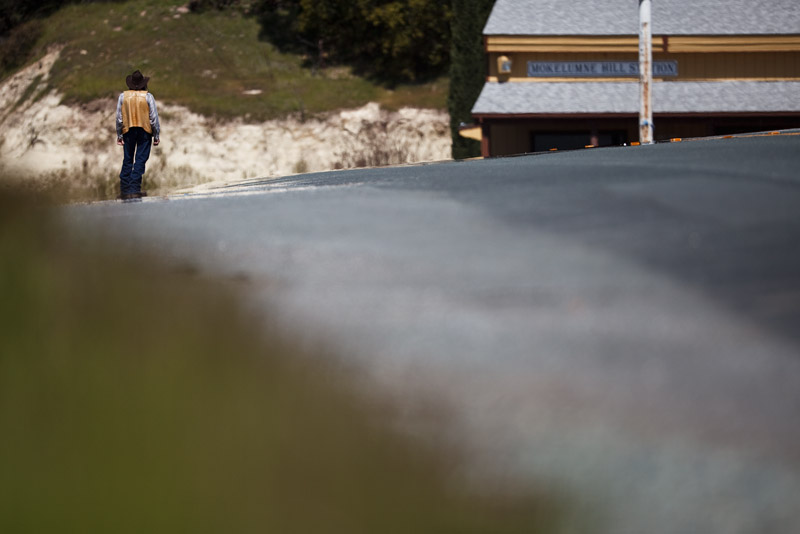 Mokelumne Hill hitchhiker
I had a great time over there and should have more to share shortly!
-