Ethel's aunt Paula and cousin Ciara are in town from Ireland; we took them up to Tahoe yesterday for a looksee along the east and north shores and an early dinner at Garwoods in Carnelian Bay.
A reasonably moderate spring day in Reno translated into whipping winds and driving rain in the Tahoe Basin (snow, too, on the way home). Fortunately, the lake is freakin' gorgeous when it's gnarly out.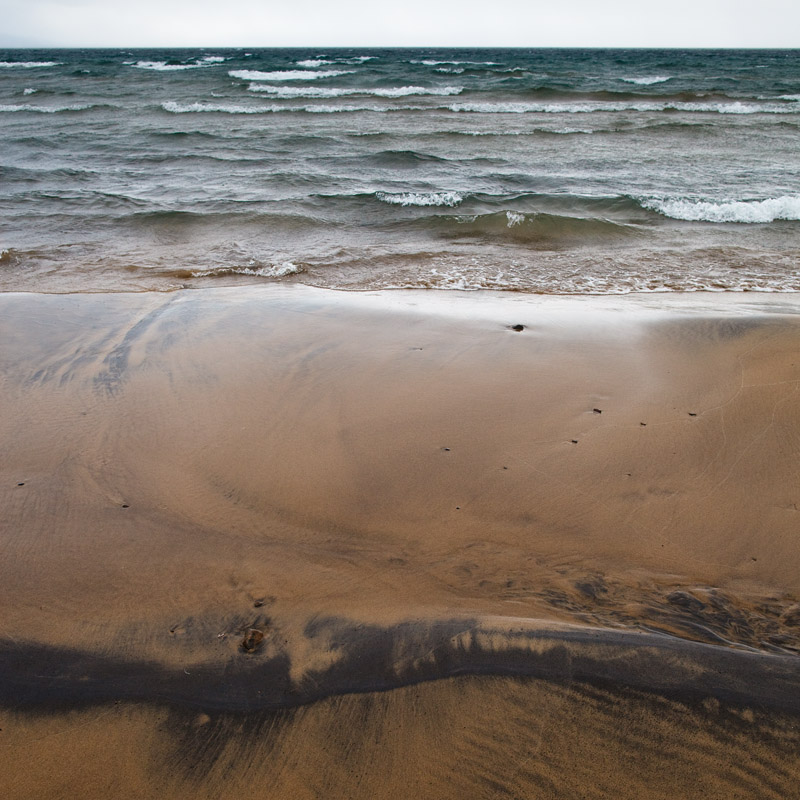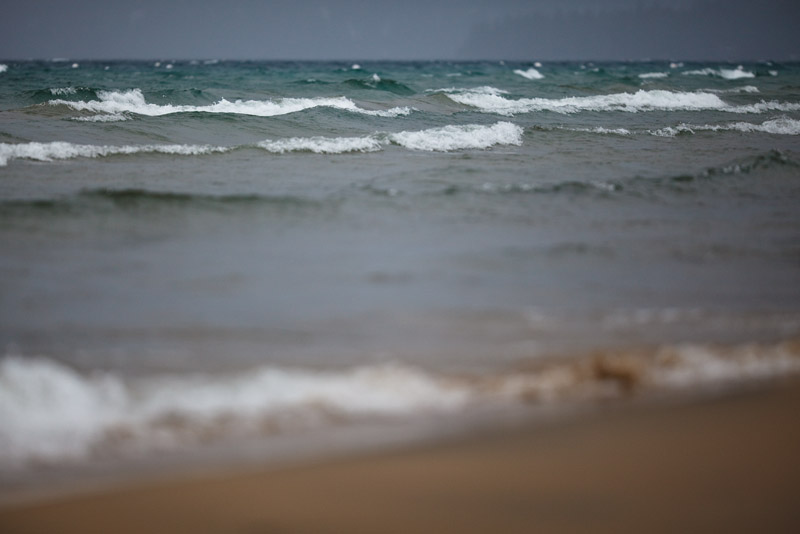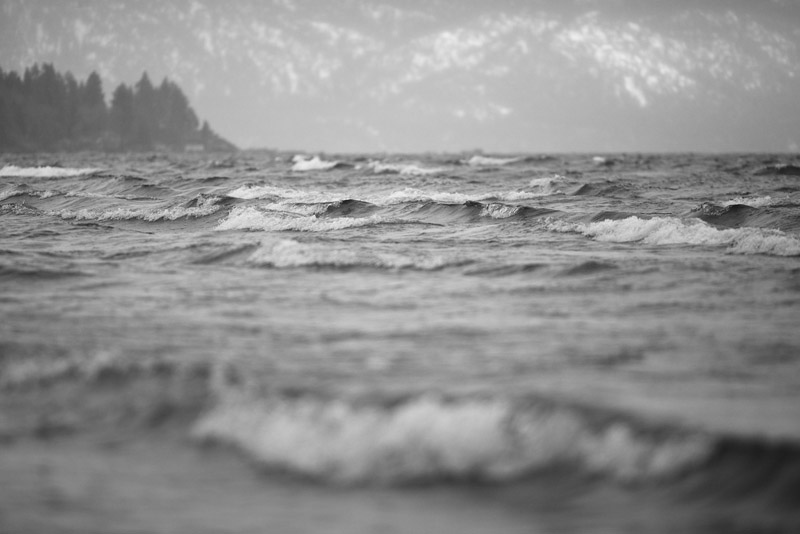 These photos are all from Kings Beach, where the approaching storm wave made for foreboding and scary skies.
We're off to North Carolina tomorrow to visit Riley. 'Til next time...
-