What follows are the products of a couple consecutive afternoons of wandering around downtown Reno.
I was going to title this "Slow Water, Whitewater, and Bong Water," but then these first two photos wouldn't have fit the theme at all.
These two are recognizable to you Renoites as the Freight House District and the Aces Stadium.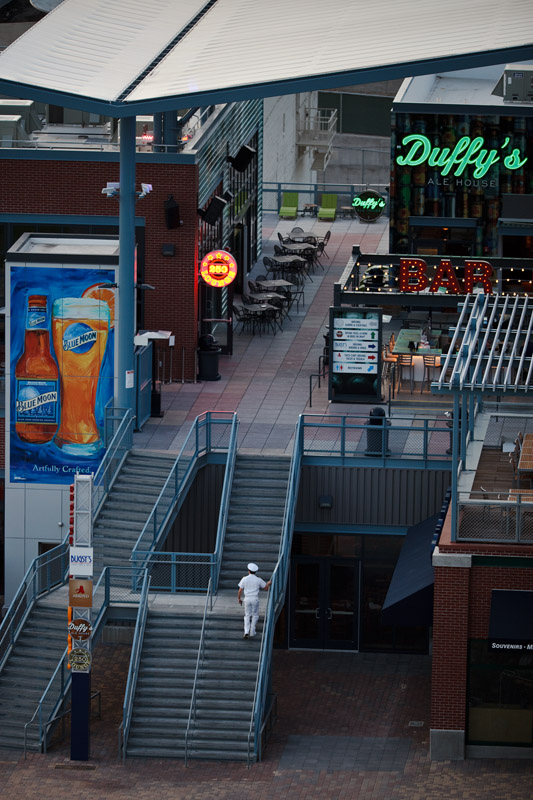 Sailor on the prowl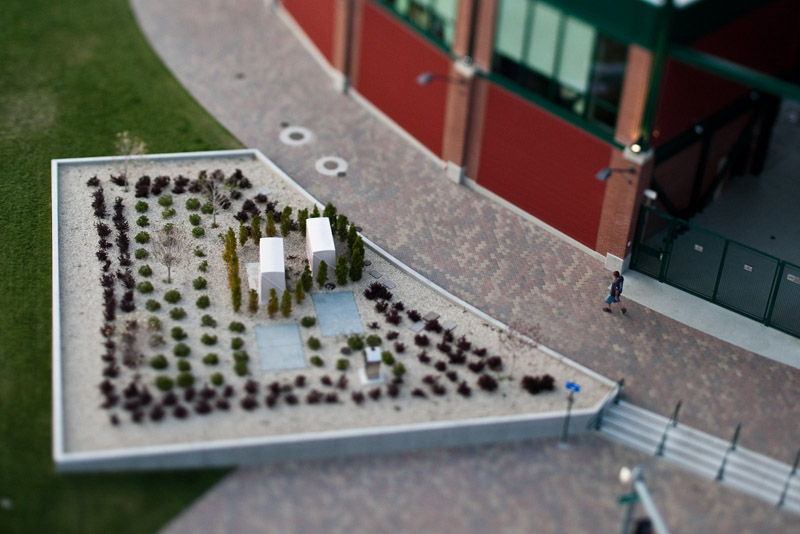 Voyager
These two are along the river just east of downtown (Slow Water from the proposed title).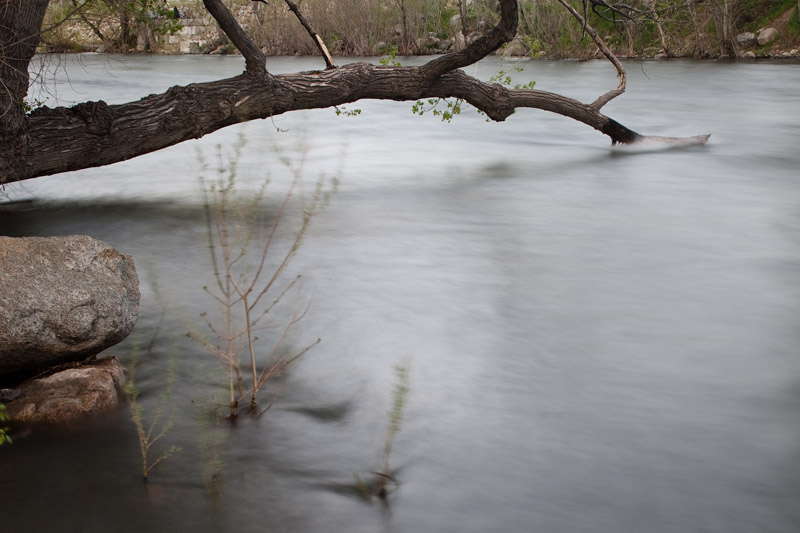 Submerged snag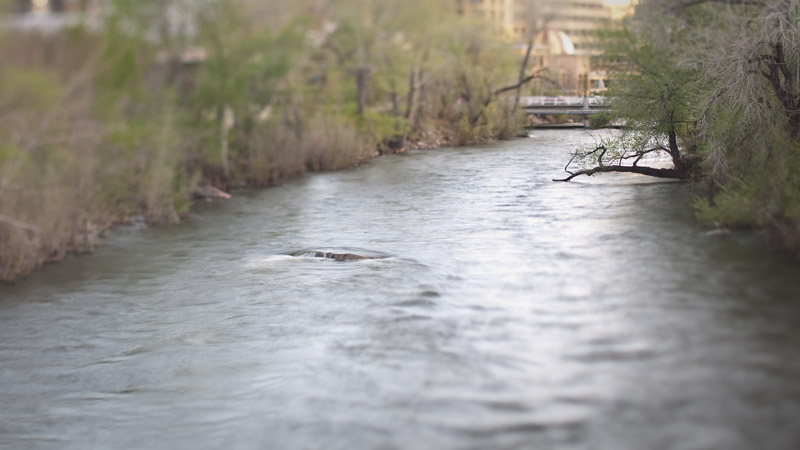 High water
Next three here are from the Freestyle Qualifying Round of the Reno River Festival (Whitewater from the proposed title).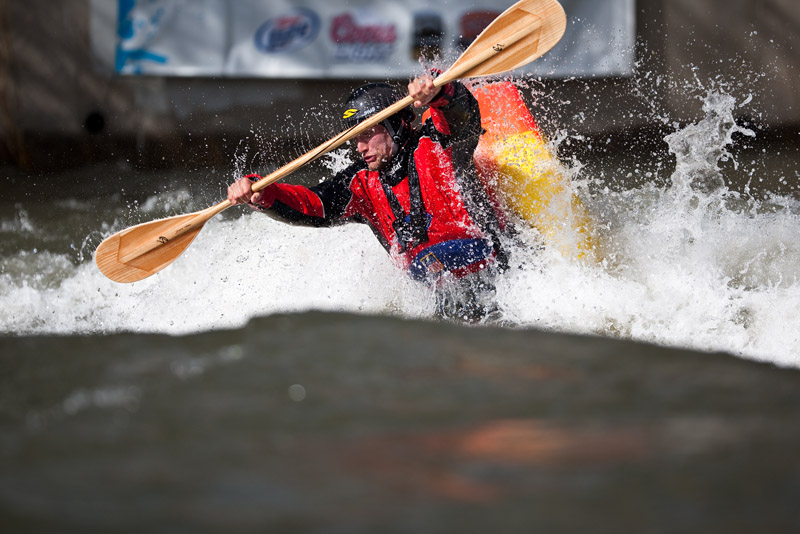 Loading up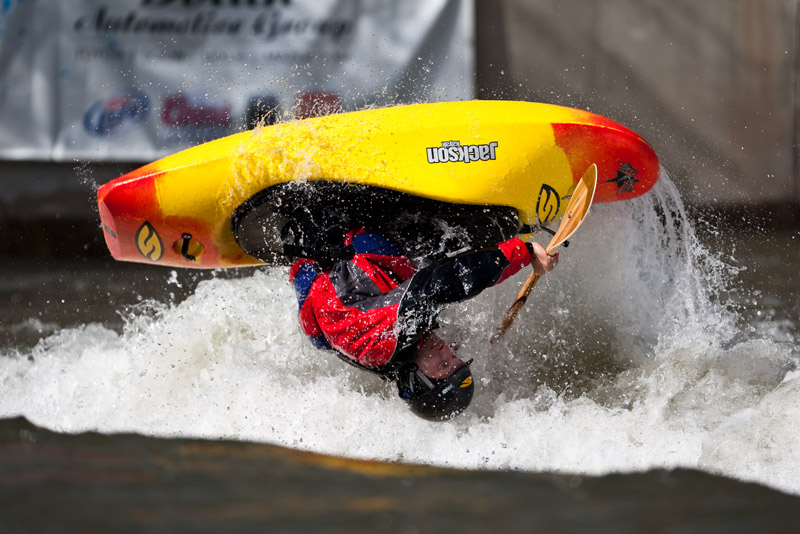 Fully inverted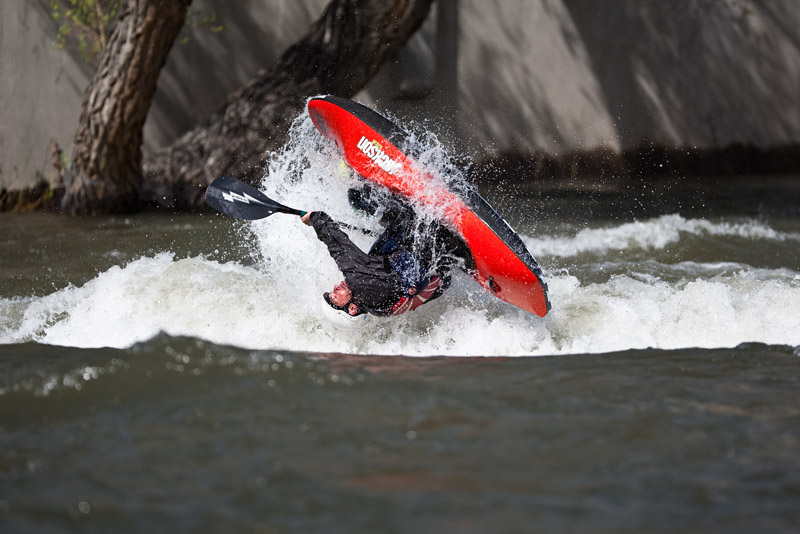 Eric Jackson of Jackson Kayaks gets nasty
And the final two here are some skaters I poached as they sessioned the ice rink site (Bong Water from the proposed title; sorry to paint with a broad brush, but not really).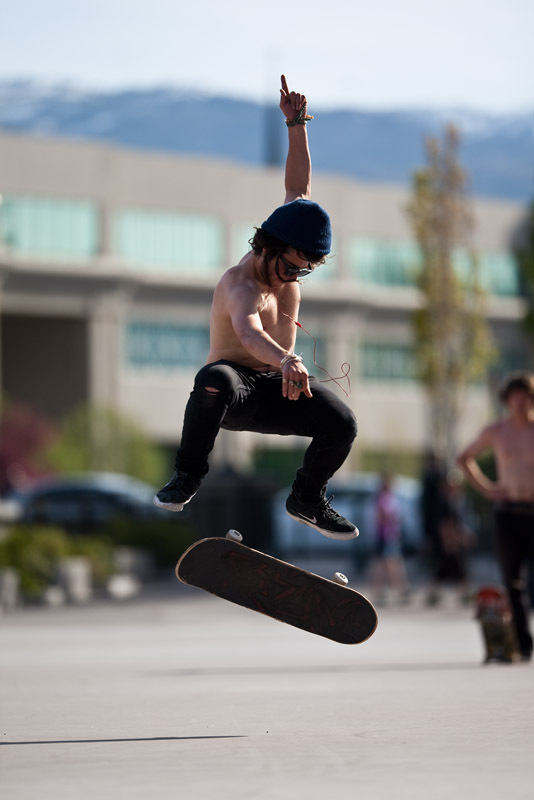 Skater 1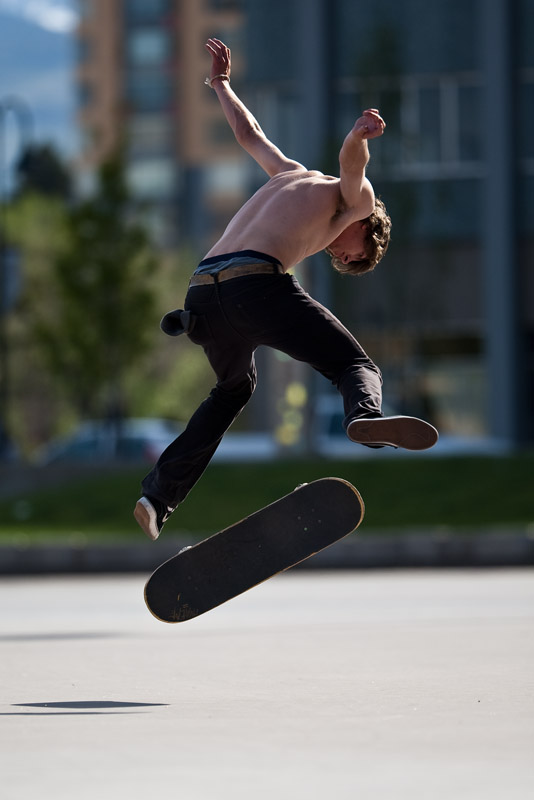 Skater 2
I'll have more to post in the next couple days from the River Fest; a certain friend is making his return to kayaking this afternoon and I'll be on photo duty for him.
-