This one began with oh-so-noble intentions. People who make Antarctic expeditions usually leave fat and happy and come back gaunt and withered. Grant, in case you're one of the twelve people on the planet that doesn't know him, just got back from being the
first adaptive athlete in history to ski to the South Pole
. He wanted to do before/after photos, and here's what we got.
The Before was a cinch. It was the night before they left, the house was littered with the debris of a Class 1 Gear Explosion, and he was filled with the anticipation of adventures at the extents of the globe.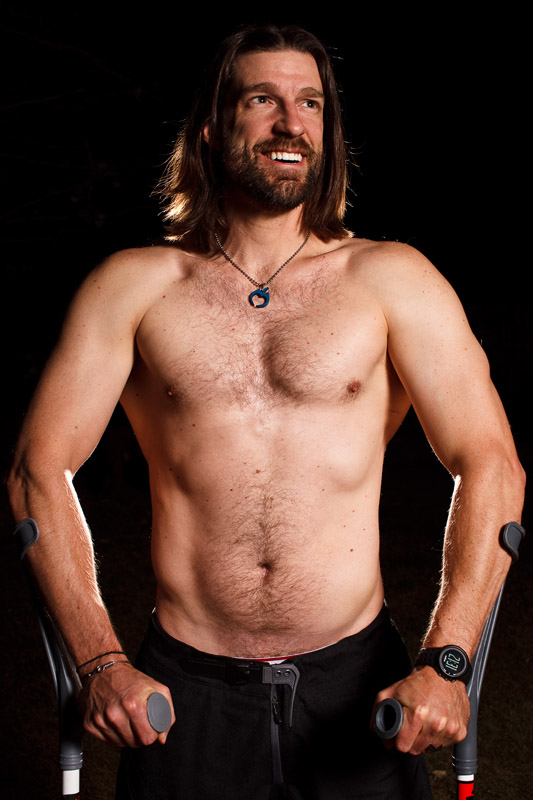 Pre-Antarctic, 12/28/11
The After photo was...not so easy... Only back in town for a day, he'd already been off the ice for a week and had been returning to more complete meals. Besides, he'd been pretty darn ready fitness-wise, not exactly desiring to be the first adaptive athlete to perish halfway there. The pressure was off, the to-do list had a few things scratched off it, and it was simply too hard to show any drastic difference from before he left (see above note about being ready).
So we just had fun with it. It's hard for a guy like him to be serious all the time, anyway.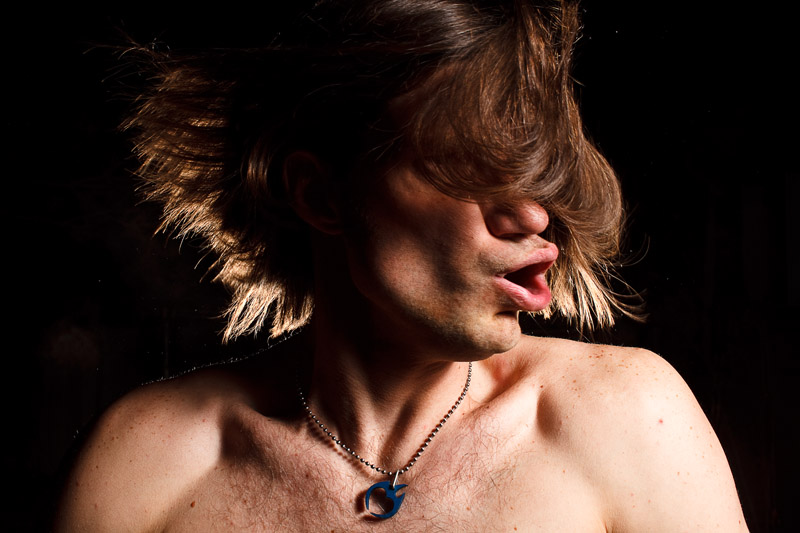 Post-Antarctic, 1/25/2012
In other news, they've launched the new Korg 3.0 website.
Check it out
! There'll be more of those awesome Heart Fire necklaces for sale shortly; the first run sold out rapidly and the second run is in production now.
-