Last week, I had the honor of accompanying Sir Korgan hisself to one of his public speaking engagements, an affair featuring a rapt audience of about 350 attendees of a corporate leadership summit.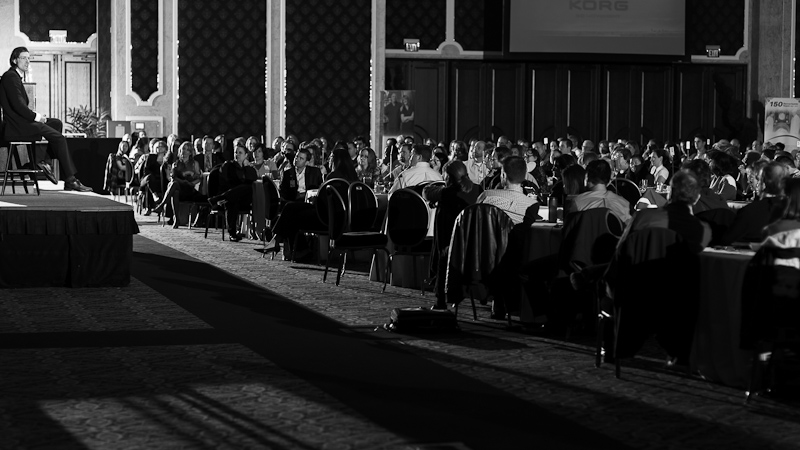 Full attention
While he's never really had a problem engaging a crowd, I've always borne witness to it in social situations, not professional ones. While the size of the audience was new to me, Grant took it in stride as he's so well-equipped to do. The storytelling dial got cranked to 11, A/V featured
Keoki Flagg's unreal photos from Antarctica
, and there was nary a dry eye in the place.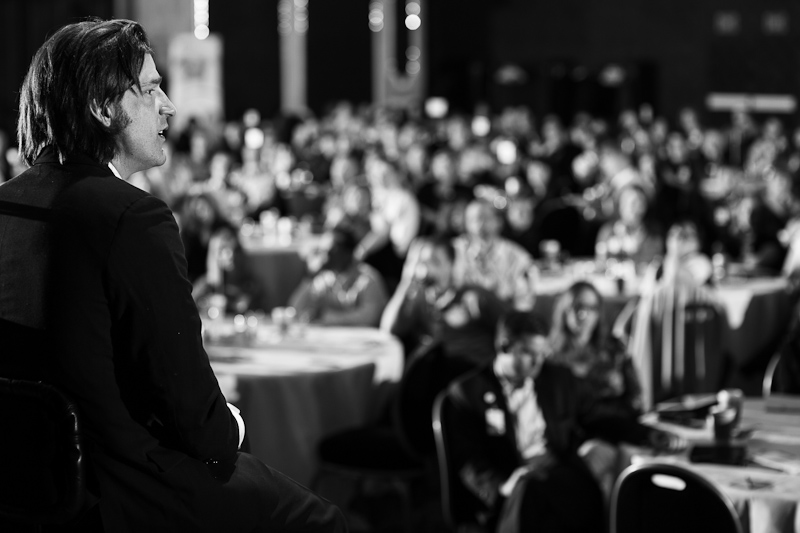 Full house
Striking silently, I may have maybe come close to perhaps knocking down the American flag at one point, but good luck proving it :).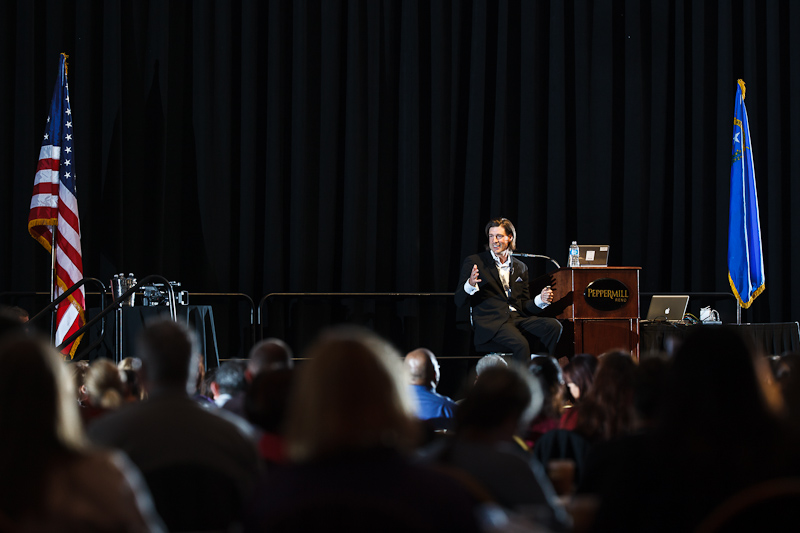 Full engagement
Better yet, yesterday was a big day for Grant. I'll let
this video
speak for itself. I'd also like to help spread the word about the new
Korg 3.0 website
, fully functional and full of fun stuff (including the store...).
Onwards and upwards!
-