We spent a morning this summer up at Northstar to spectate and cheer on our friend Nate as he thrashed away on his mountain bike for 100km (62 miles) at the Tahoe Trail, part of Leadville's nationwide race series and a qualifier for the vaunted Leadville 100.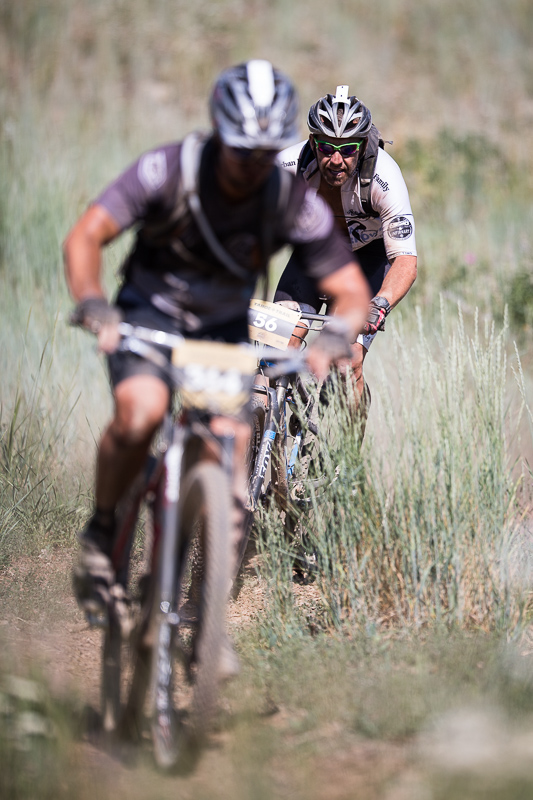 Nate on the hunt on the first of two laps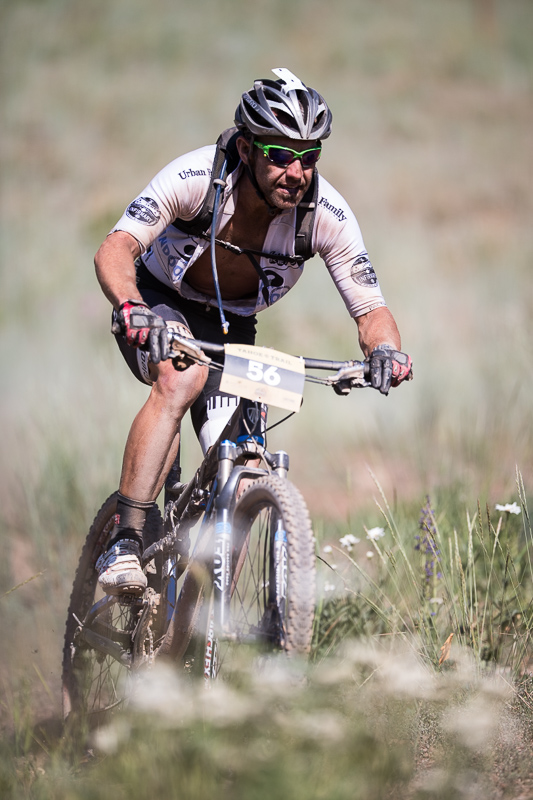 Halfway done
Nate was racing sick, so his high expectations for the race weren't quite met. He had done super well the year before, finishing a solid 10th overall.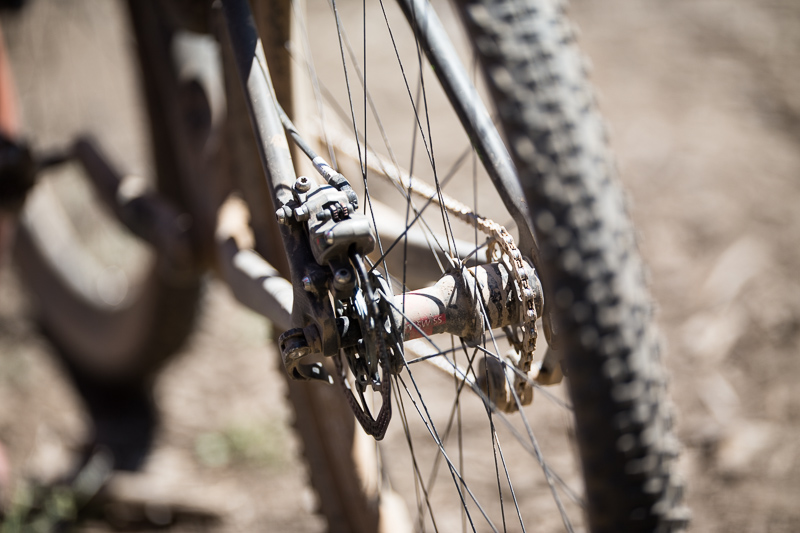 BAD ASS; you're looking at a singlespeed for a 100km mountain bike race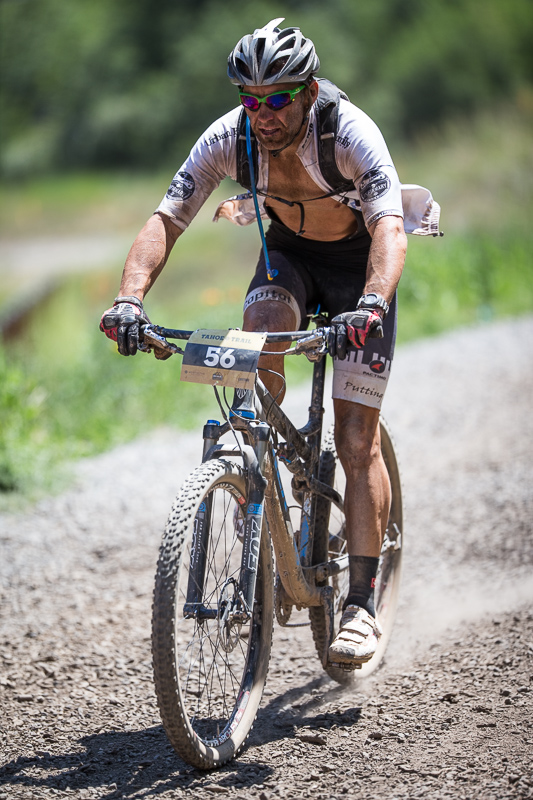 And done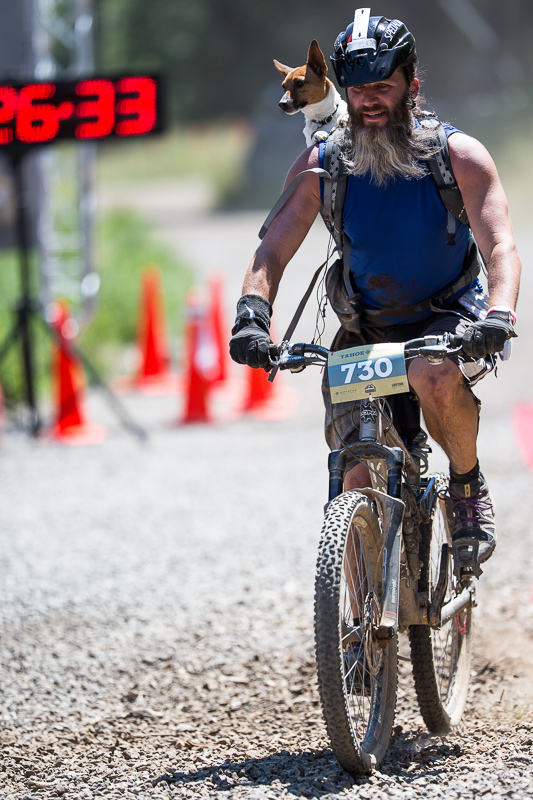 That's for real
He was a total mess afterwards, and Ethel and I were there to document the agony.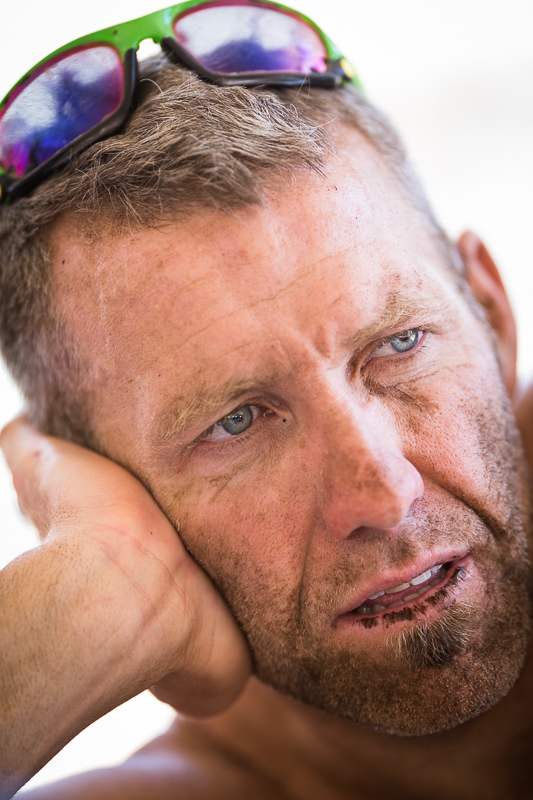 Smashed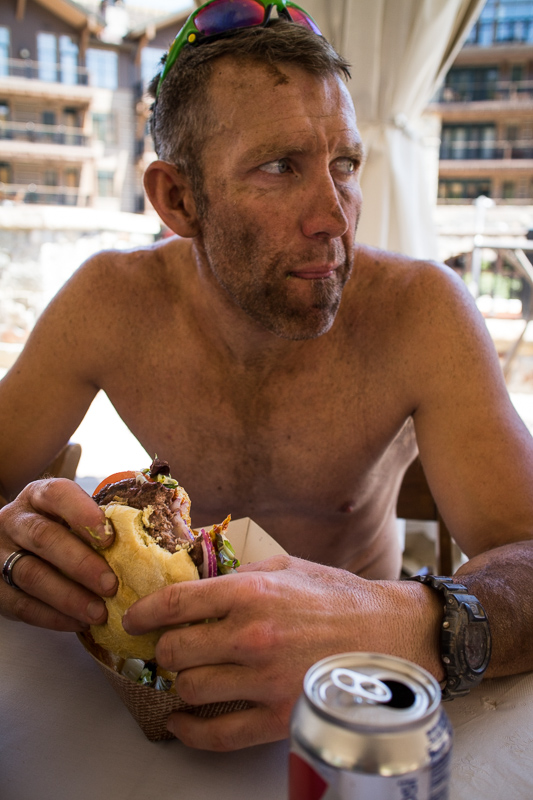 Like a rabid hyena
Glad we could be there to watch the mayhem!
-