We didn't go to Burning Man this year; too many other fish in the frying pan. However, we jumped at the opportunity to make a quick trip to the Black Rock with a couple friends earlier in the summer. I'll leave the true purpose of the trip for another post, and I'll just take some bandwidth here to share a few photos from this special-ist of special places.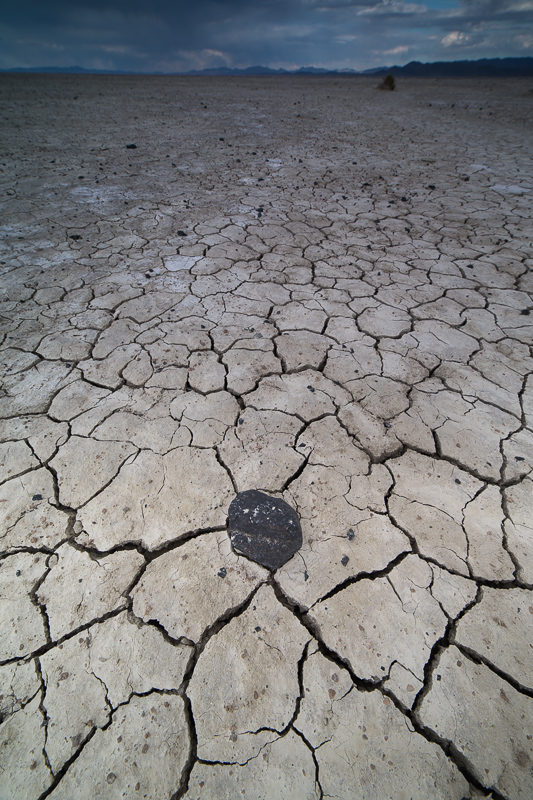 Impact
And then a few square photos...
Squawk!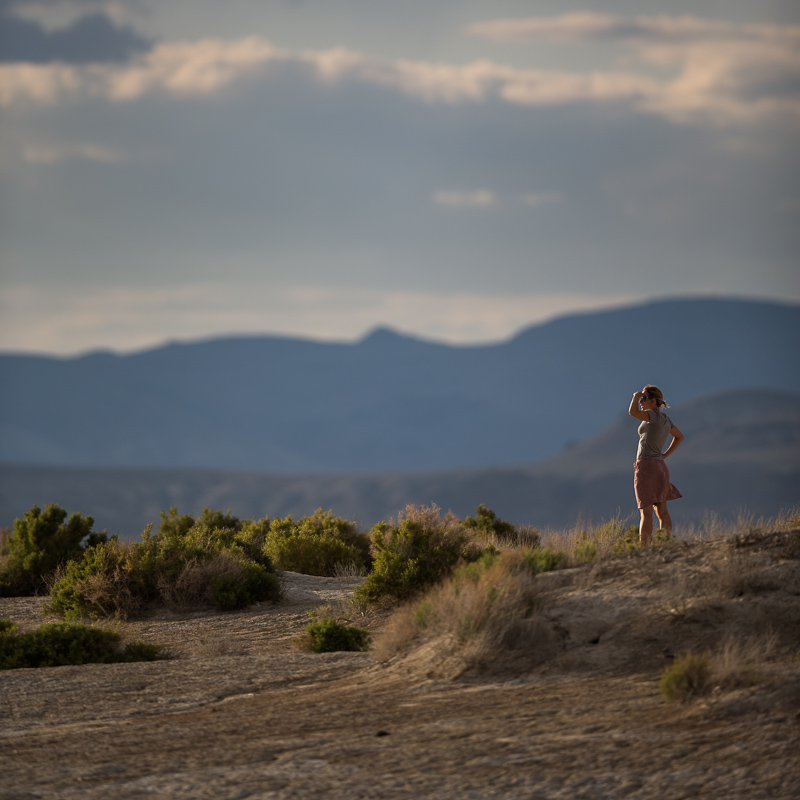 Explorer-ette
I've said it before, and I'll say it again: it's such a stunning landscape, and it holds a unique place in my heart. It's one thing to see it during Burning Man and with all the experiences that come along with that, but it's an ENTIRELY different gambit to see it without our 60,000 closest friends. I'm still not sure which way I prefer it, and it's important to me to live it both ways.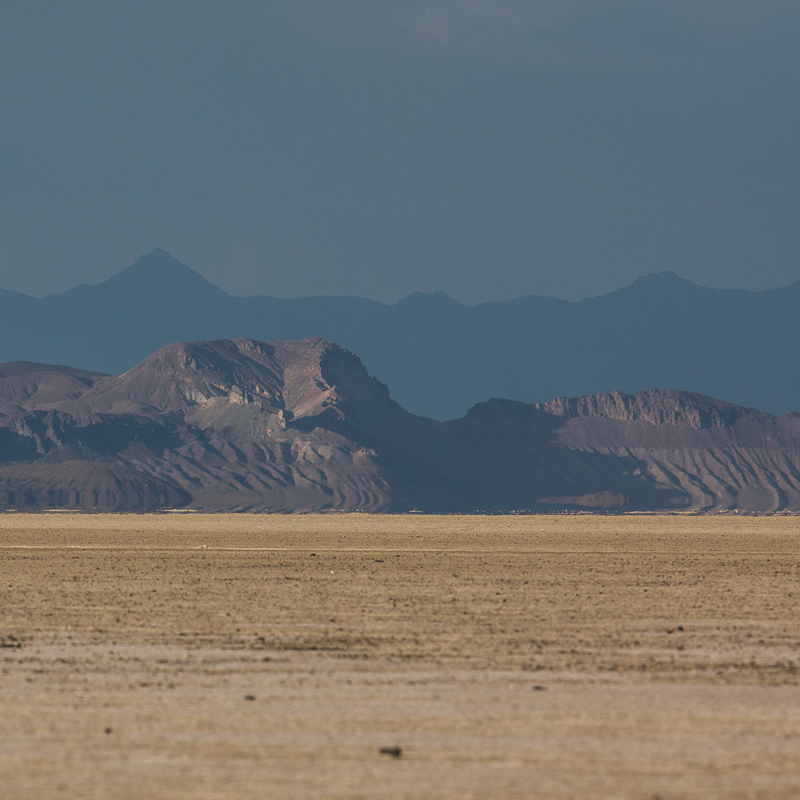 Stacked up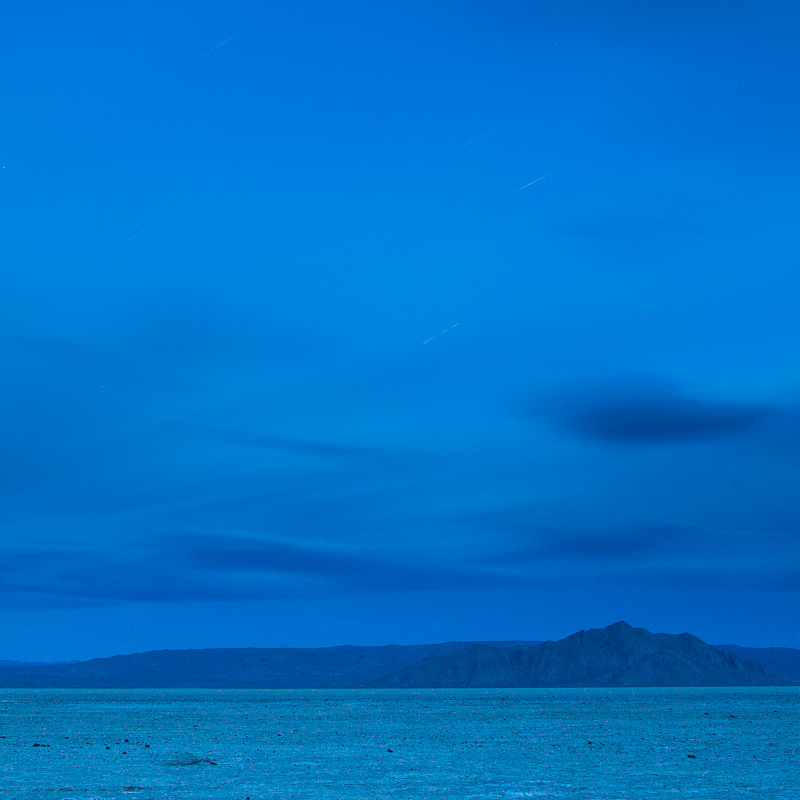 Barren
Enough of the square things.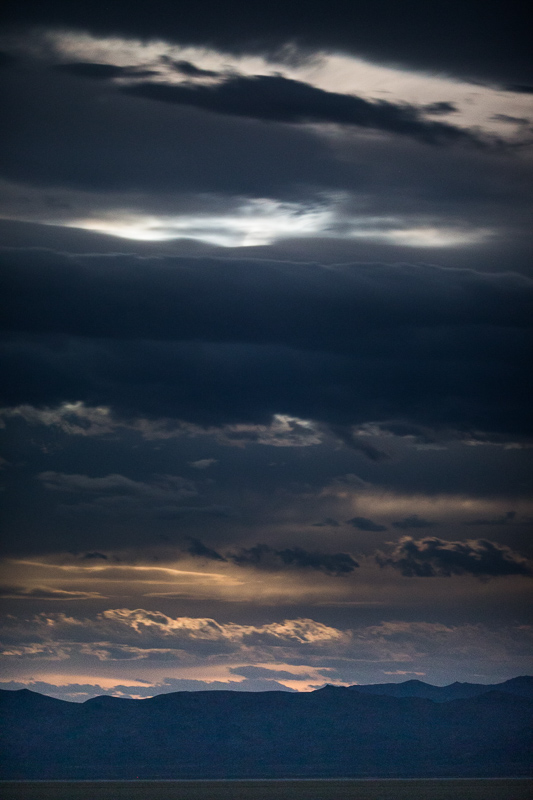 Failed moonrise
We were looking forward to a great big old moon, but the clouds moved in and restricted it to little more than an occasional glow.
Unfortunately, it was only a 24-hour trip, but that just seems to be the way things have gone lately. When opportunity knocks...
-