Time for a few laps through some architectural work I had the privilege of doing in Iceland. This mini-series started with
Harpa by Day
and will have a couple more entries past this one.
Joe and his colleagues are involved in running the
Kvosin Downtown Hotel
, and one day brings the opportunity of photographing their freshly remodeled lobby. Designed by
Hafsteinn Juliusson
, the lobby appeals to the enterprising yet practical nature of the hotel's target guests.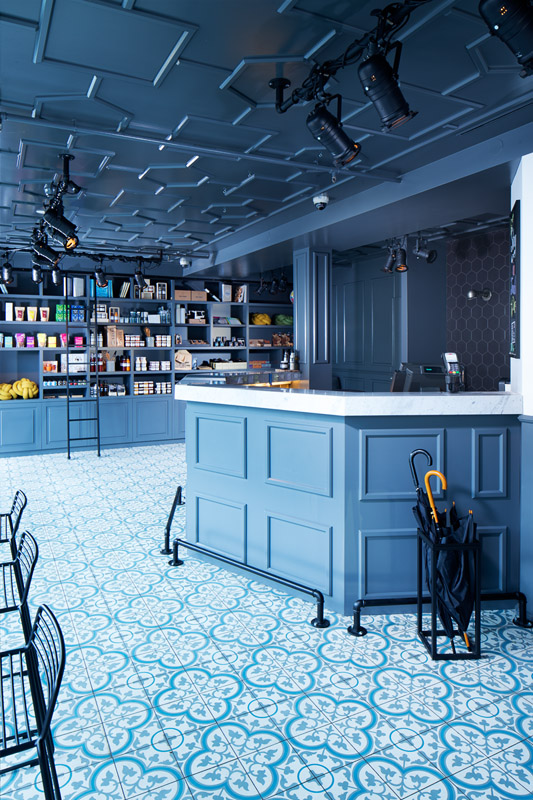 I
Equal parts market, meeting place, and portal to the tidy rooms upstairs and wine bar next door, it's a small space that serves many needs and yet doesn't feel crowded.
II
Hafsteinn is there while I'm shooting and we discuss his favorite angles to accentuate elements of his design. We talk about his color and texture selections, as well as the painstaking work that goes into some of his proud details.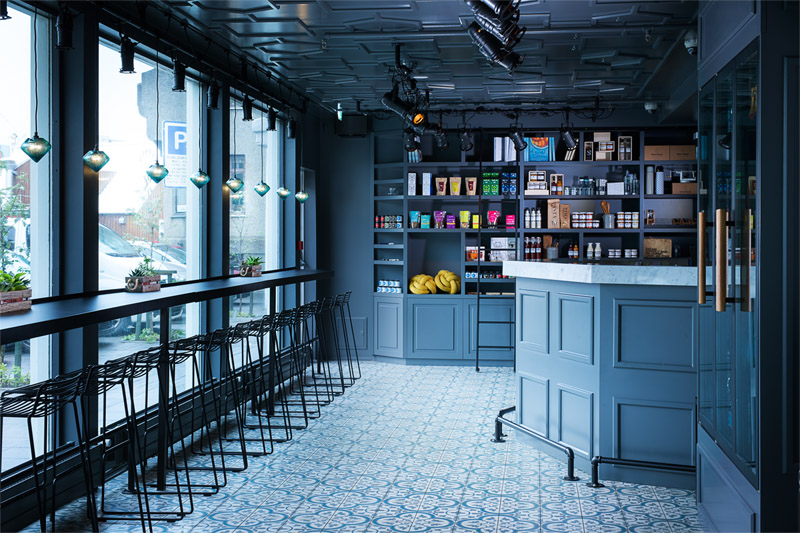 III
These photos take a long time to create, and they take even longer to edit. I have to sheepishly admit that I'm not yet done editing them, and when I do, I'll share a few more glimpses of this cool space.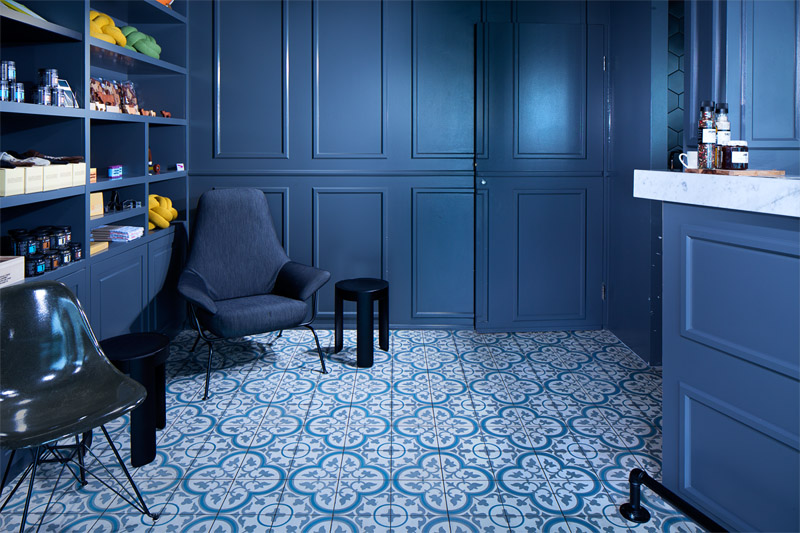 IV
Next!
-