OK, nearly done with this time machine torture from Iceland. This is now nearly a year ago, and while some details have faded, the impact of our experiences there is still with me like it was yesterday.
Our path back to Reykjavik from Drangey takes us along the western portion of the island, including some coastline and also some high country. There are lifetimes worth of secrets to probe in the places we are driving by, but we're time-limited and choose our route accordingly to avoid temptation.
Instead, we pick little diversions here and there that don't drastically alter our destiny; they just leave us wishing we had a few more weeks. Not sure which is worse!
Trusty steed; the Jeep is great too :)
I have to admit that my record-keeping is poor, as is my memory, as is my ability to churn these out in a reasonable amount of time such that I wouldn't need record-keeping or memory. As such, here's a rad church from a random small town whose name I don't know.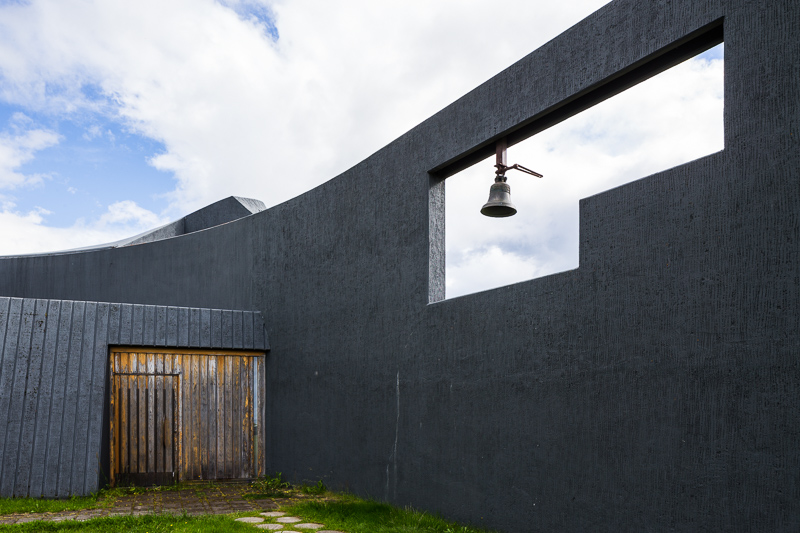 Cool Church I
Cool Church II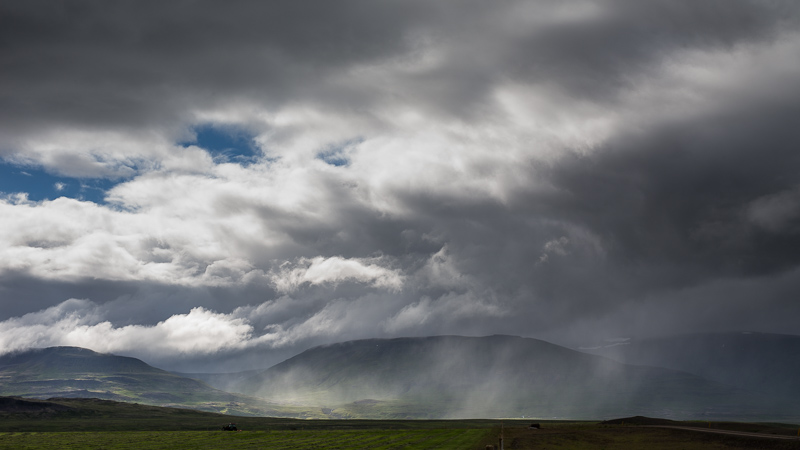 Always stormy
And then somewhere near Borgarnes...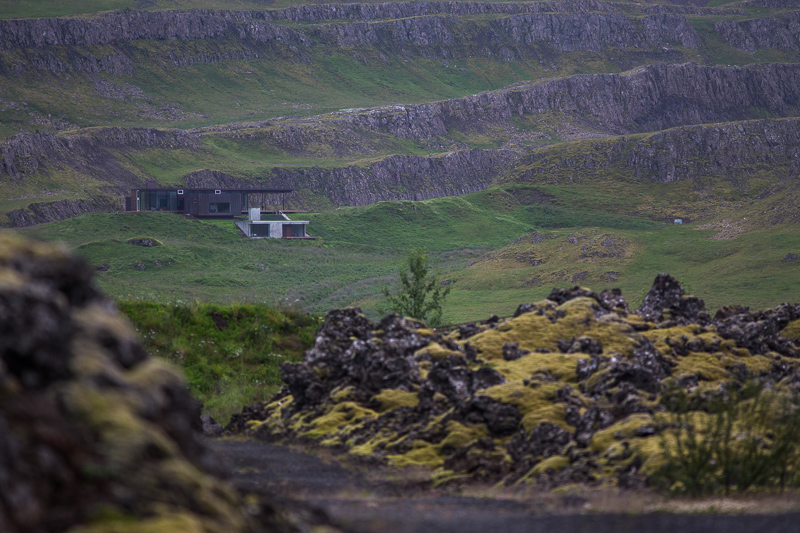 Epic Bond-villainesque house
Perhaps it's just the improving weather, but one of the highlights of this route ends up being quite close to Reykjavik: there's a shortcut through a tunnel across Hvalfjörður, but it costs a fair amount, or you can drive the long way around the fjord. We choose to drive the long way, and the rural countryside reveals itself to be the thing of dreams. Undulating ribbony roads, accessible shoreline, and an eclectic mix of architecture combine to tickle me in all the right places.
It also allows Murphy to make some new equine pals.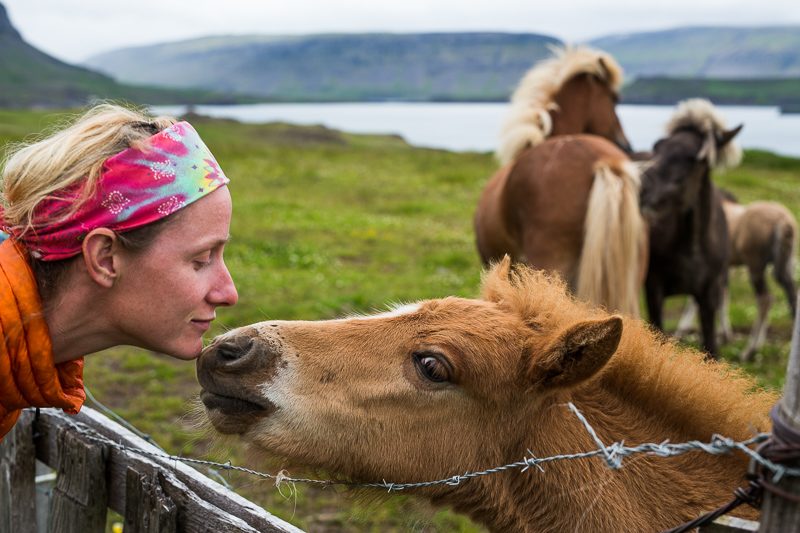 New friend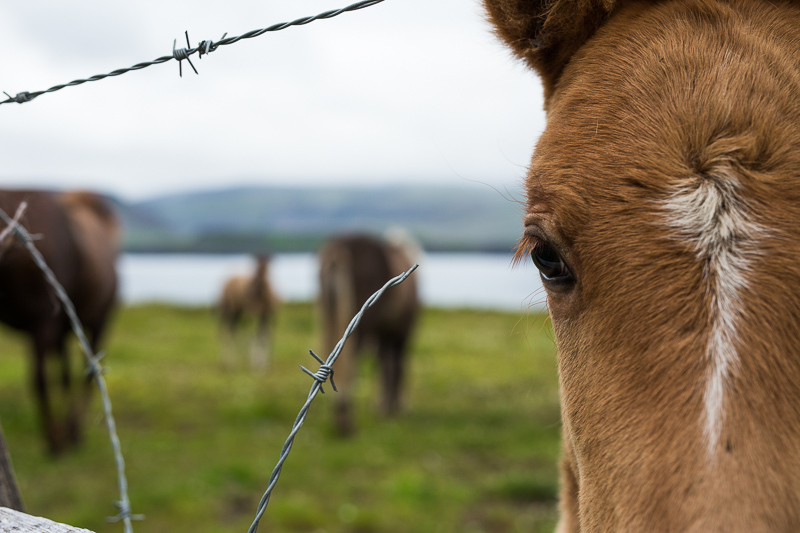 More friends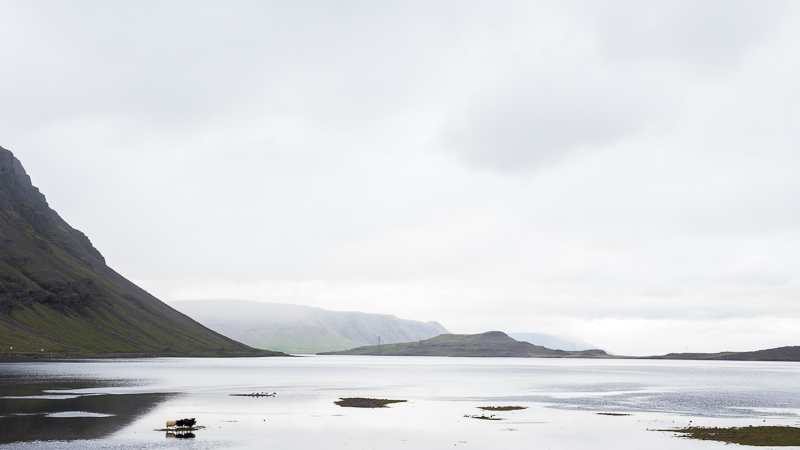 I think they might have taken a wrong turn
After a solid day of road-tripping, we're back in Reykjavik with a depressingly short clock until we fly home (#firstworldproblem). We've got a day or so left to cause trouble, and we intend to make the most of it!
-