A neat and very accessible hike in the greater Wanaka area is to Diamond Lake (and above). It's short and easy and accessed from a paved road, which means that it can be a fan favorite in winter or on bad weather days or on hangover days when bigger missions might not be such a good idea for the delicate flowers in the group.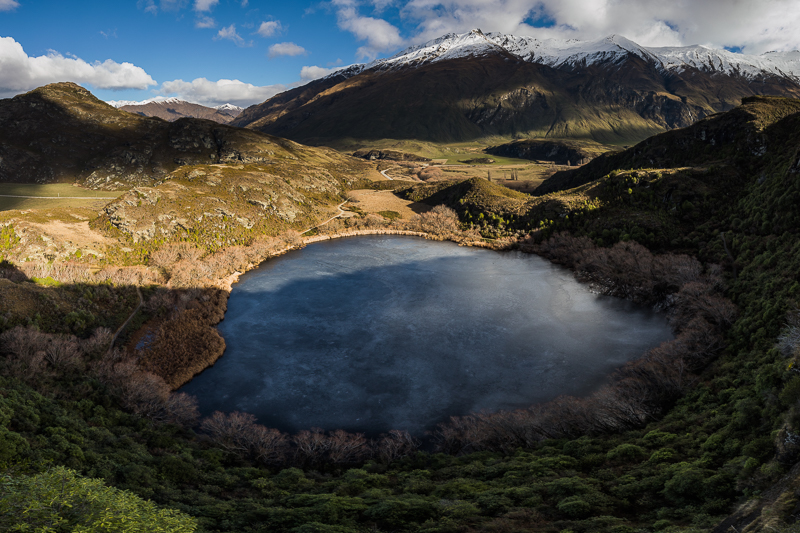 The goods from the upper overlook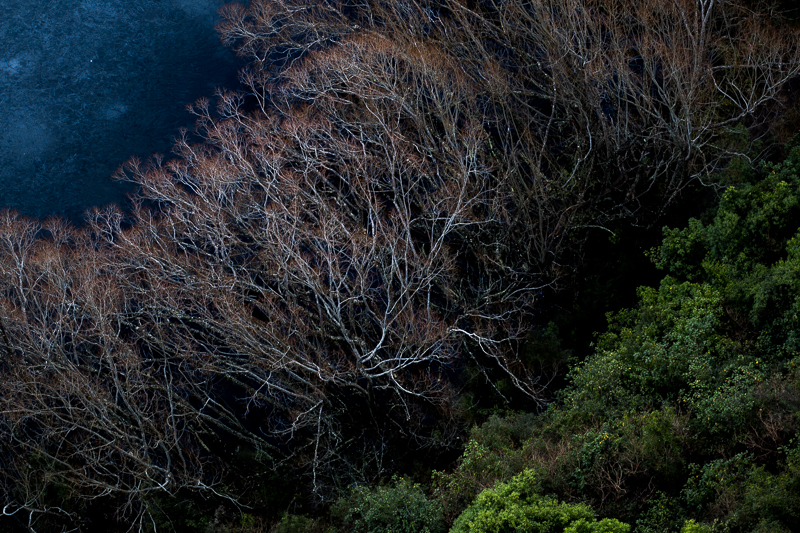 Ice and green bookend the snags in the lake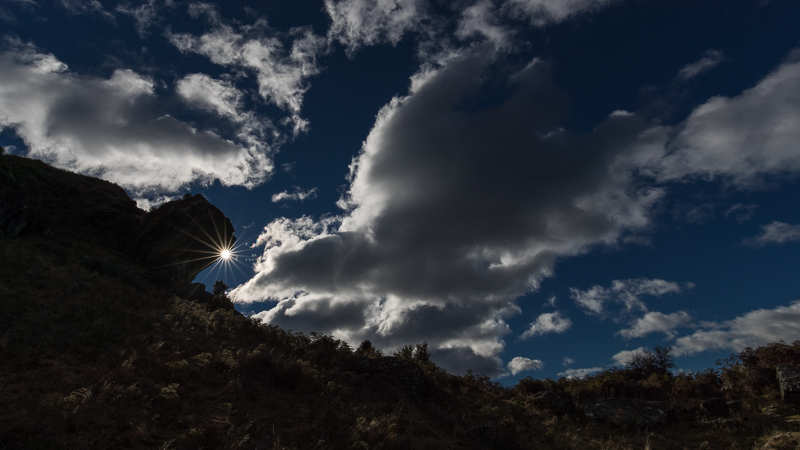 Low winter sun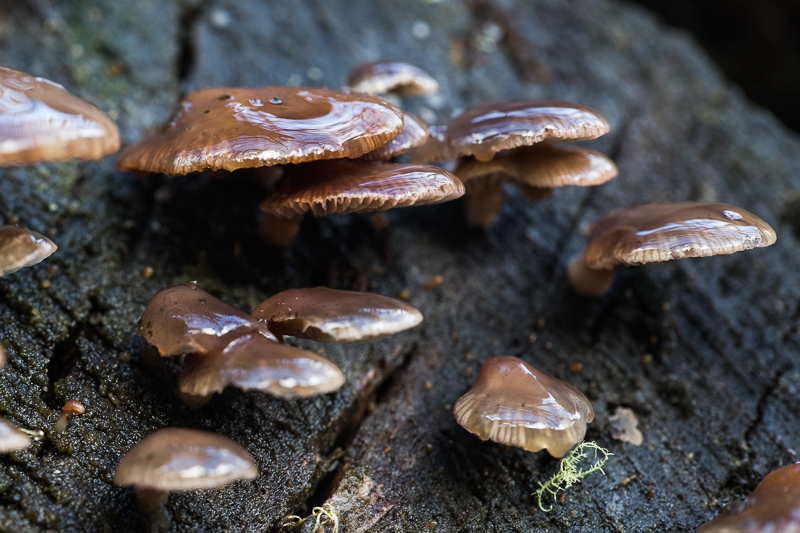 Goopy mushies
It's only about a 10-minute hike to the lake itself, and then another short stint gets you to the lake overlook and then up Rocky Mount where you can see the rest of the observable universe, give or take.

The goods in the other direction
Good fun and a high bang-for-the-buck little tramp, especially on a crisp winter day!
-