I'm just gonna do the thing where I pretend like it hasn't been a year since I posted.
Dear friends Jesse and Lisa visited us sans kiddos earlier this year, and we took half a day of brilliant weather to go to one of our favorite hikes. The overlooks for Rob Roy Glacier out in the Matukituki Valley are somewhere between easy and hard to get to, but the payoff in views is worth every drop of sweat. For context, it's a 14km round trip from the carpark with a few hundred vertical meters of climbing between here and there.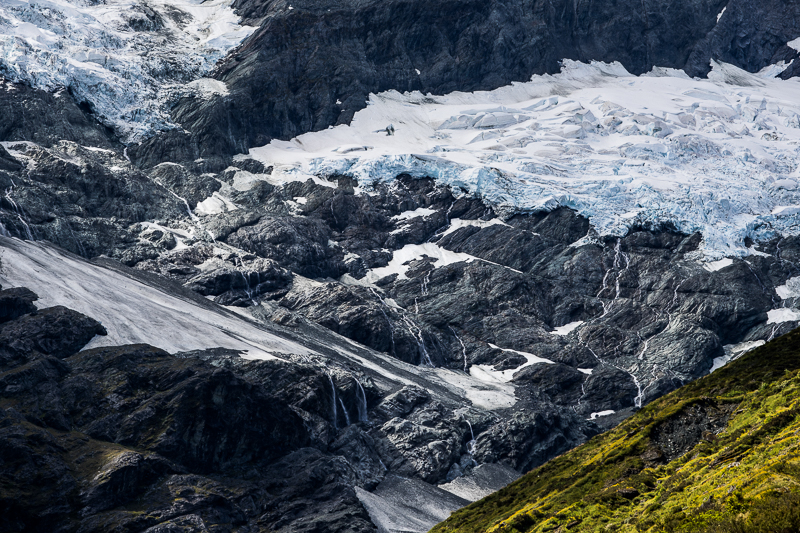 Nature hard at work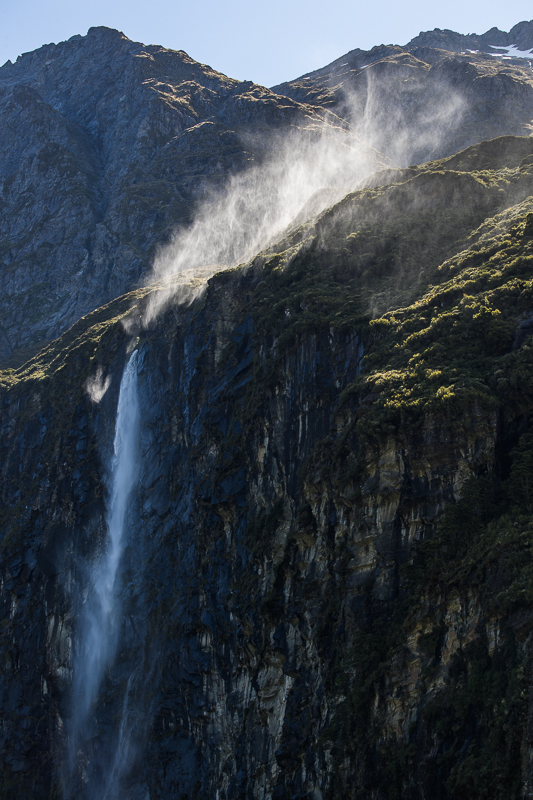 Wispy waterfall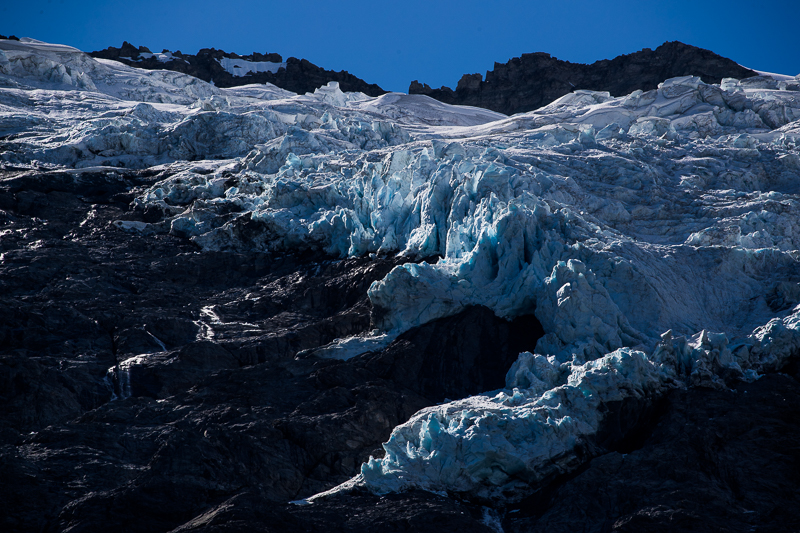 Calving glacier
Global warming is super scary and sad, and one way it's manifested 'round here is by bits of the glacier calving off high above. As such, hanging out with a picnic and waiting for an icefall could be considered to be making the most of a dire situation.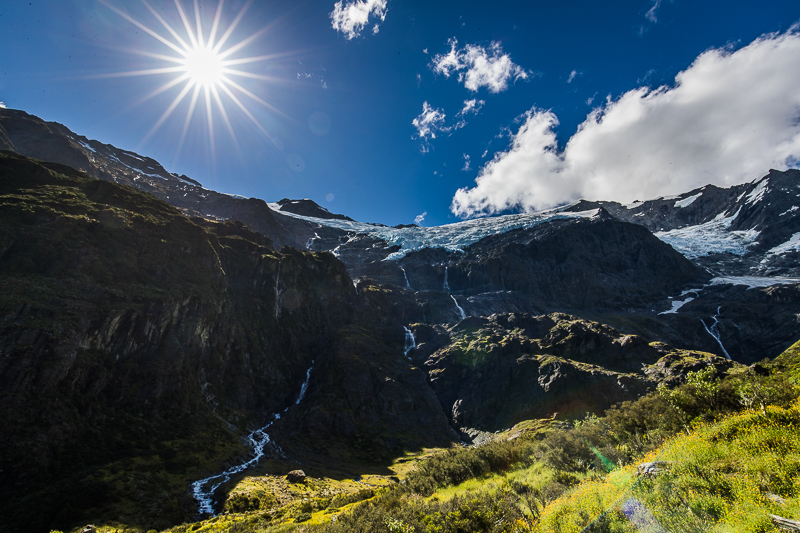 Walls and falls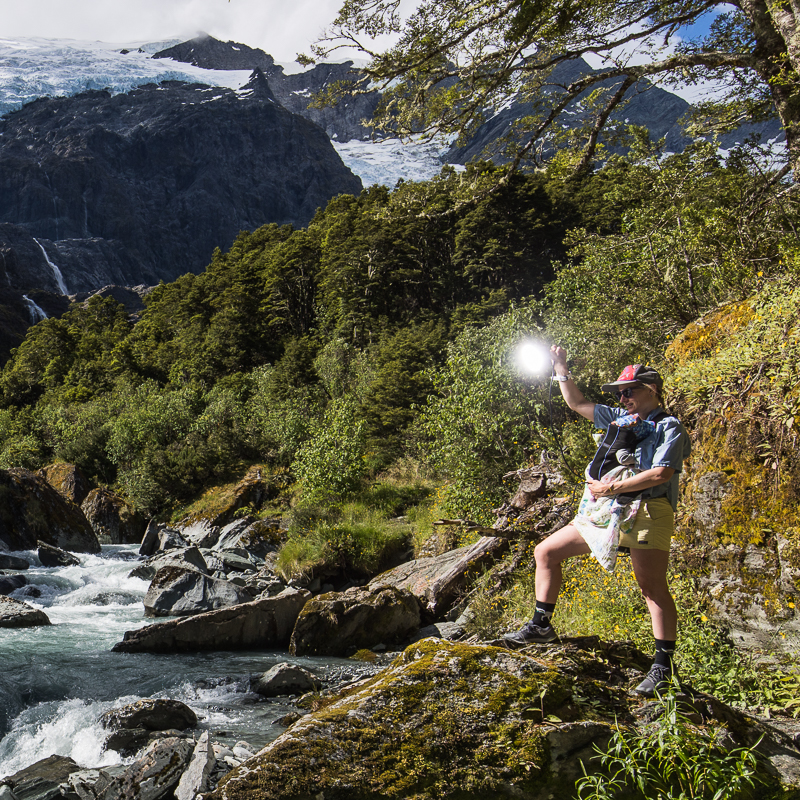 Ethel puts in the hard work...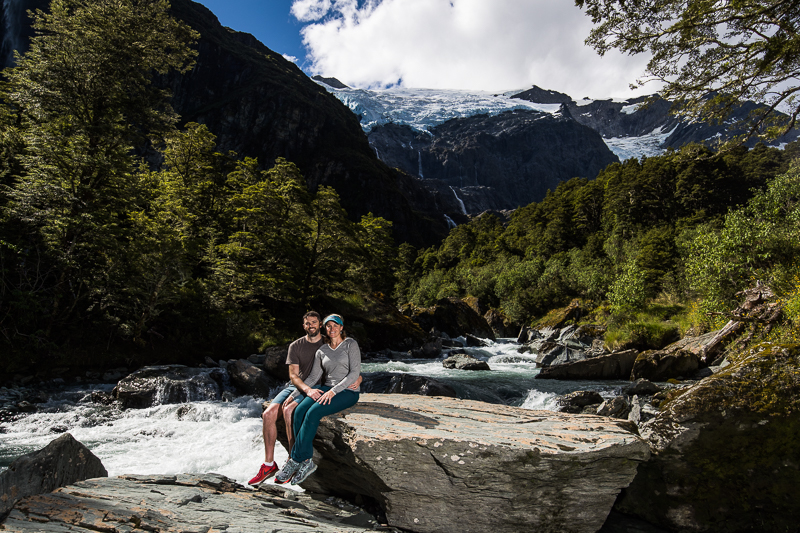 ...while they just look pretty and demand lattes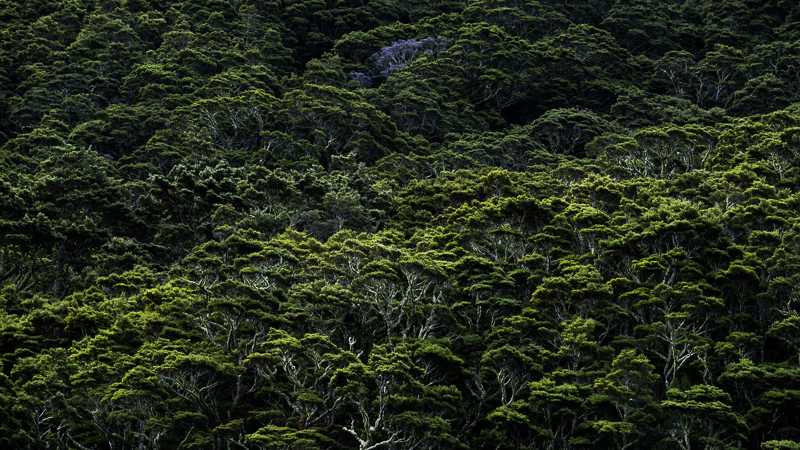 Dense beech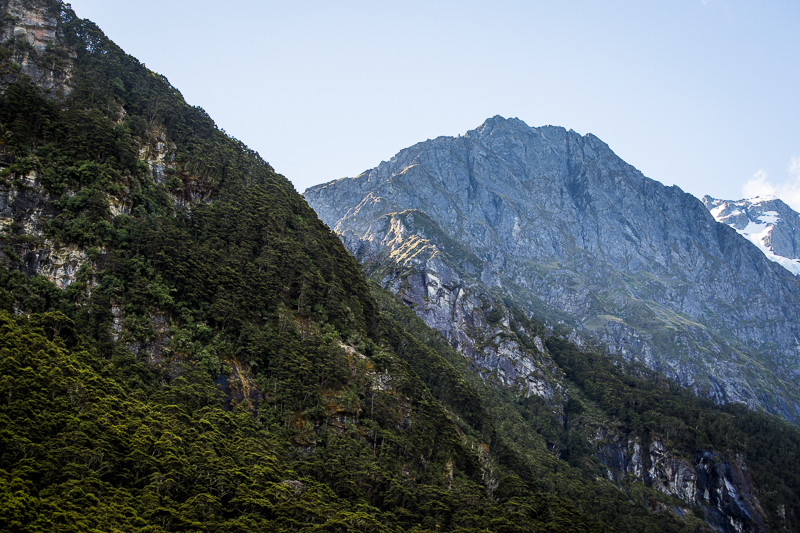 Big country
We've been out here during most seasons and in lots of different weather, and it's never disappointed. There are certainly more remote and grander landscapes to ponder, but this ticks all the boxes nicely!
-