These are the product of an uproariously inappropriate
Mad Men
-themed dinner party at Josh's house.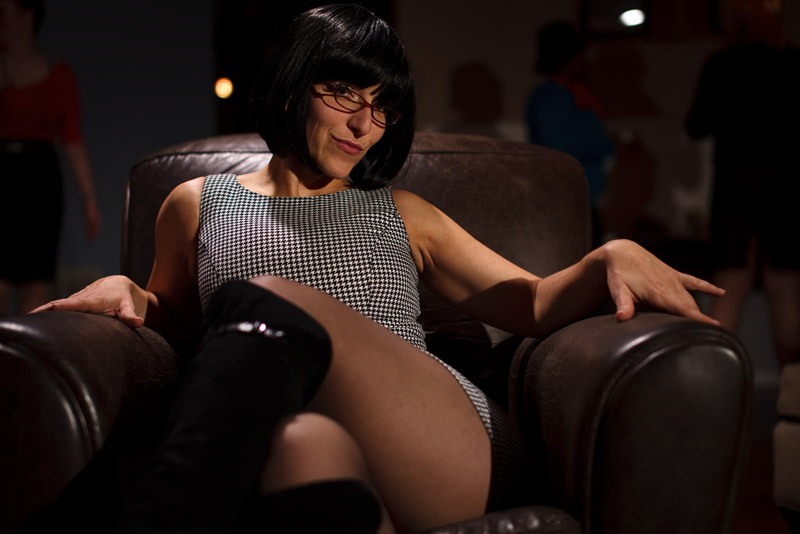 Melody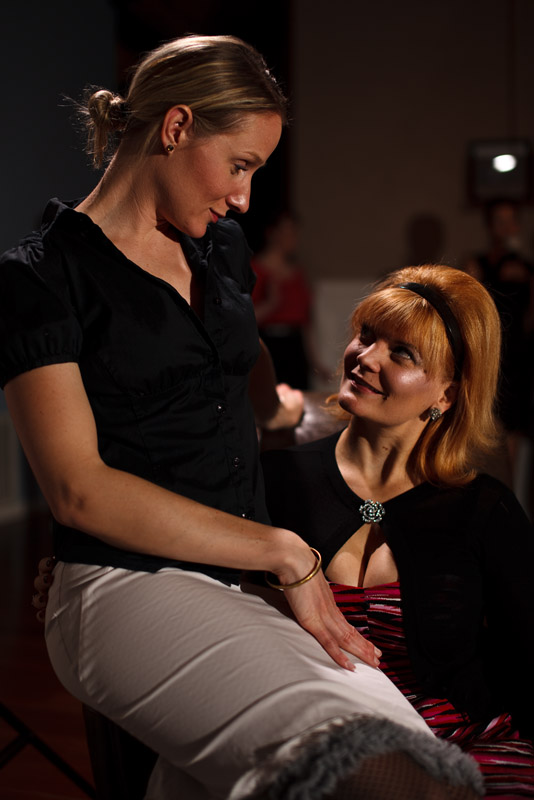 Ethel and Heather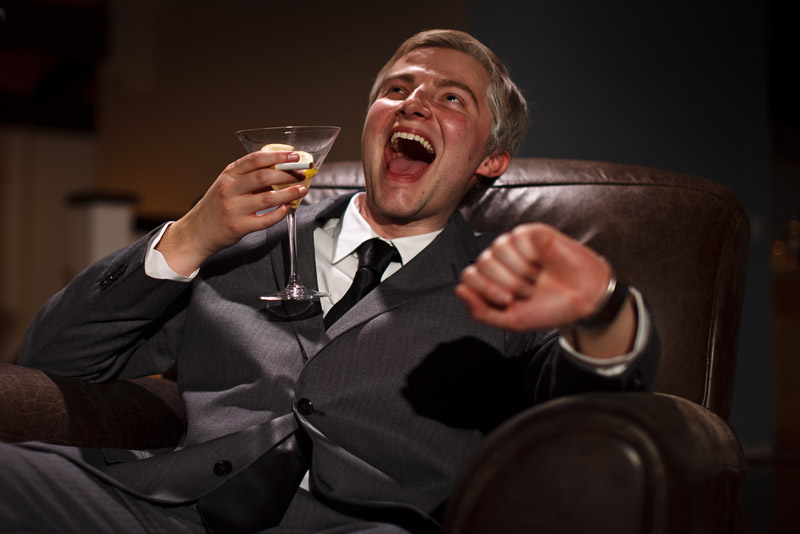 Josh, the cocktail tycoon
Yours truly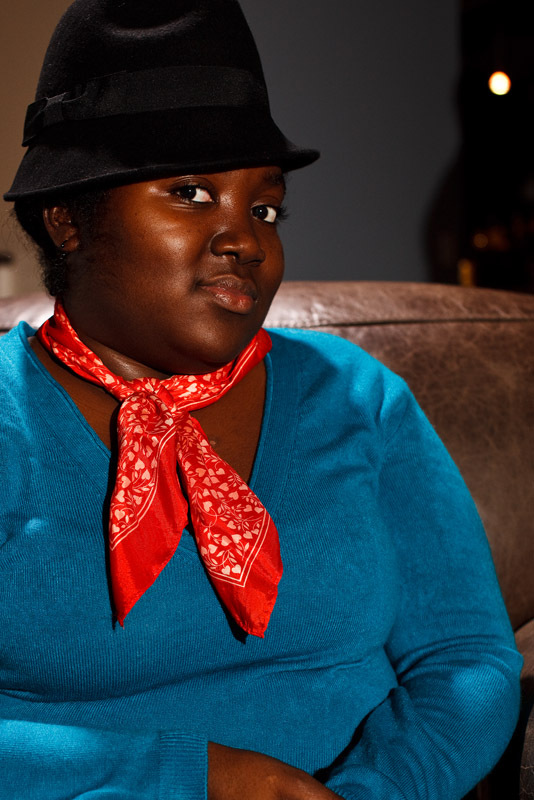 Christina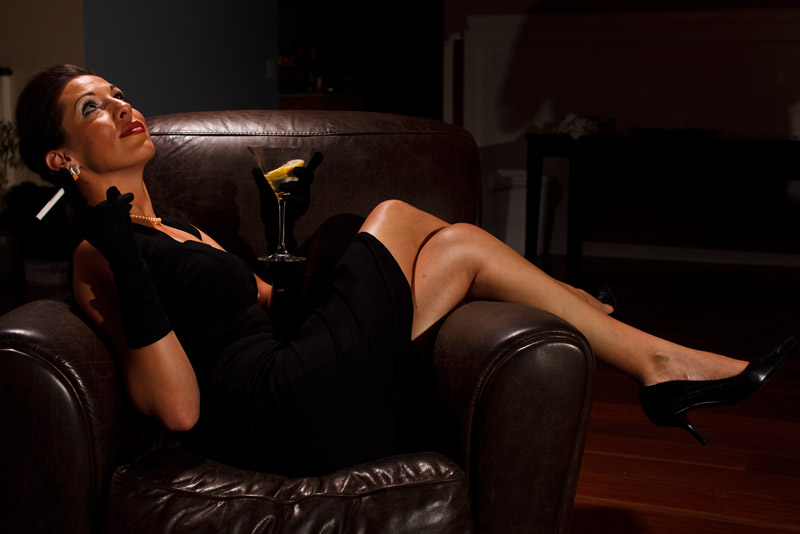 Rachel
I've never watched
Mad Men
, so I just wore a suit. Close enough... Curiously, after three and a half years, this was the first time Ethel had ever seen me with a part in my hair.
-