Murphy, Ed, and I took a 2-day break from Amsterdam and all its glory for an excursion to Germany and Belgium. This was a focused break; Belgium was hosting the Formula 1 race that weekend, and lodging was both cheaper and more available across the border in Germany.
We pretty randomly ended up choosing Aachen, Germany, as our home base, and we were expecting little more than a stern German town with affordable hotels...boy, were we wrong! There was all sorts of cool stuff, which included (and may have been limited to) ornate churches, excellent beer, and traditional German food.
Our main focus of the F1 race didn't leave us with too much time in Aachen, but we were pleasantly surprised to find just enough to whet our appetites in the time we did have.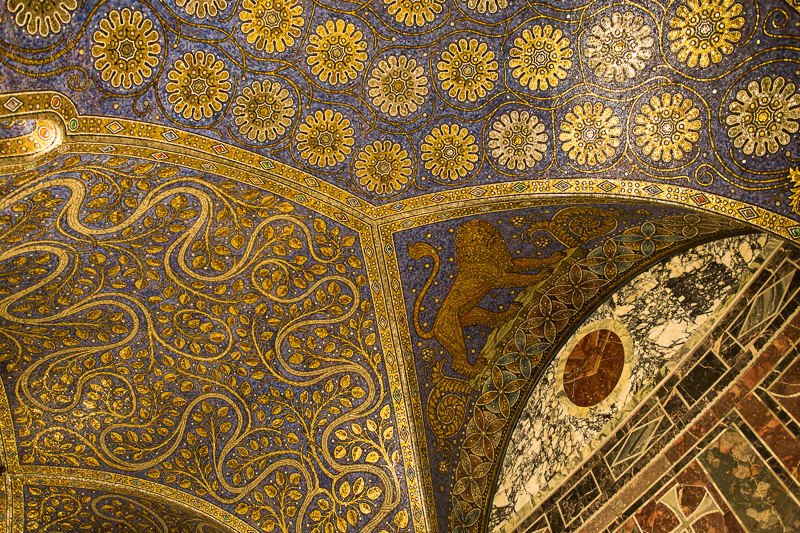 Church ceiling mosaic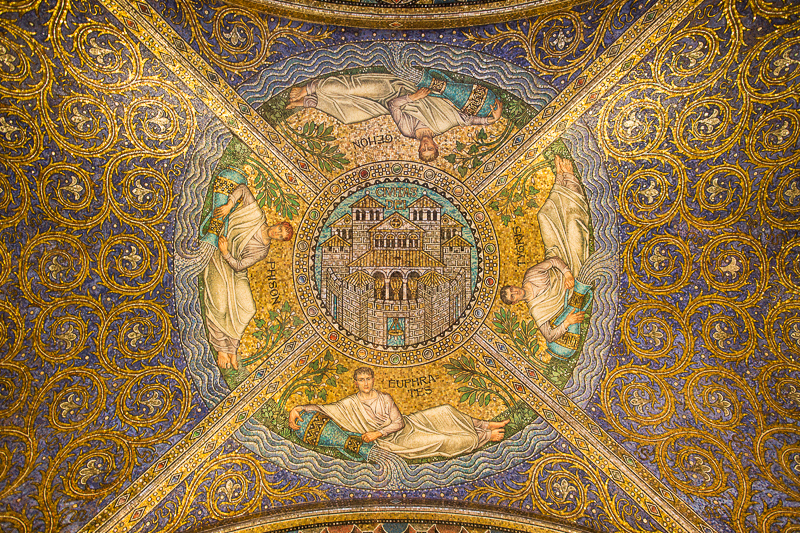 More church ceiling details
The awesome part of Aachen was less than a 10-minute walk from our hotel, which incidentally felt like a hospital, prompting us to spend as little time there as possible. Two of my favorite things about Germany are the preponderance and proximity of really excellent beer. I believe the only ones who do it finer are the Belgians, and we were mere kilometers away from the Belgian border. BEER HEAVEN!!!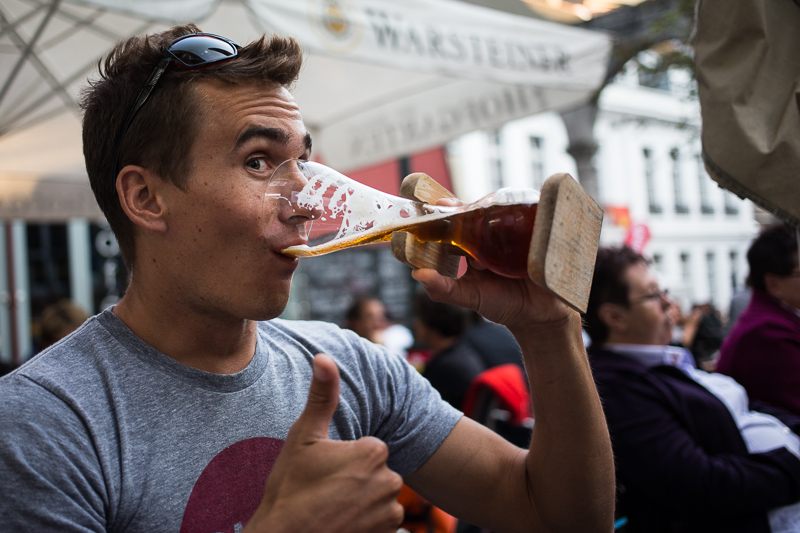 Oh Kwak, how do I love thee!
We posted up at a biergarten in the shadow of the church and got down to business, which sounds important, but really just means dinner and beer. And sniping people with the camera.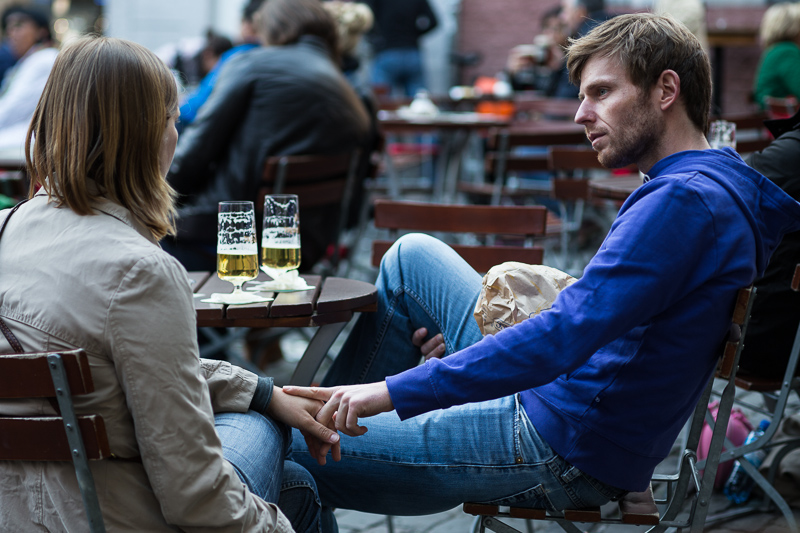 Young couple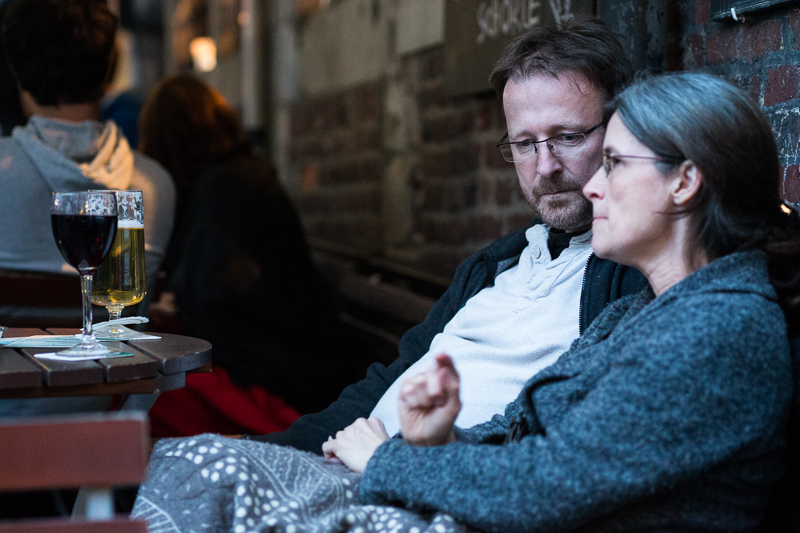 Less-young couple
Properly fueled for the long trek back to the hotel, we forged off into the night and stopped every time I saw something photo-worthy. Very ADD-like of me but Ethel and Ed were very patient.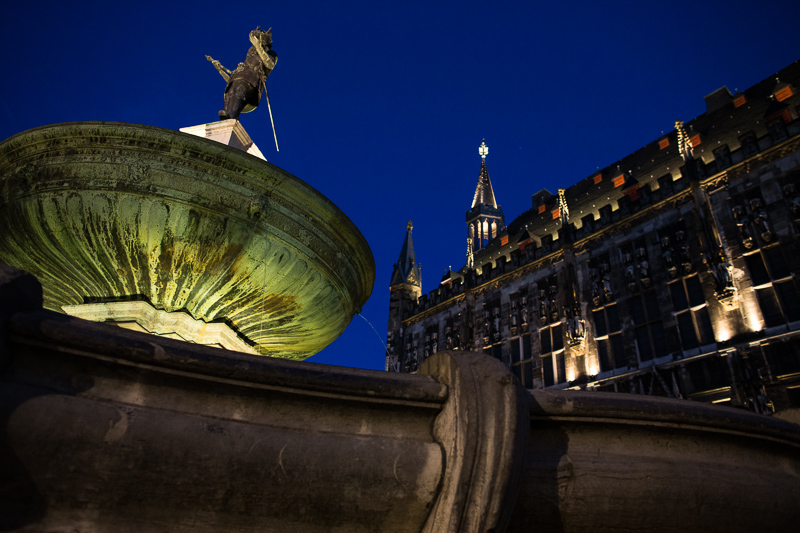 Fountain near the church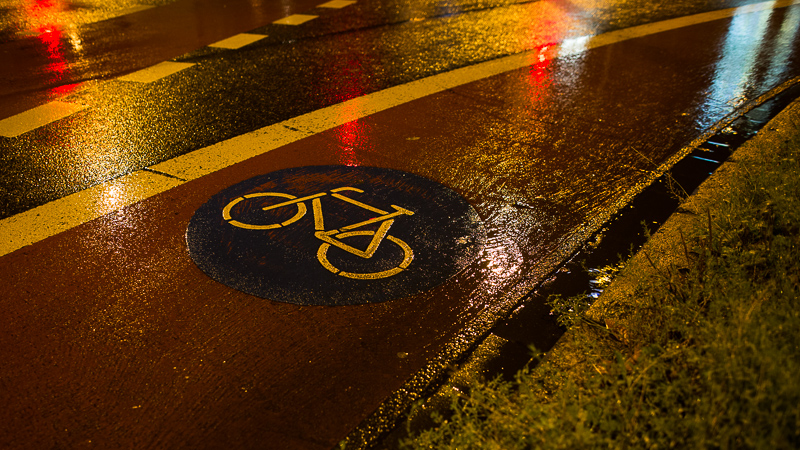 Ride your bike here on this slippery paint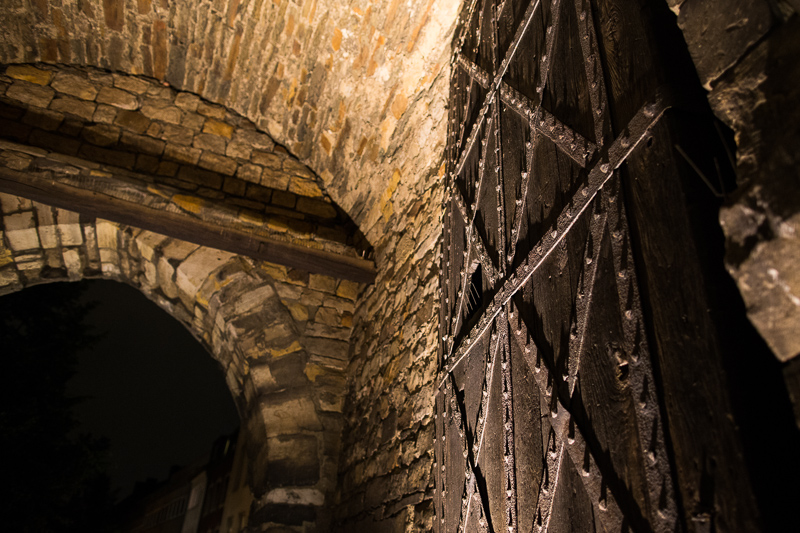 Old gate into the city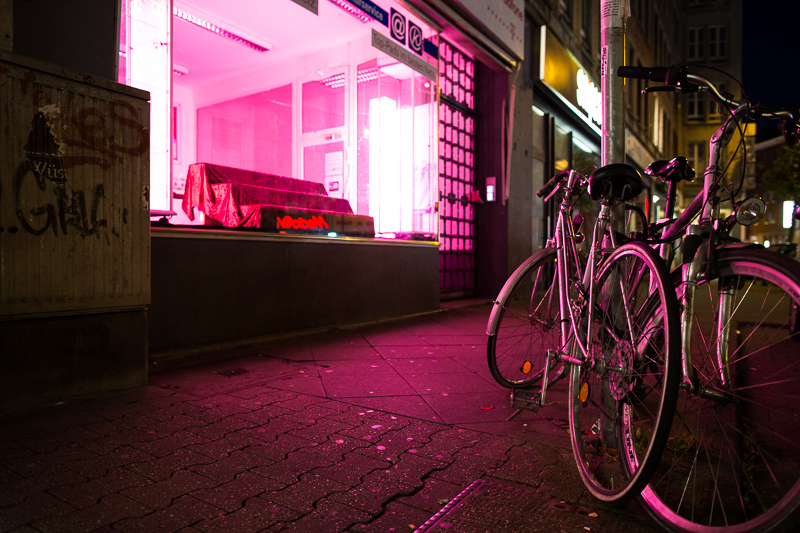 Bathed in pink light
Aachen was really a nice surprise for us; I don't know why I was so surprised as I've enjoyed every little German town and city I've ever been to, but I still dug the place.
The next post will be the last one of the trip (!) and will cover some very shiny things that go VERY fast. Belgian Grand Prix here we come!
-