OK. Whew. That whole slew of posts from Europe is done, and I needed a little break from writing. Life has been a bit nuts, too, so a breather was in order. Fortunately, I've kept shooting a bit, so I've still got fresh material for you vultures.
A few weeks ago, Chase and Lauren came to Reno for a friend's wedding, so we took advantage of an opportunity to go for a hike on a lovely late summer afternoon. We hiked up Hunter Creek to the waterfall, and while it's an oft-photographed Reno feature, I'd never been to it in my short 32 years. So please accept my apologies if you've seen enough of this spot, but here's my take on it.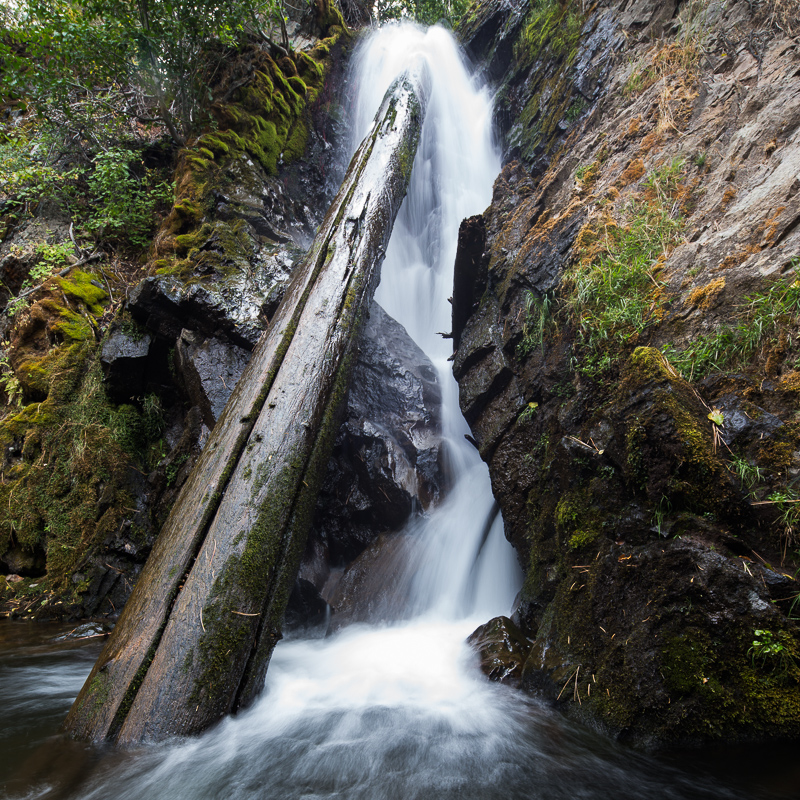 Main attraction (top bit reminds me of a hairdo)
The way the water flowed around and through the big log fascinated me, so I played with that a bit.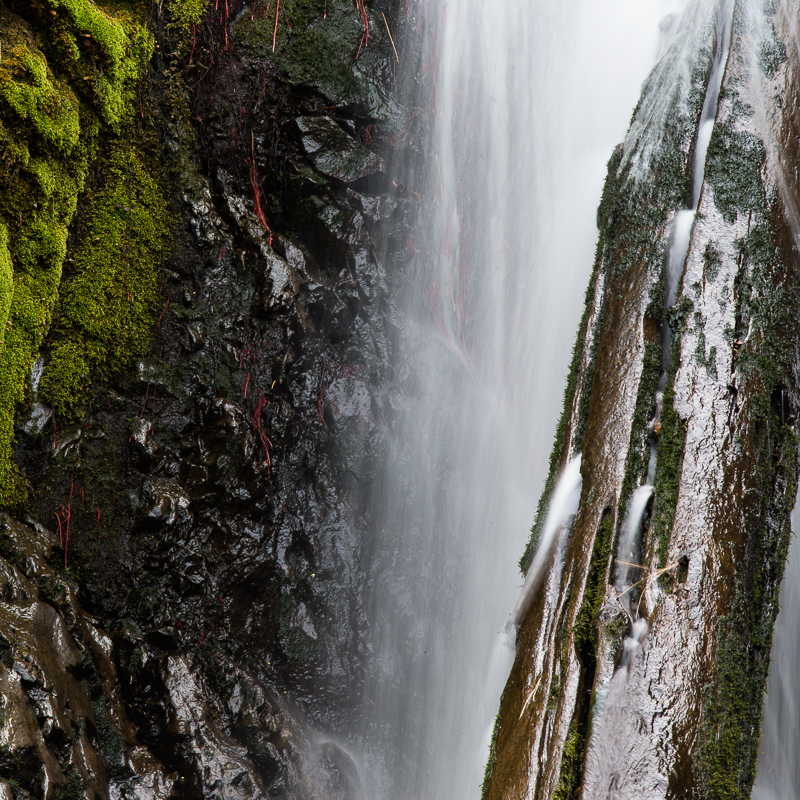 Slow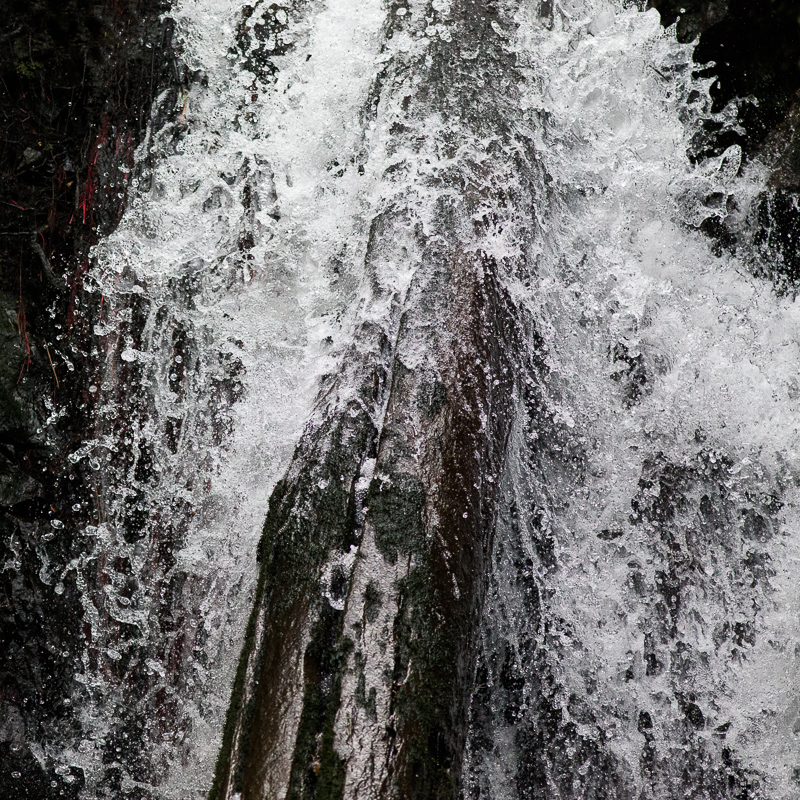 Fast
And then I decided to take a closer look at things that perhaps other people charged right past on their way to the main attraction.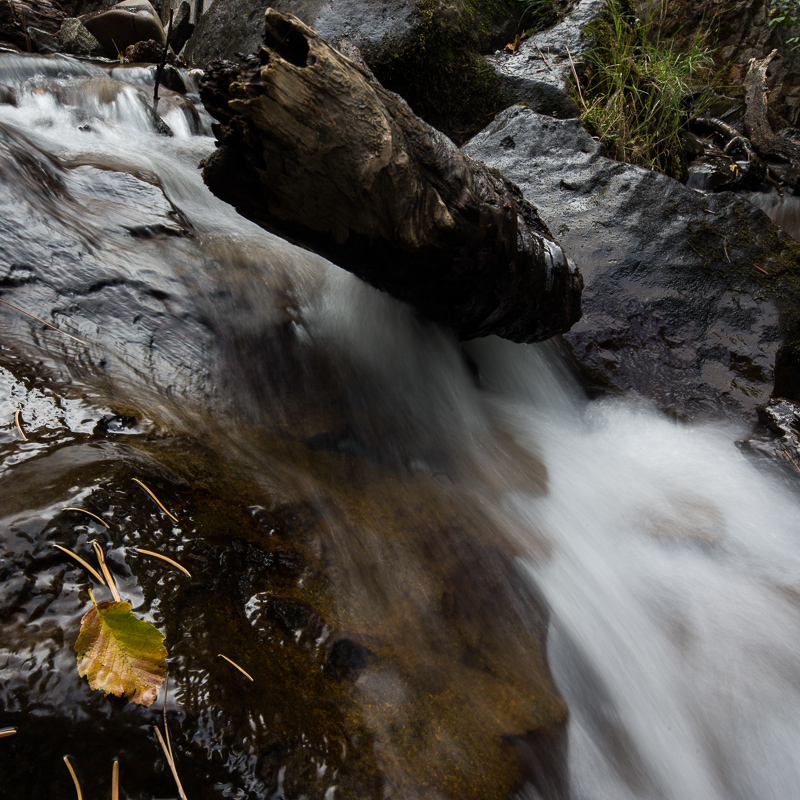 Detail I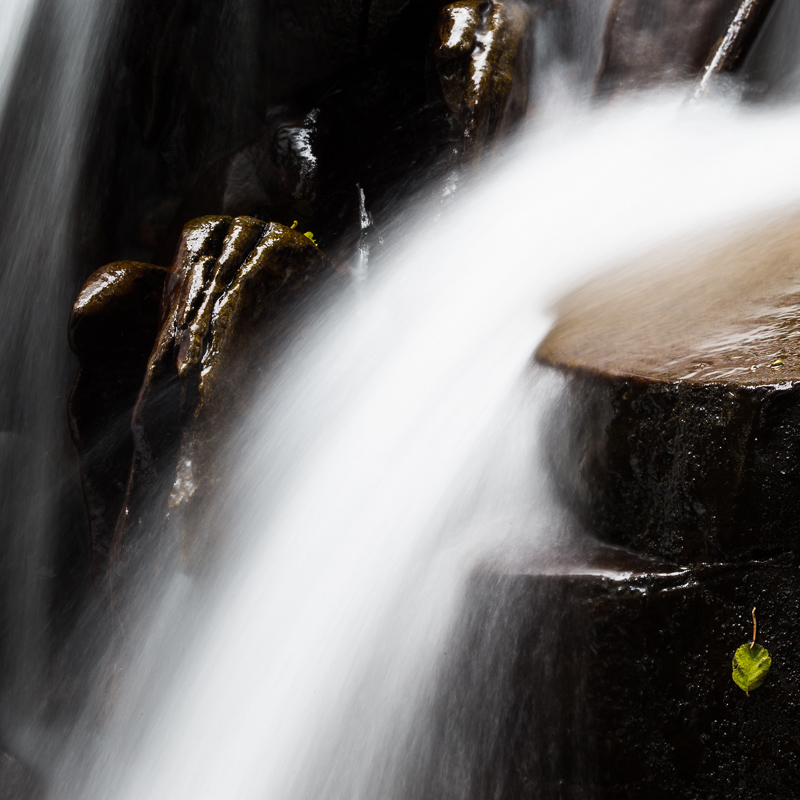 Detail II
For the 2 of you faithful 7 readers who care about how these photos are made, all but "Fast" and "Slow" are the product of me standing in frigid water and turning the dials on some tilt-shift lenses. If I recall correctly, "Main Attraction" and "Detail I" are with the 17, and "Detail II" is with the 90. And this time, tilt-shift is used for good and not evil, making more things in focus instead of less.
Anyhow, I've got a good backlog to work through now, which is just as well, because I continue to be more busy than I'm comfortable with. Enough bitching from me; enjoy your day!
-