OK, the silence here was getting ridiculous, but not without fair reason.
We just completed a relocation back to New Zealand after nearly 7 years away, and holy crap, there's a lot involved in moving halfway around the world! The past couple months have been a whirlwind of logistics, packing, downsizing, shipping, selling, donating, paperwork, critical work projects, etc., and it's only now that I'm realizing how much time that took as we've now suddenly got loads of free time.
We were actually far more sorted on the NZ end than the US end: the push to get our freight underway and ourselves on the plane was pretty uncomfortable, but we had a rental house waiting for us here, so really all we had to do was show up. I'm also aware that there are several of you who left me voicemails etc that did not get returned, and you've all got Skype calls or Facetimes in your future. Promise.
It does not suck here. Here are a few photos from our house.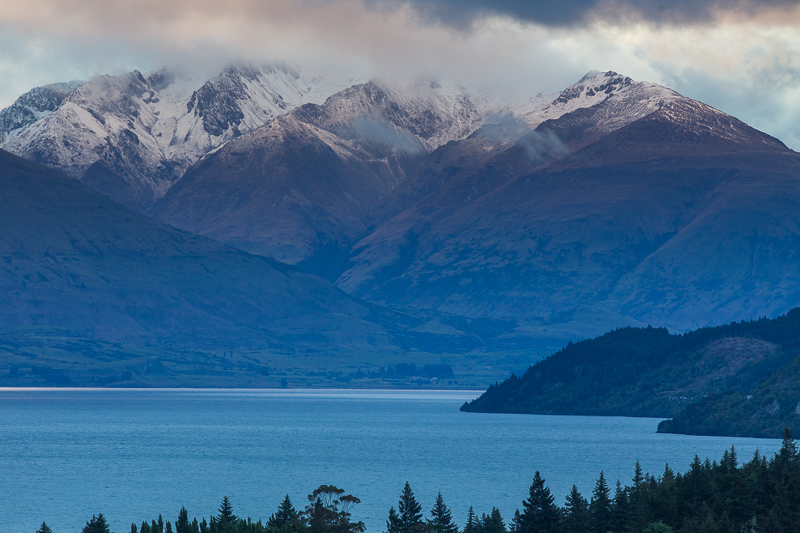 View west from the living room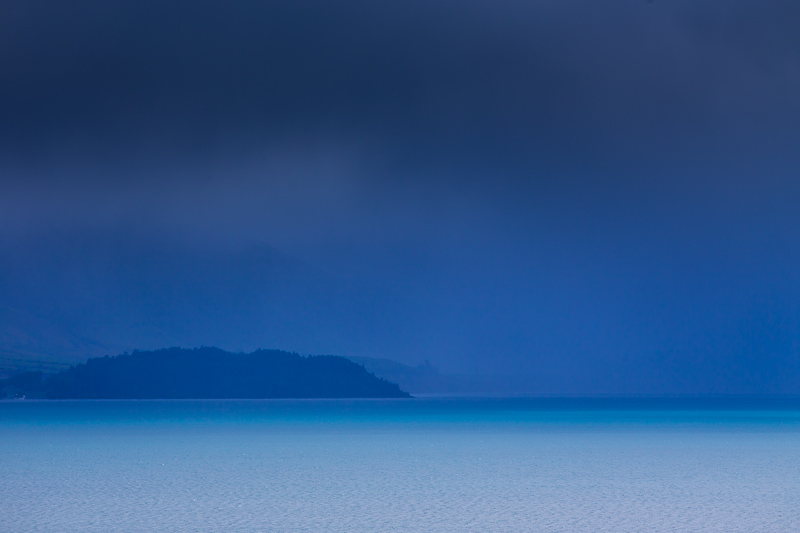 Stormy Wakatipu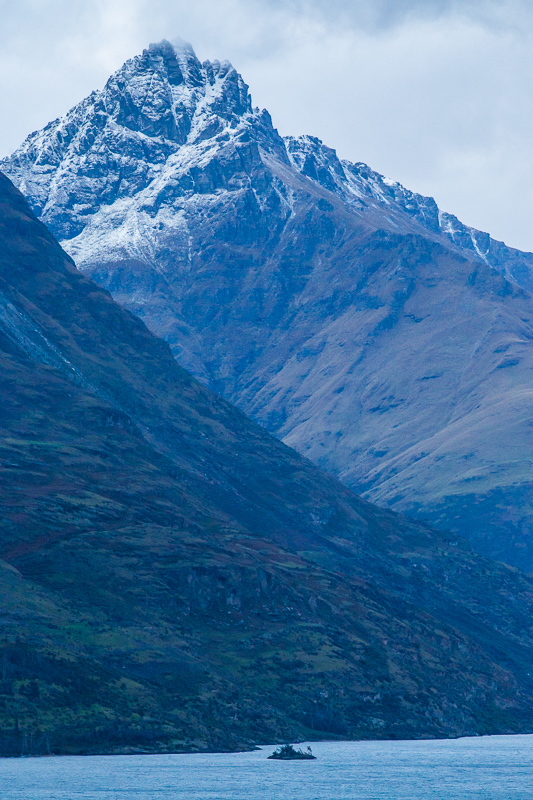 Walter Peak behind the flank of Cecil
It's not just the view from the house; we're spitting distance away from trails in pretty much every direction. This is about a mile away from our house:

Wakatipu from Jardine Park (click for bigger)
I'm not letting you off the hook with only the visual interpretation of "view;" this relocation also represents a shift for me in the pursuit of harmony as it involves work and life. My goal is to be able to better compartmentalize work while simultaneously extracting inspiration from the boundless opportunities this wild land presents. Challenge accepted!
I've of course still got lots of backlog that I'm promising to get through, but I figured a quick update on our whereabouts was worthwhile :)
We challenge you, all of you, to come visit this paradise. We've got the space for ya. Who'll be first?
-