So there's this famous black sand beach that has a bunch of ice as driftwood. Driftice maybe? It's called Jökulsárlón (mm hmm, good luck), and it's equally famous for its beach as it is for the adjacent glacial lagoon.
It's kind of a photo destination, mostly because it's awesome, but that also means it's also a total zoo. There are a few assholes about, too, which is highly uncharacteristic for what we've seen so far of Iceland. Anyhow, we don't have a whole lot of time here as we've got a booking to go see some other cold stuff, which is in no short supply.
I have seen some truly amazing photos from this place, and part of me wants to spend a whole day here, and another part of me is still cursing some brain farts I have while figuring out my approach to photoing these things.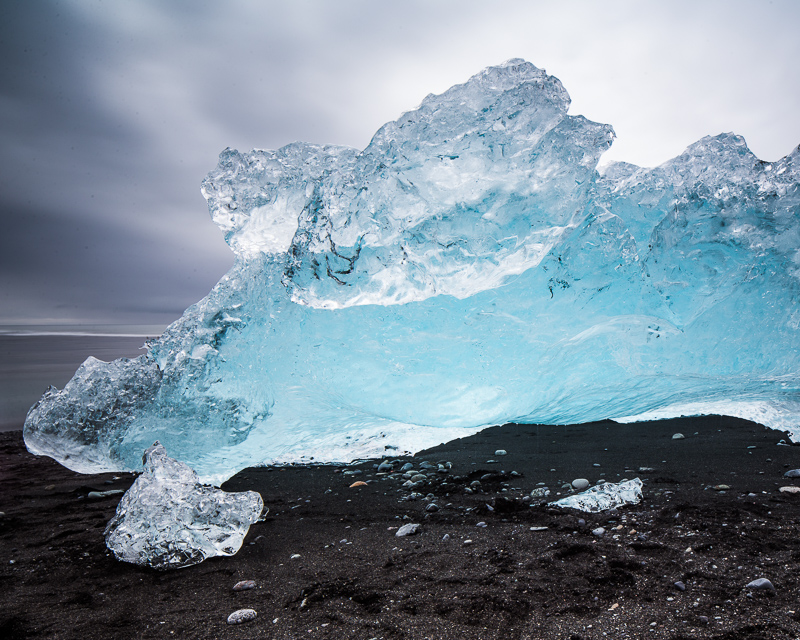 Driftice I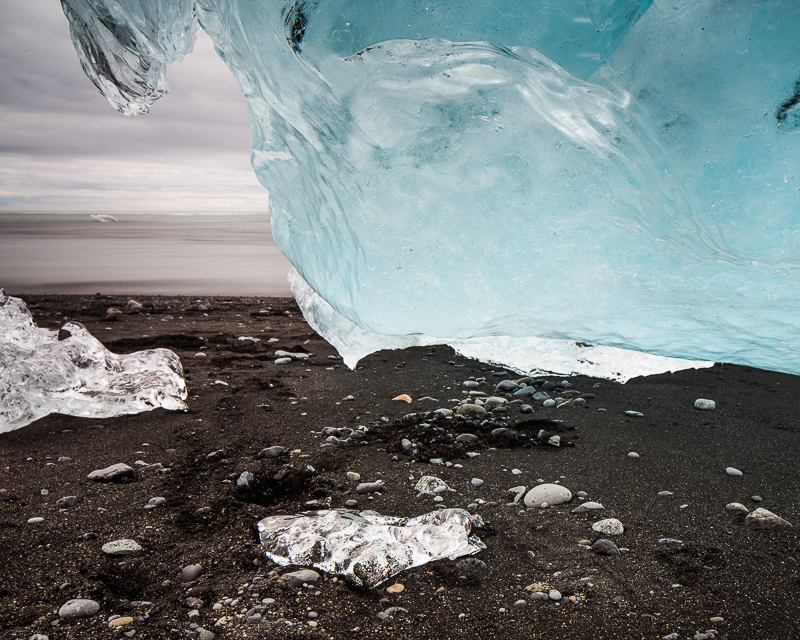 Driftice II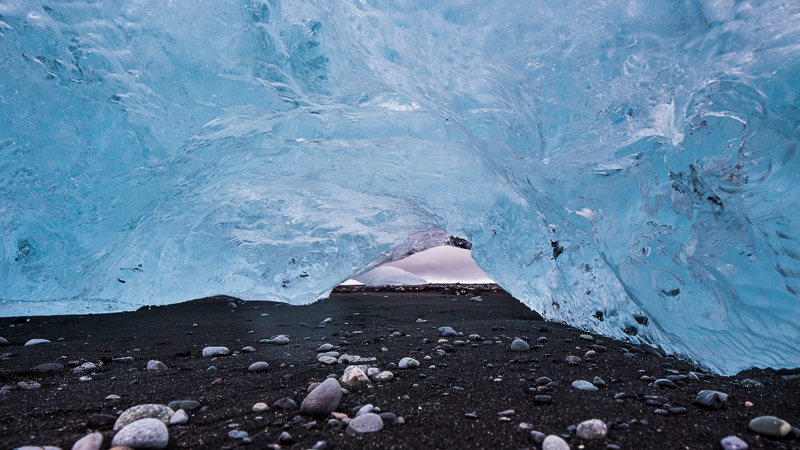 Driftice III
So if I'm ever back here or somewhere like it, I promise to not care that it's been done to death and I promise to take the time I need to make photos that make me happy.
ANYhow...we've got a booking for a zodiac tour of the Jökulsárlón glacial lagoon, and it features icebergs that are constantly calving off of the massive glacier. Somewhere between the beach and the lagoon, we navigate a massive and constant flock of arctic terns.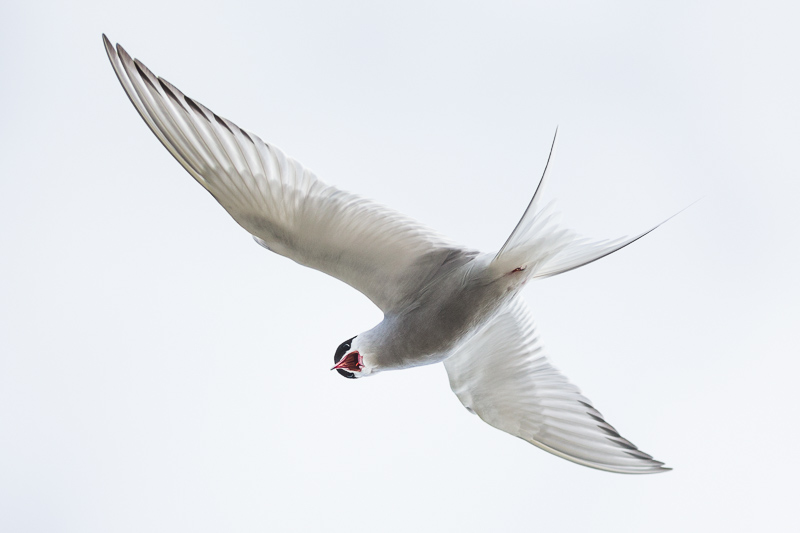 These guys are total bastards, and they're quite loud, too
A quick look up at the glacier suggests that we're utterly dwarfed; this is no small ice cube. This is geology and glaciology and earth-shaping action happening in realtime (albeit slowwwwwly). Glaciers are responsible for so much of the landscape that we're familiar with across the globe, and while their widespread recession is tragic, it's equally awesome to have the opportunity to see them up close.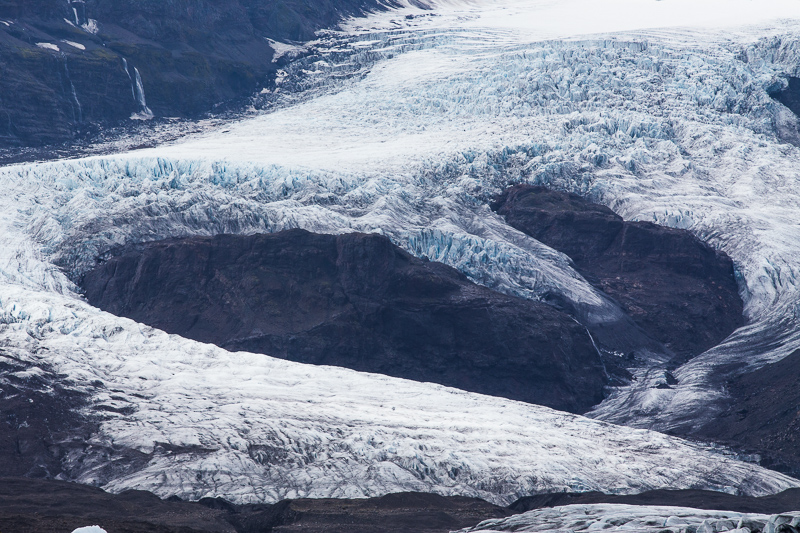 Poking through
Before we get underway, we're ushered into some sweet survival suits, which might be overkill and might just add some touristy fluff to the experience, but then again, the water would get pretty cold pretty quick if something went wrong...OK, I'll wear the suit.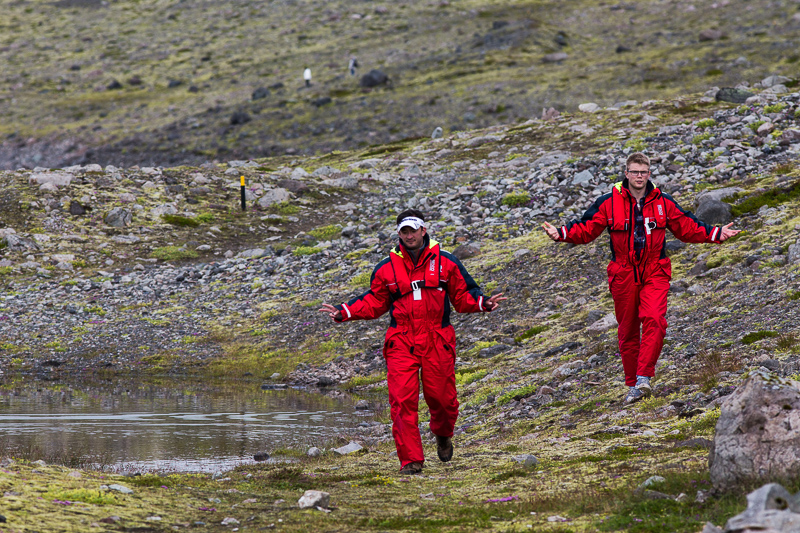 The boys in a very Top Gun kind of moment
Once we launch, we cruise eerily through the maze of icebergs. There's a good chance that a kayak is the correct vehicle, but the zodiac ain't bad, either.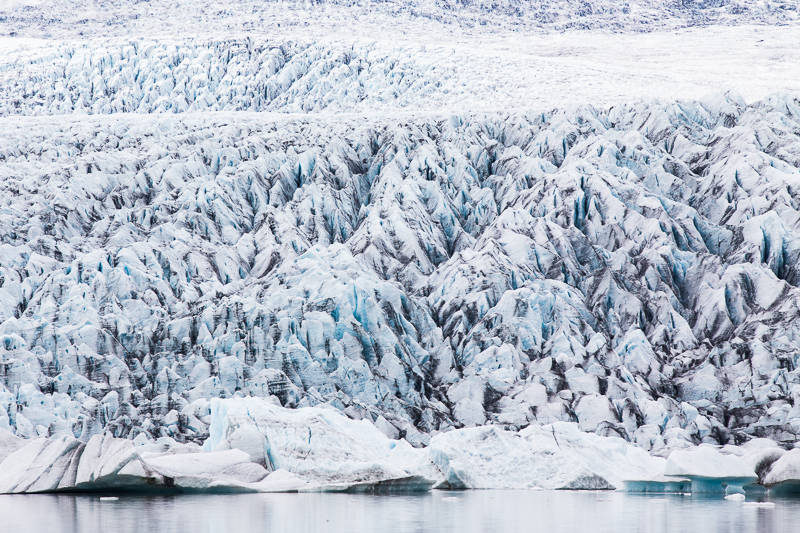 Not close
Closer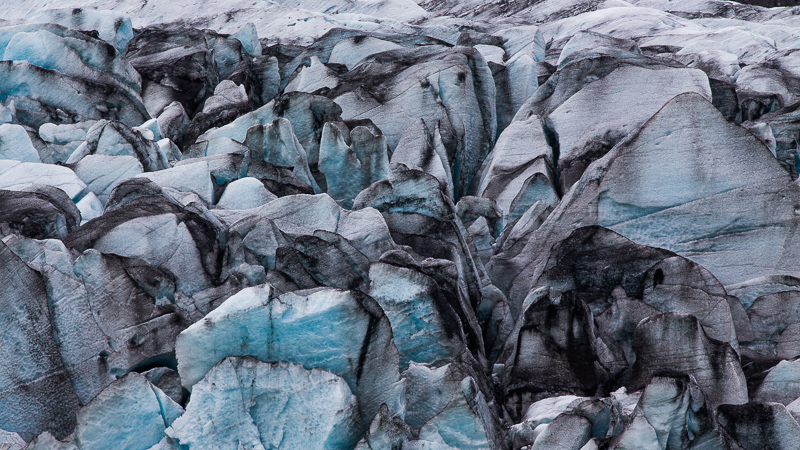 Closest
Save our motor, it's pretty quiet, but every so often there's a hearty CRACK that's anywhere along the spectrum between a creak and a gunshot. Our guide tells us that sometimes they'll be in the right place at the right time and watch a big one calve off, but today will prove to not be our lucky day. Well, "unlucky" would be "iceberg lands on you," so I guess we're just less lucky.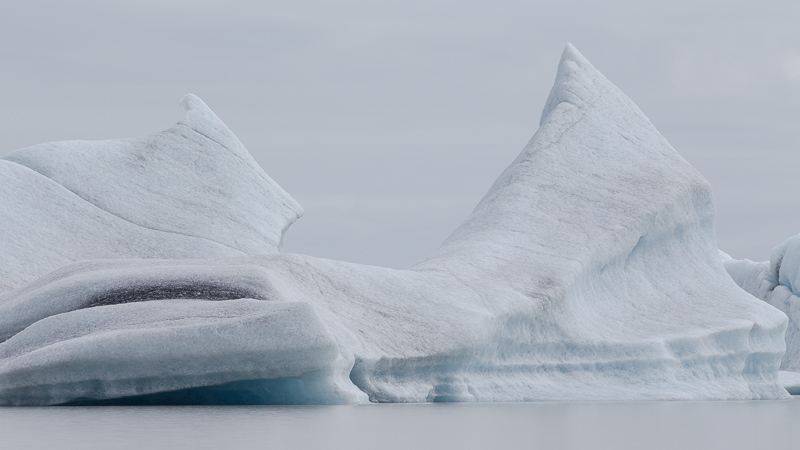 Sails
Iceberg tour complete, we pile back into our trusty steed and continue back towards Reykjavik. Roadside attractions are abundant.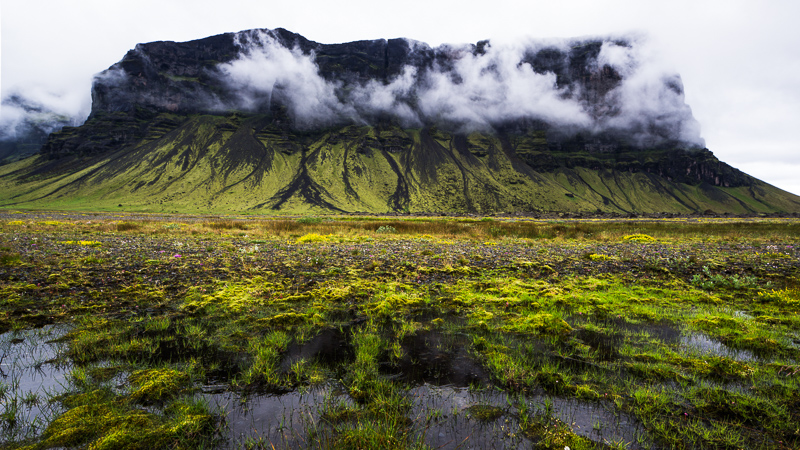 What secrets lie within these slopes...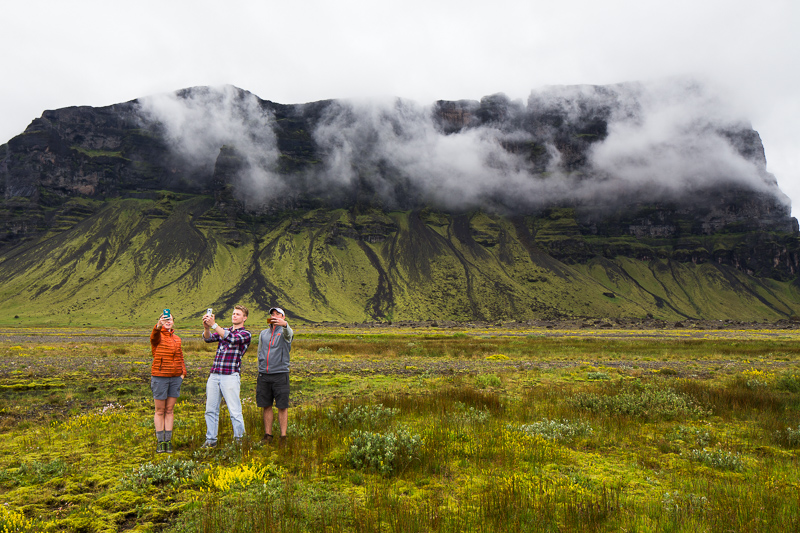 But wait: the selfie crew strikes again
OK, proper group photo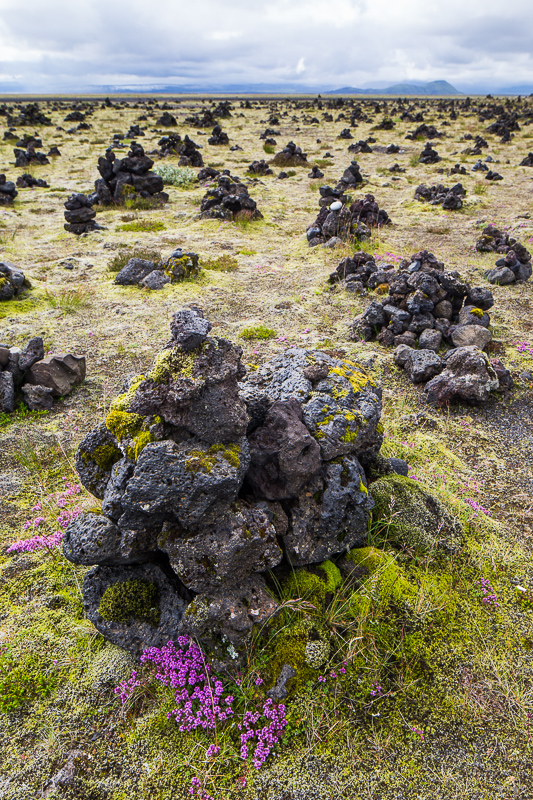 Roadside find
Instead of heading all the way back to Reykjavik, however, we pull into the ferry terminal that is the jumping off point for Vestmannaeyjar, aka the Westmann Islands. Here, The General collects Svein and Joe and leaves us up to our own devices. We'll spend the next few days on our own, but not without a pile of excellent advice from TG, Joe, and Svein...game on!
-