With our remaining couple of days in Bali, and in the relative sanctuary of Nusa Lembongan, we strive to do as little as possible while doing as much as possible. I'm not entirely sure what that means, but it mostly makes sense.
Our routine is beyond bland in its simplicity: wake, jog, shower, breakfast, swim, scooter, coffee, scooter, lunch, scooter, coconut, scooter, coffee, nap, scooter, dinner, beer, bed. Here are a few photos that hopefully do some justice to this tortuous routine.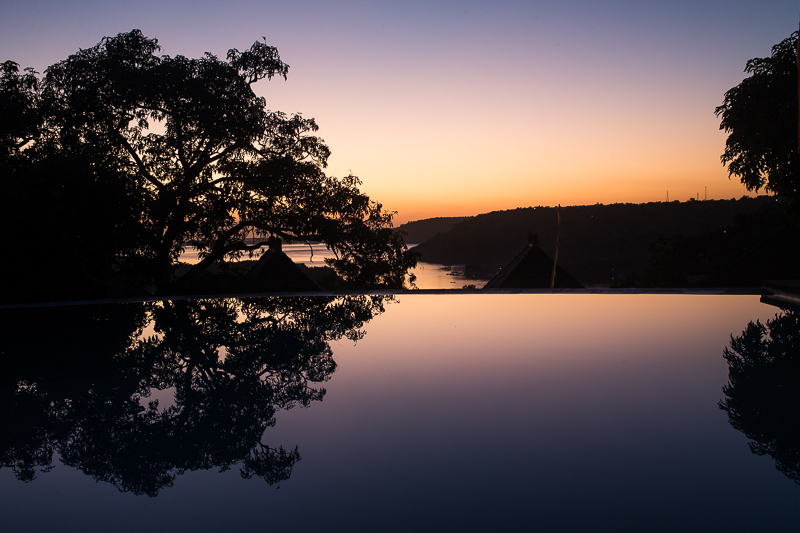 Mirror pool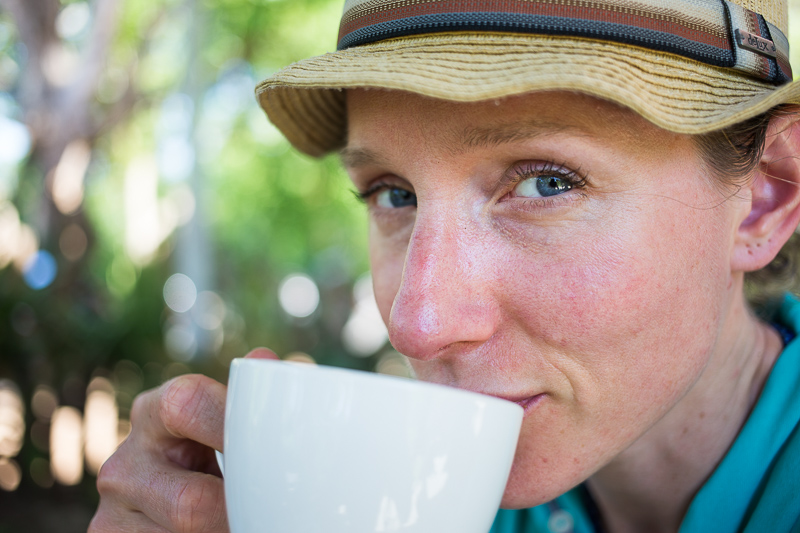 Pro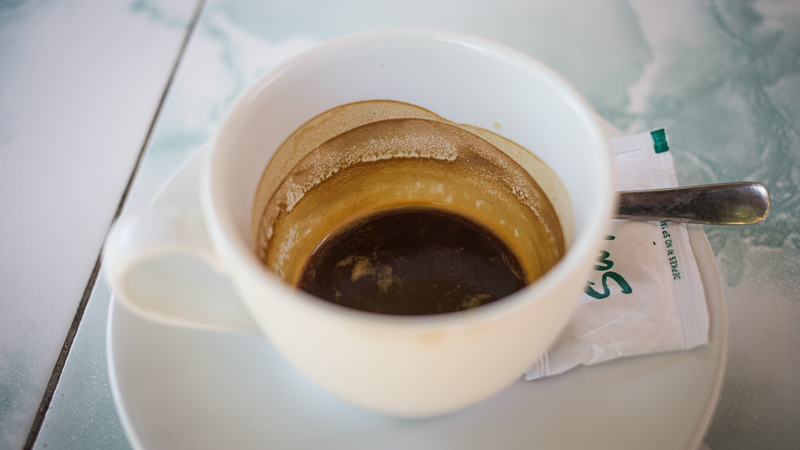 Inverse Guinness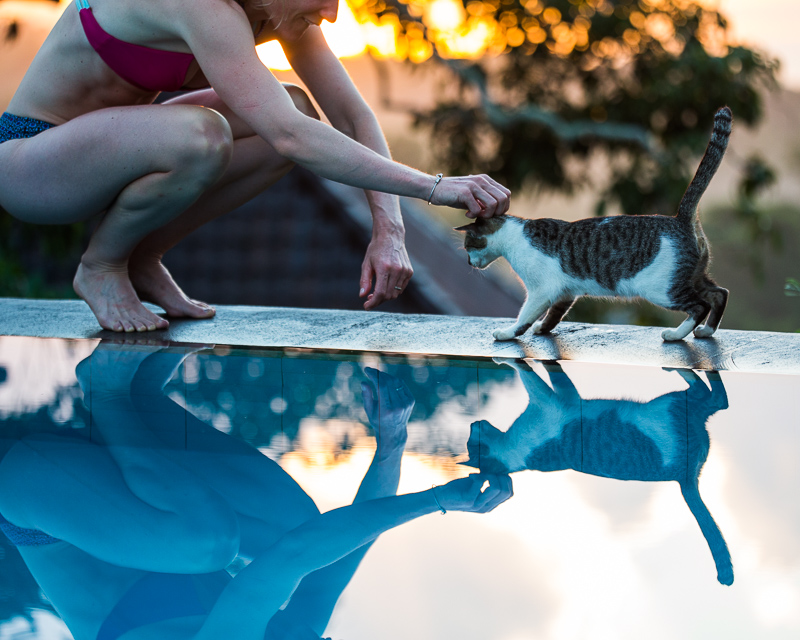 Nice kitty, mascot of Poh Manis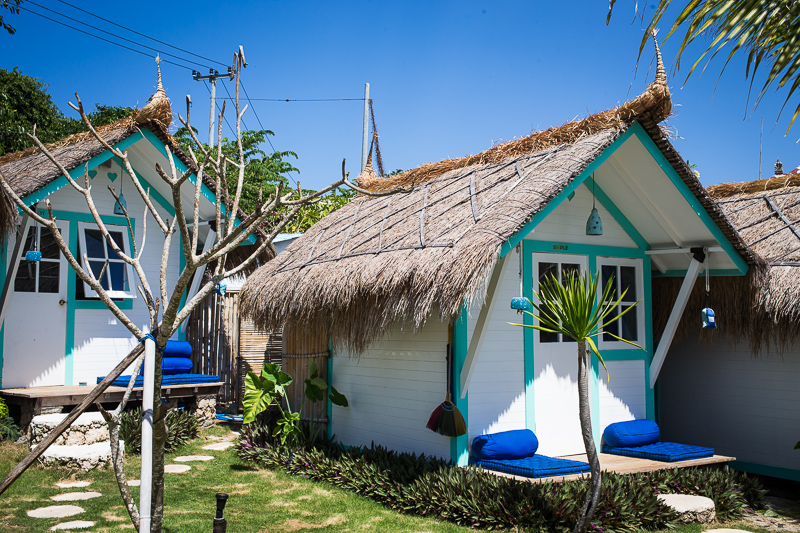 Beach shacks
As an aside, I get served a meal with metal shavings in it at the place with the cool beach shacks. Staff seems unconcerned. Whatever.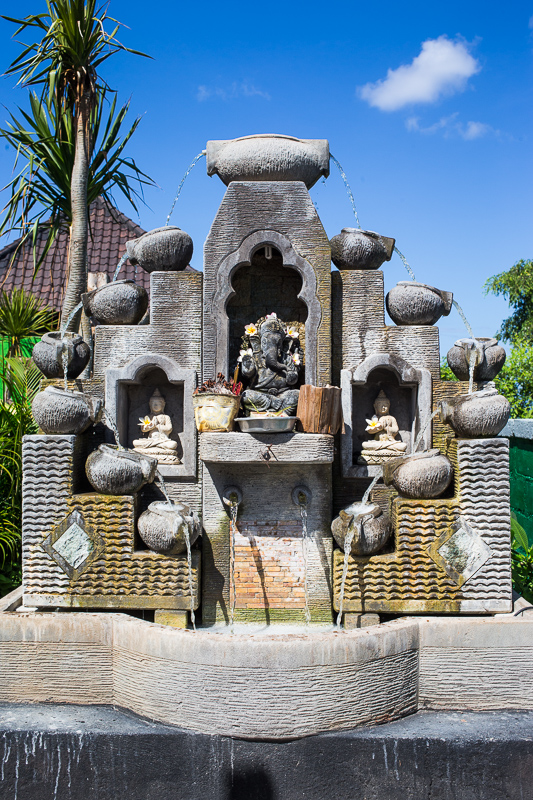 Mini temple at Paddy's little resort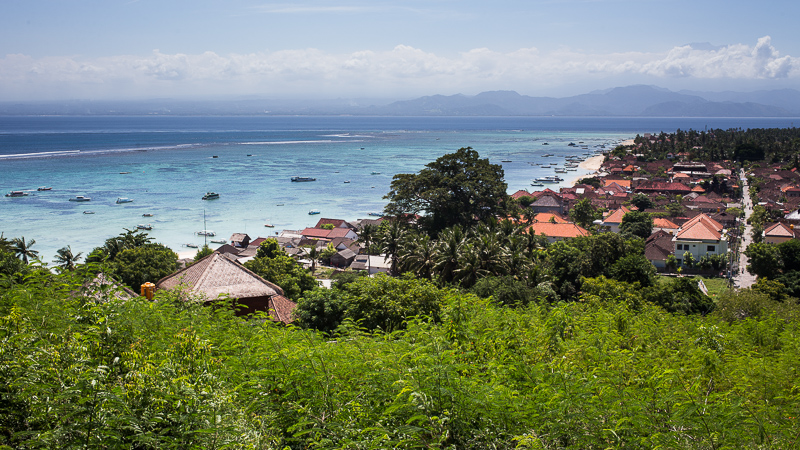 View from Two Peaks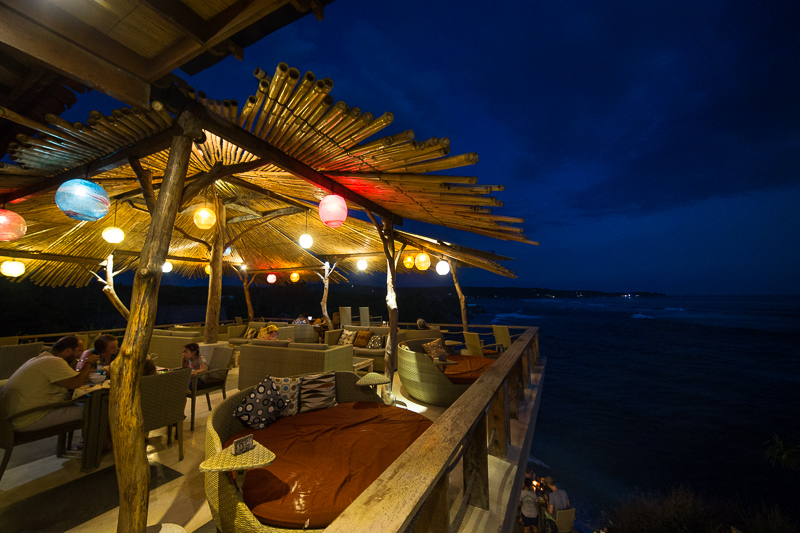 About as fancy as we get; roughly $12 for dinner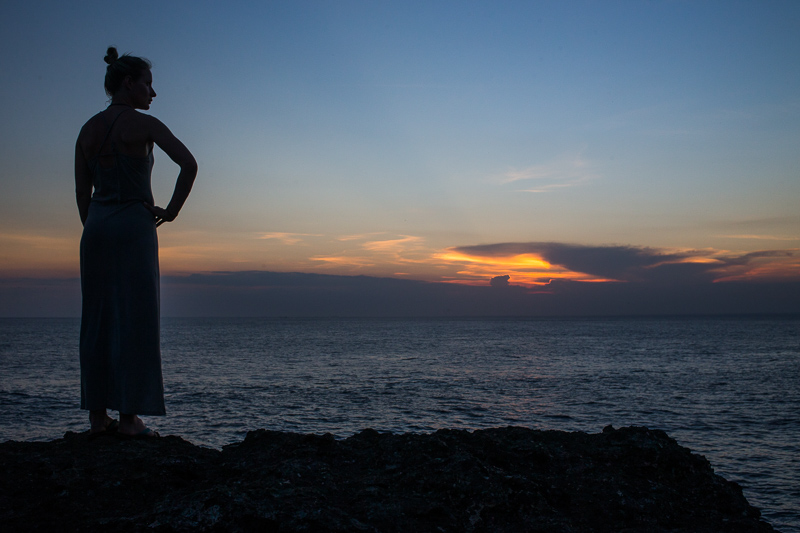 Last light
I've got a few more photos to share depicting more daily life and less touristy stuff, and that'll about do it for this hyper-delayed trip report.
-