My great friends Aimee and Matt Balzer own
Reno Running Company
, an awesome running store in...you guessed it...Reno. They're also both stunning athletes, so I'm always a little flattered when they invite me along to destroy me in a workout. One one such occasion, Aimee waited until I was at my weakest, then asked me to make some photos for their website update. Of course I'm kidding. She waited until I was at my weakest and then told me I'd have to run home from south Reno if I didn't agree to doing the photos. In all seriousness, I was quite stoked to help them in their noble venture, so we've done a couple sessions already and will do some more each season.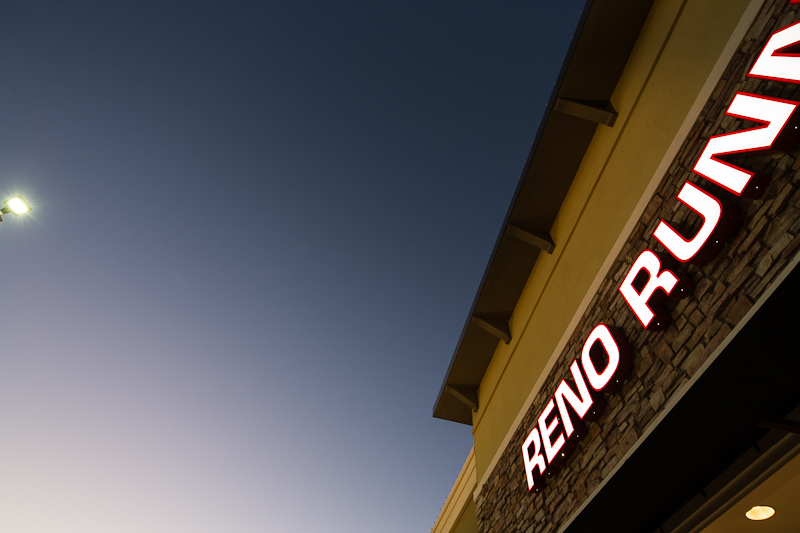 They have shop runs twice a week, and these runs typically highlight the spectacular running terrain we have in the Reno area. I chased the group around on one of their runs, and along with the help of our willing models and my stunningly handsome assistant, Robby, came away with a few neat photos.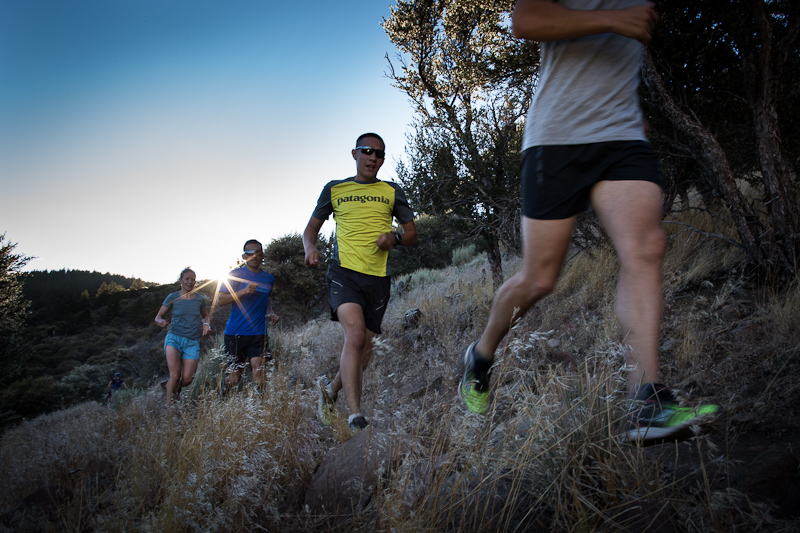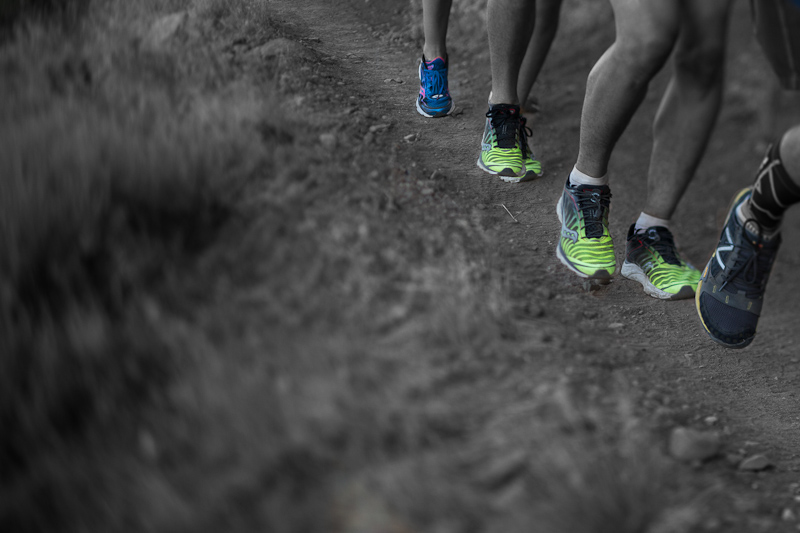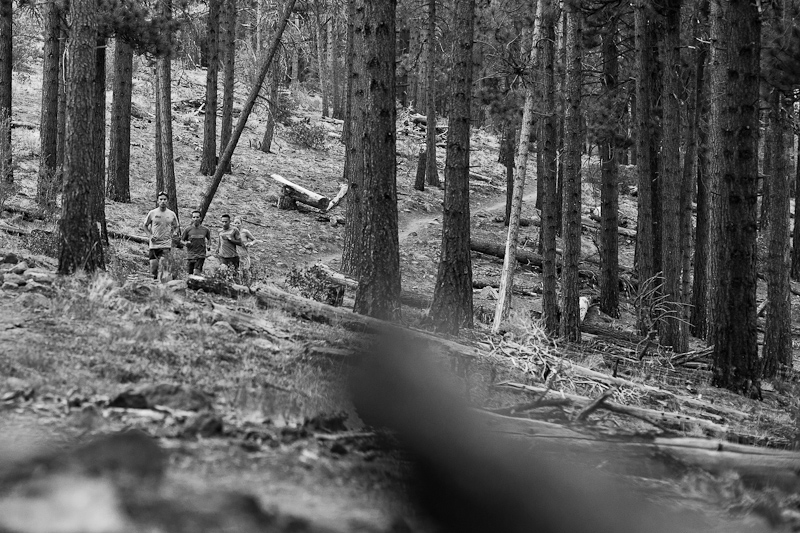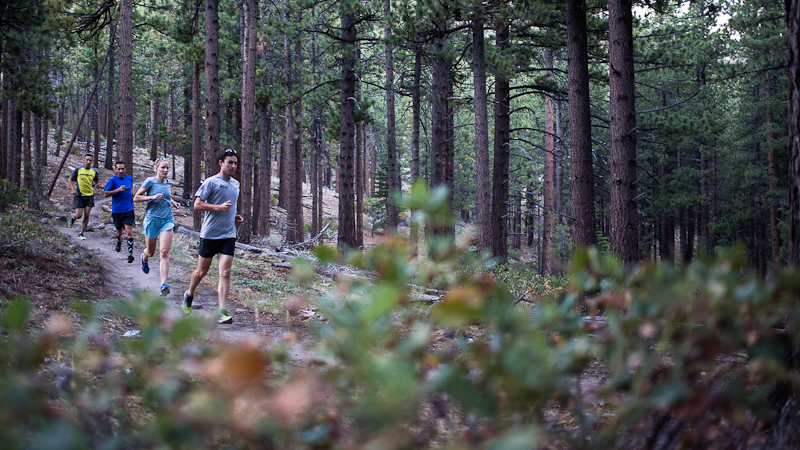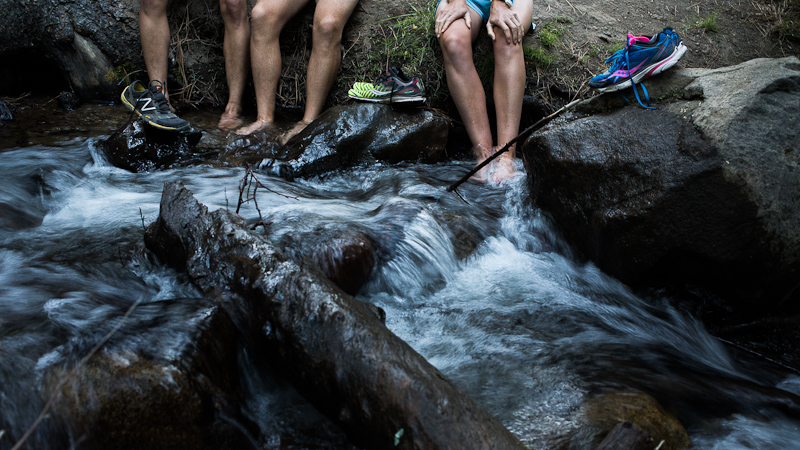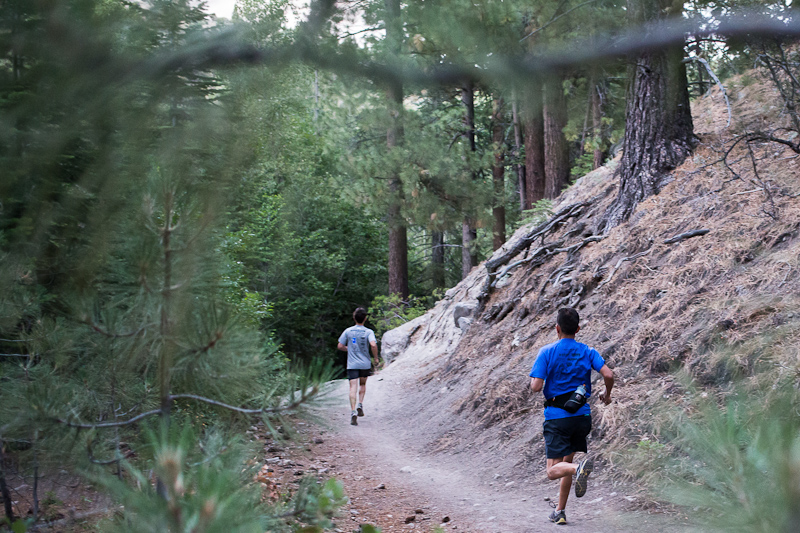 We'll probably be doing this again sometime. I had a bum toe this day (realllly bum), so I could barely hobble, much less run. There are so many trails with huge photo potential, so we'll see what we can do to do them justice.
Thanks guys!
-----------------------
In other news, we're in France, and life is pretty good. We've settled in nicely to the pace of things in the Alps. The race is tomorrow, so I'm doing my level best to not be bitter. I can't swim or bike or run yet, so bagging the race was the right call. We drove the bike course yesterday, and it's everything I hoped it would be and more. Onwards...
-