The last few weeks have been a bit tumultuous, and this post covers the most tame part of what's been filling my time. I'll spoil the surprise by saying that Murphy did her first ironman last weekend, and that she totally rocked it, but that's not what this post is about.
We slunk back to Reno on Sunday and made it just in time to visit the final races of the storied Tour de Nez. I was far more embedded in this
awesome festival last year
, and Murphy was the MC. While we were both bummed that we weren't able to be as involved this year, it was for all the right reasons. My light duty involved stalking around with a camera and a totally inconspicuous lens for a couple of hours for the tail end of the Pro Women's race and for most of the Pro Men's race.
They're pretty much all action shots with a few lifestyle ones thrown in, but here are my favorites from my short time there.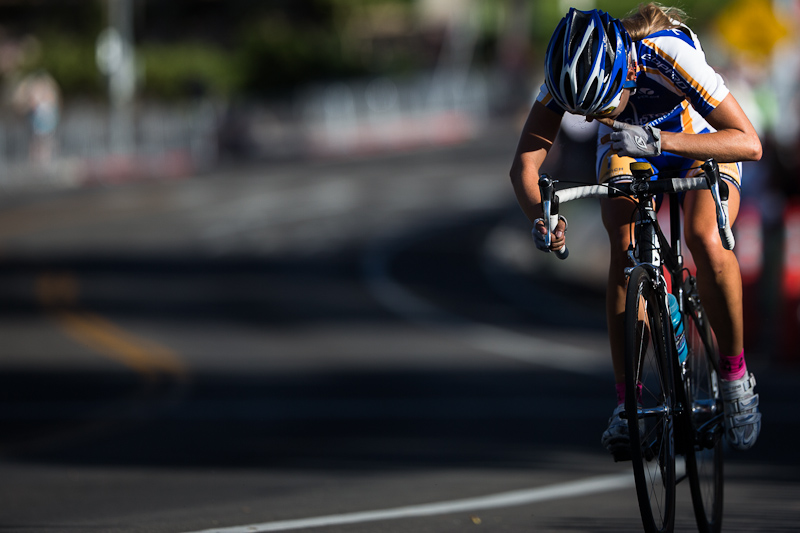 A quiet moment of reflection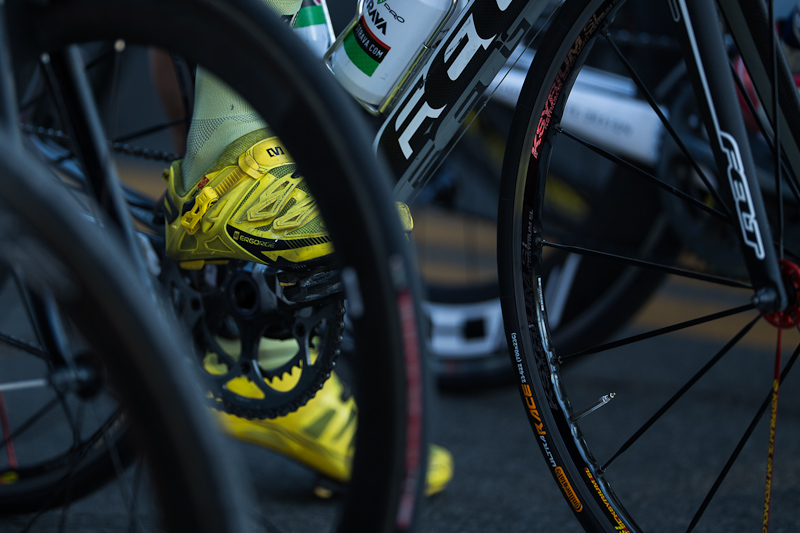 Locked and loaded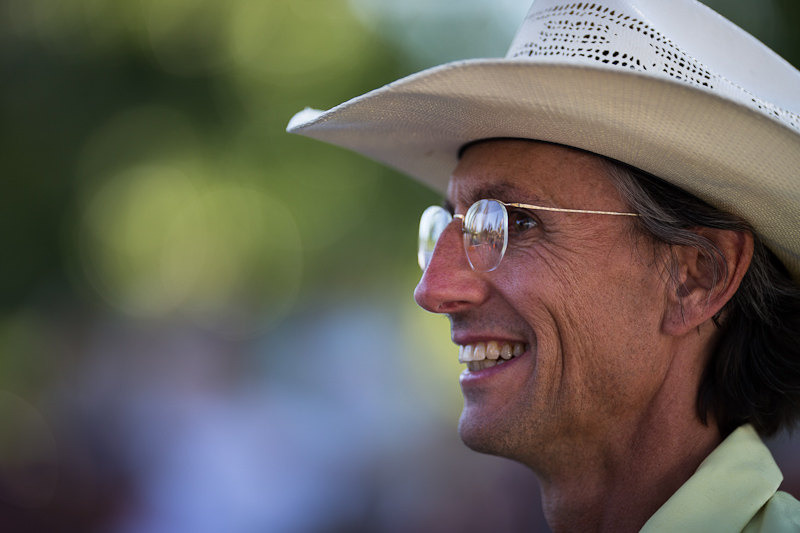 Legendary character and race creator, Tim Healion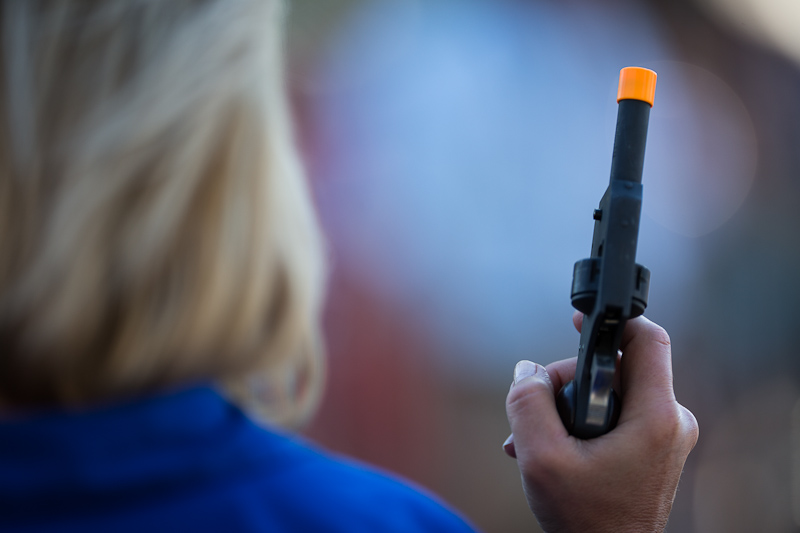 Anticipation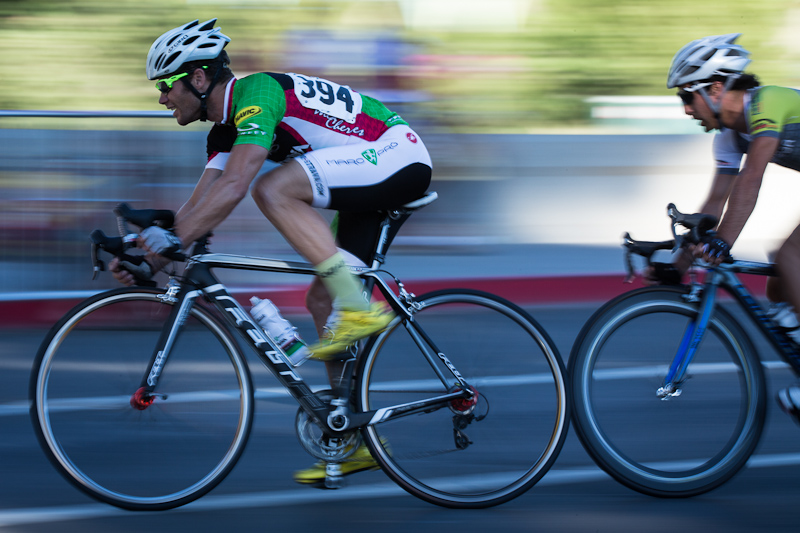 Charles Hutcheson
Josh Rennie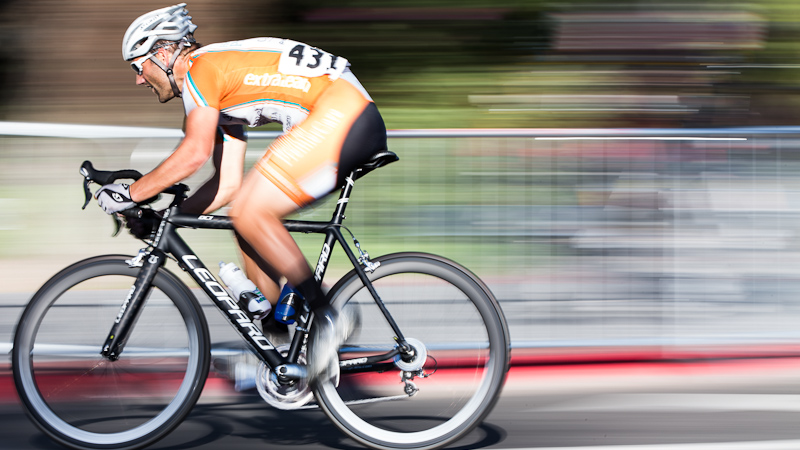 Unknown rider (sorry dude)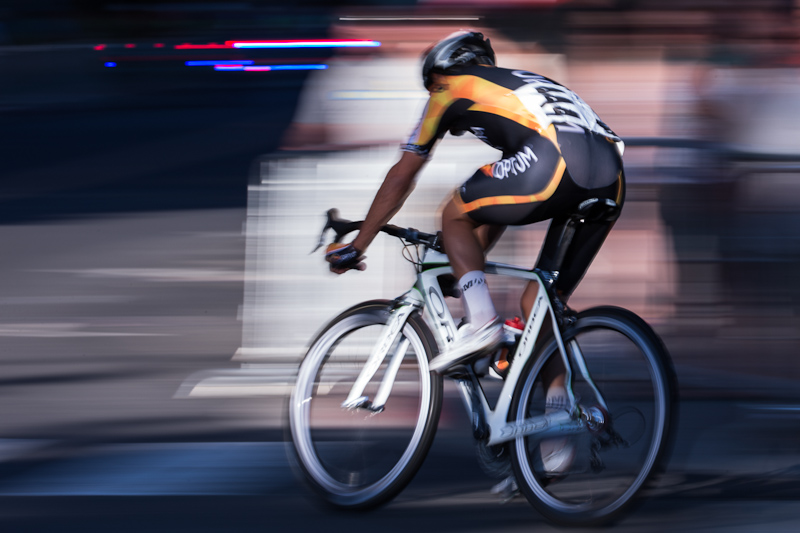 Alex Candelario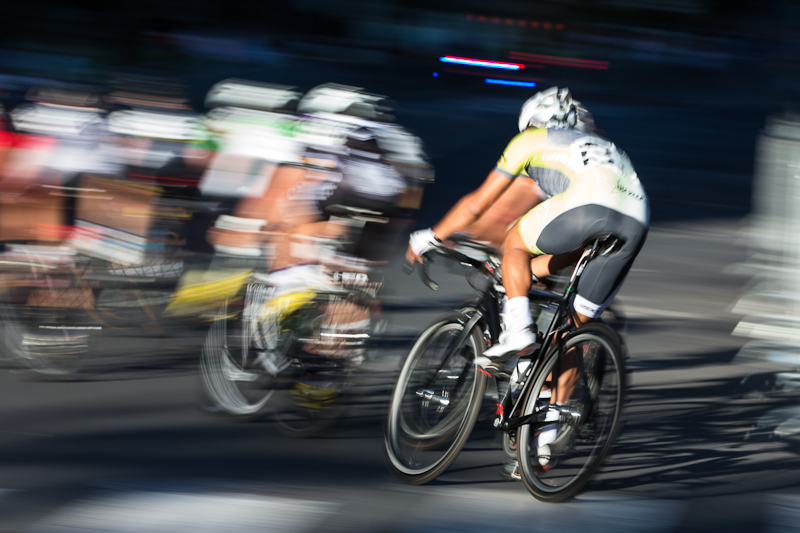 Pack rounds a corner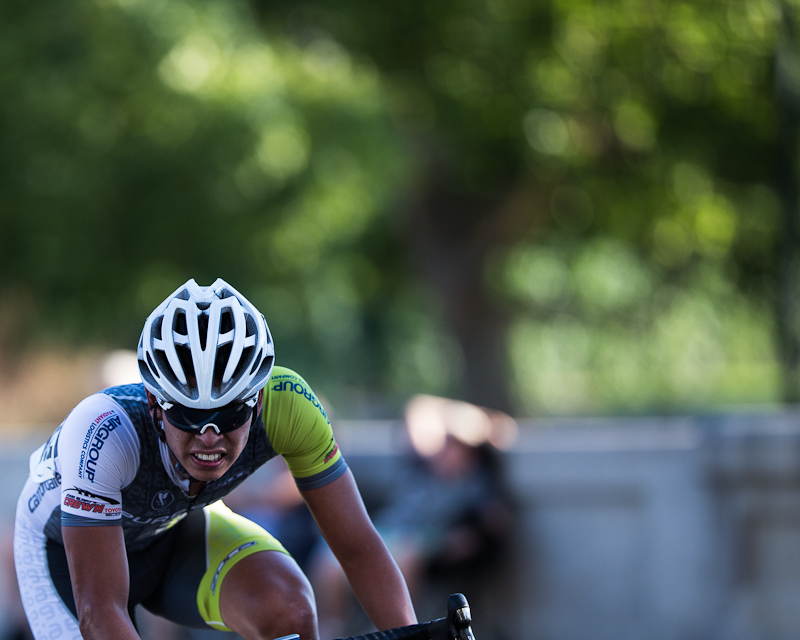 Unknown rider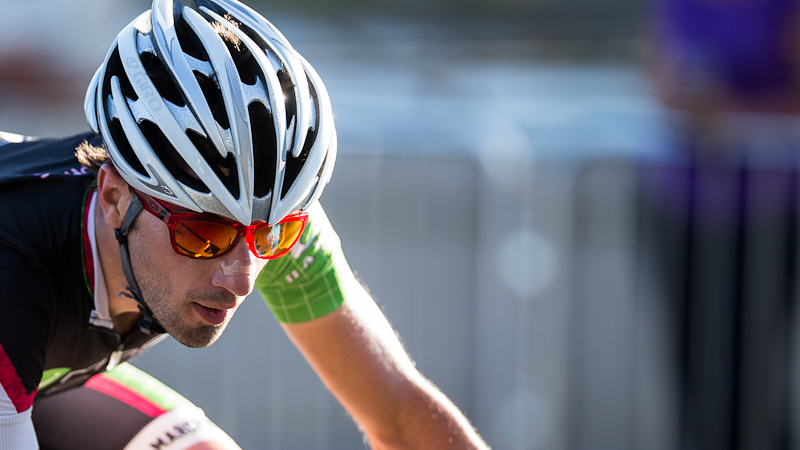 Unknown rider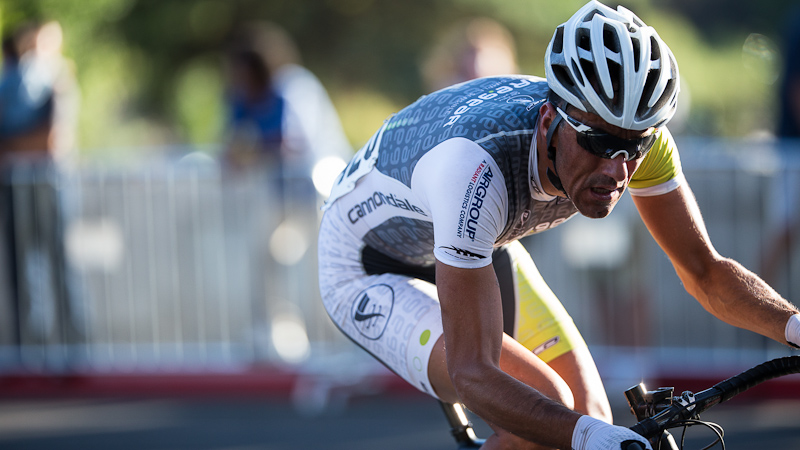 Unknown rider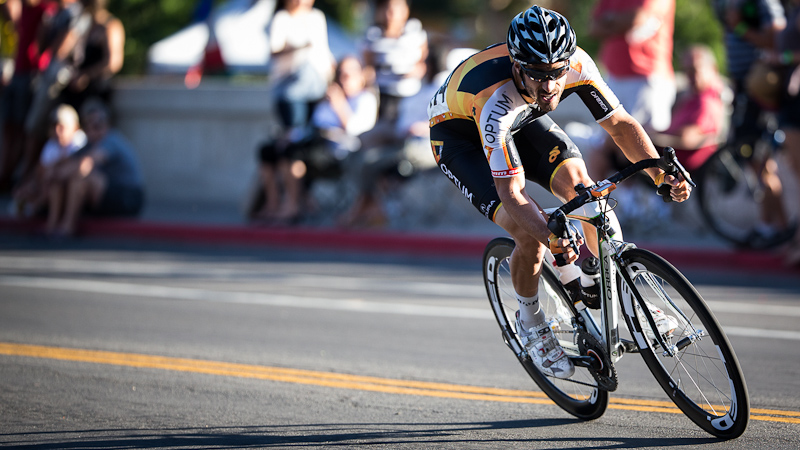 Candelario in the break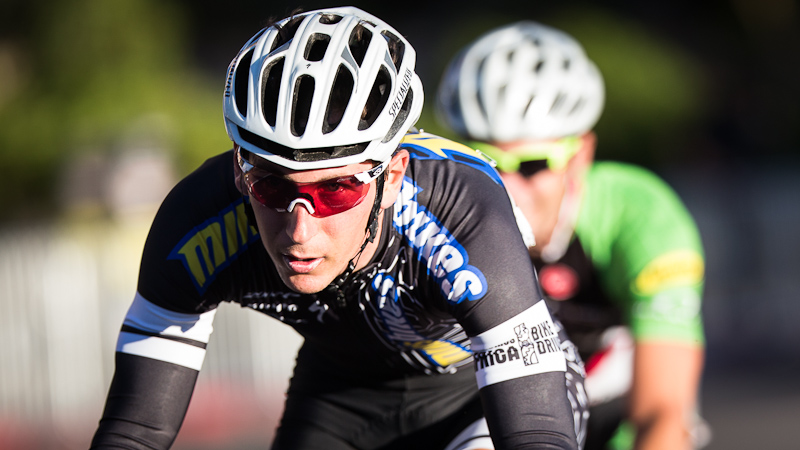 Unknown rider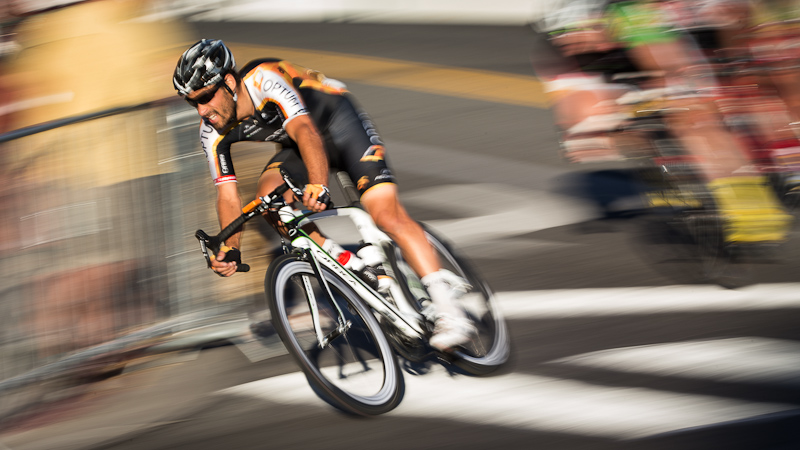 Candelario leads the break
My apologies for not having names for everyone. Anyone who a) has full results, or b) knows someone I've listed as unknown is more than welcome to enlighten me. :)
This year marked the 20th anniversary of the race and merriment. Here's to hoping that it continues for many more!
-