As it was her first time in Boston, Murphy had to be taken for a tour of the old stomping grounds. A bonus is that campuses are full of interesting architecture, so it's an easy sell for a walkabout.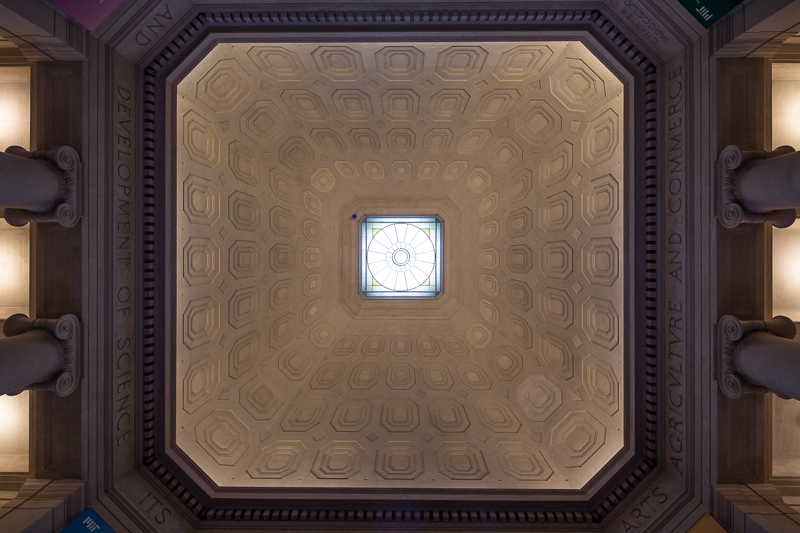 MIT's Lobby 7; I walked under this damn thing every day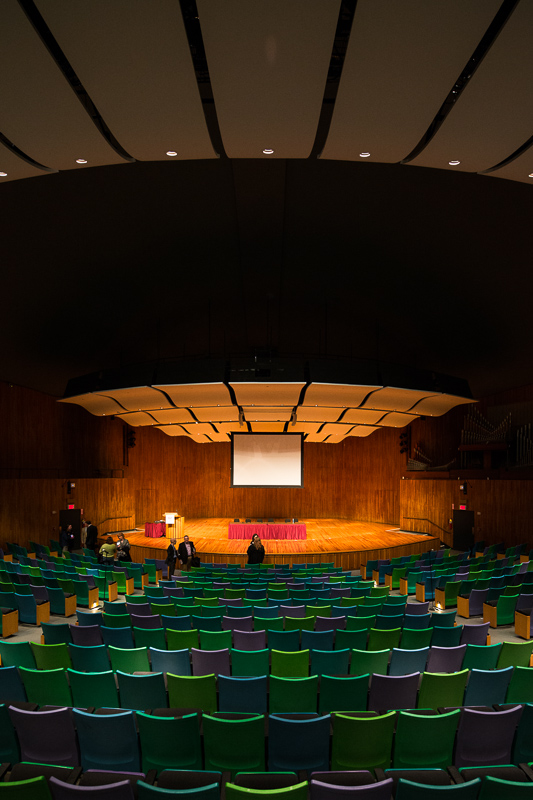 Kresge Auditorium (super geeky building; the roof is one-eighth of a sphere...)
All of these from MIT were made handheld with the 17 TS-E, which I'm a little bit proud of. They're not perfect perfect, but for no tripod, I'm happy.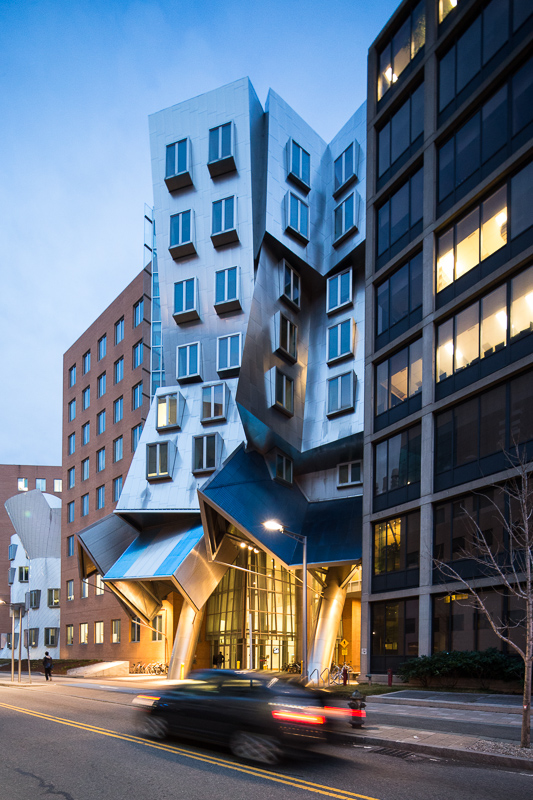 Stata Center
The Stata Center is stunning; it wasn't yet complete when I left Boston oh-so-many years ago. Unfortunately, it's also the site where MIT Officer Sean Collier was slain only a few days after these photos.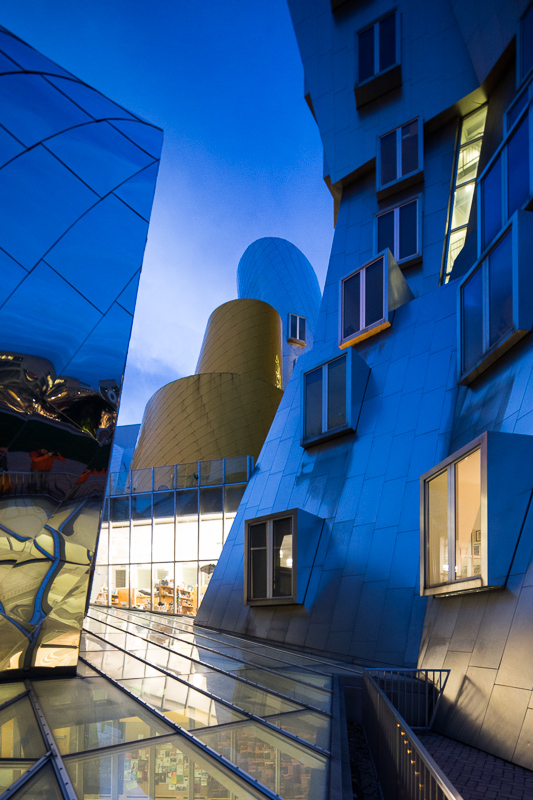 Stata from the other side (also an unintentional self-portrait)
Enough from MIT; here's one from a late evening wander from Harvard Square back to Brookline.

Harvard Stadium (click for bigger)
And then Ethel rocked this one out on race day.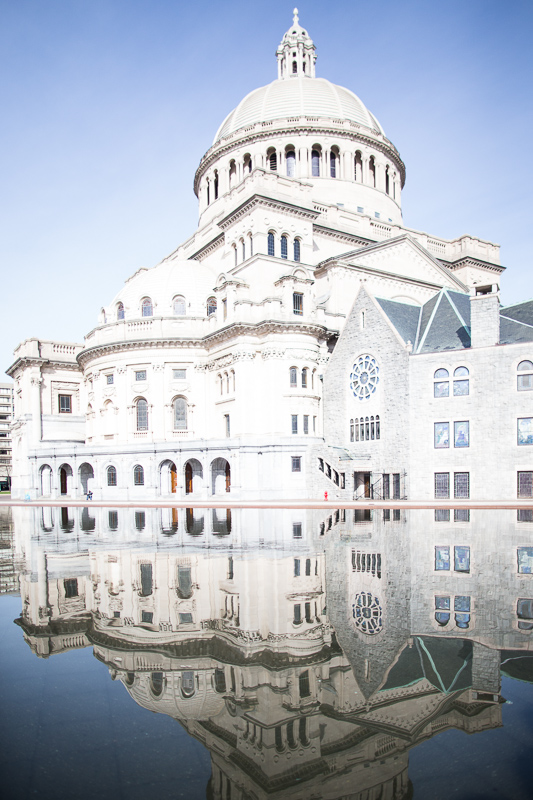 The Mother Church (photo Murphy!)
It would be easy to spend a full week simply photoing architecture in Boston and Cambridge, but these will have to do for now.
-