A few weeks back, I had the opportunity to make some photos inside the
Hub's new location
along the river in Reno. Huge thanks to Robby for his expert photo-slave skillz, as well as his willingness to show up two mornings in a row at some horrific time like 4:30.
If you start to sense a theme in these photos, it's because I was there to focus on the stunning craftsmanship that
Tutto Ferro
employed in the substantial amount of work they performed. Steel, brick, concrete, wood, and rock all get teased into new forms, and the results are pretty sweet.
All this happened before their official opening, so you'll have to forgive the exclusion of things like beans and coffee cups etc.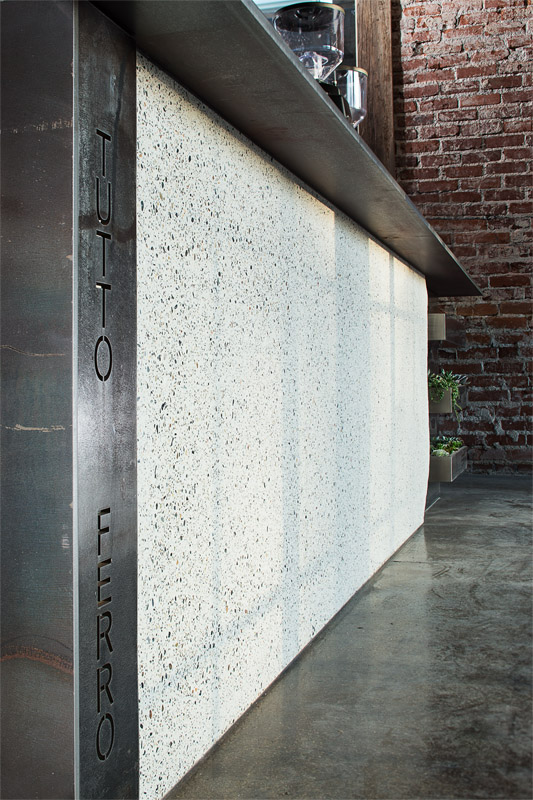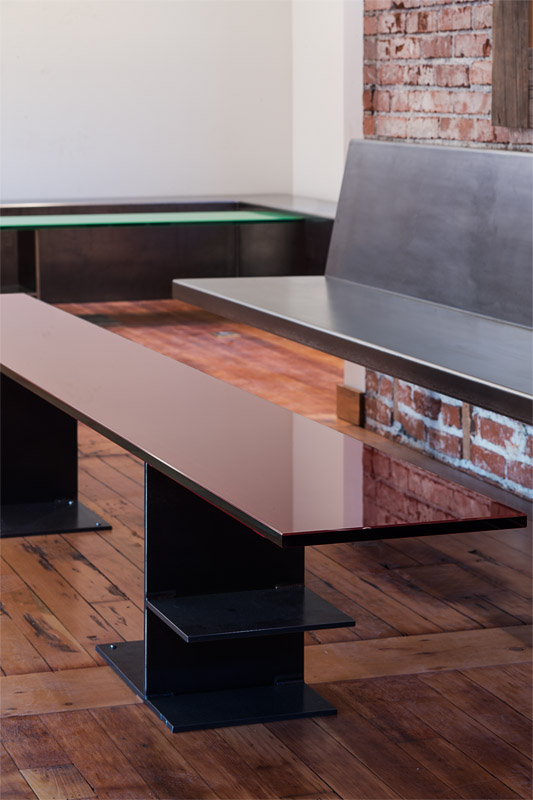 I really enjoy this flavor of photography, even though (or maybe because...) there's so much suffering that goes into the final product. I guess I'll have to take that up with my shrink. Anyhow, if these look like they were easy, then I've done my job :)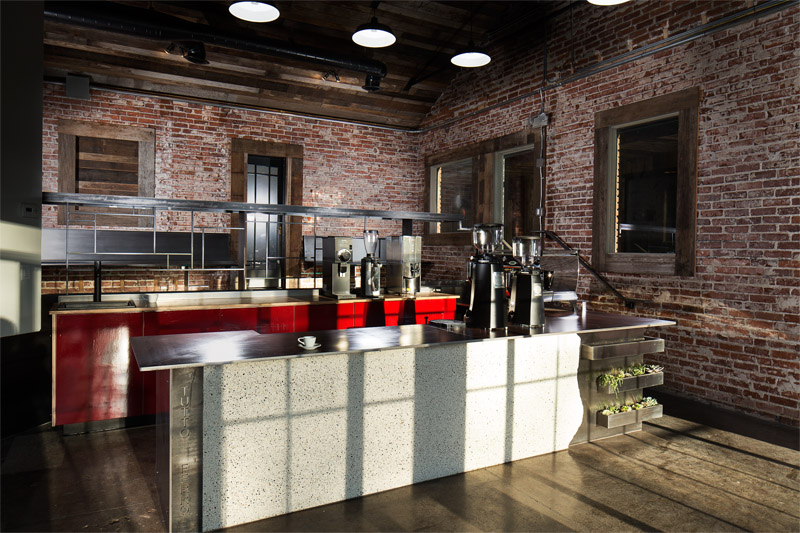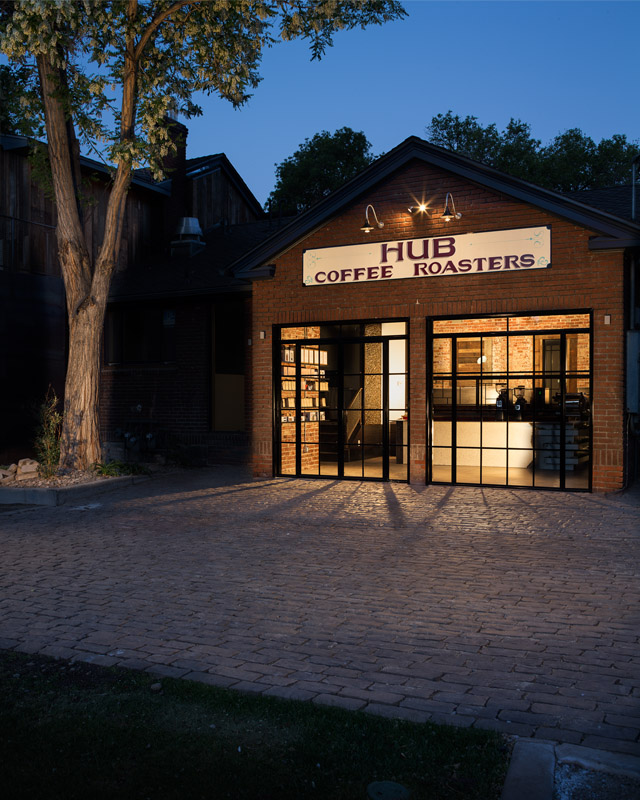 They're in full swing now, so stop by and check 'em out.
-