In a departure from what you're used to seeing here, I'd like to share some photos from a very cool couple's wedding. I've known Michelle and Brian for a few years, so I was honored to spend their wedding day with them at Garwoods at Lake Tahoe. Also, huge thanks to Spencer Jones for doing second-shooter duties!
We knew their wedding would be super scenic, so we switched it up for their engagement session and did the urban thing instead :) Here are a few from that day, during which we exploited several of Reno's murals, bright walls, and various other geometric city-lookin' things: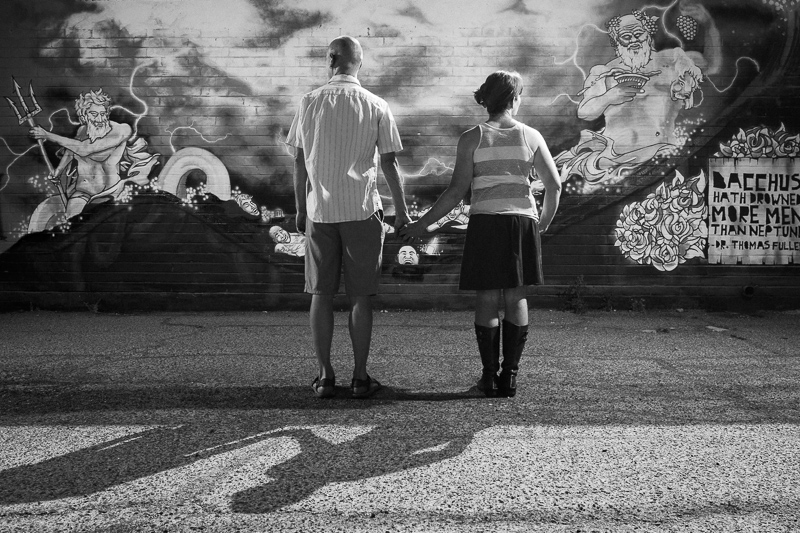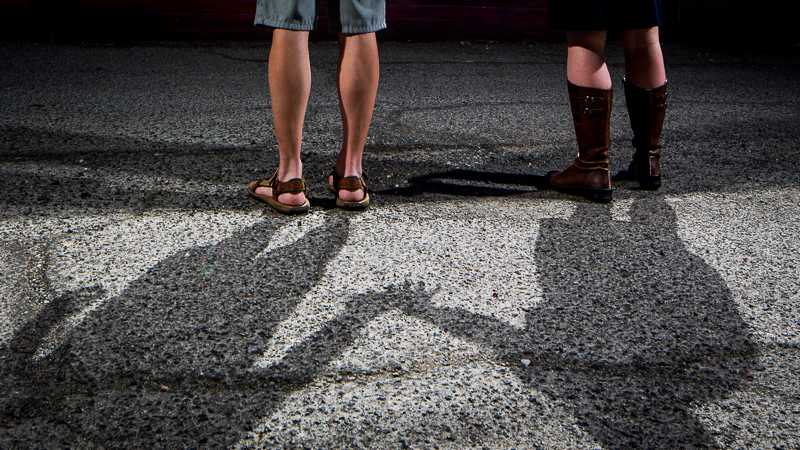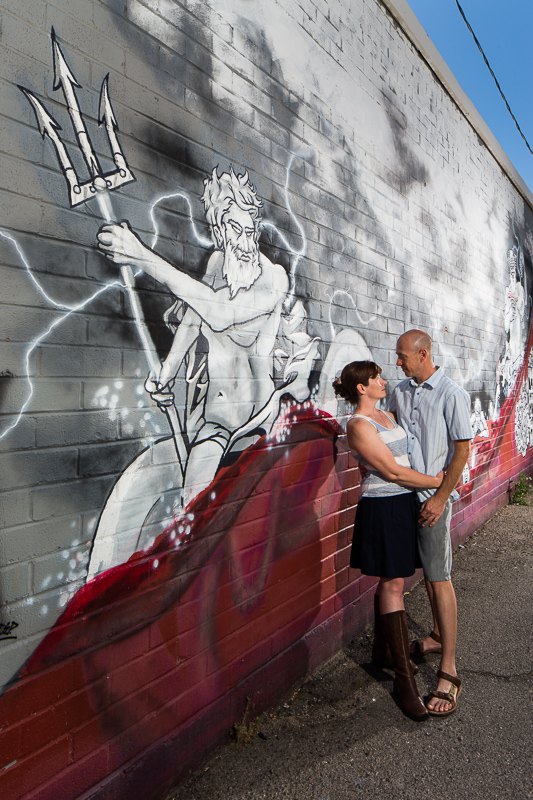 Under the watchful gaze of Neptune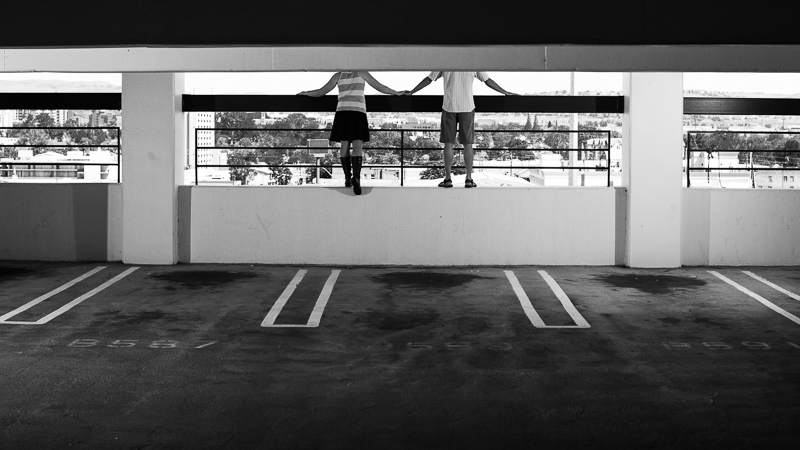 And here are some of my favorites from their wedding day: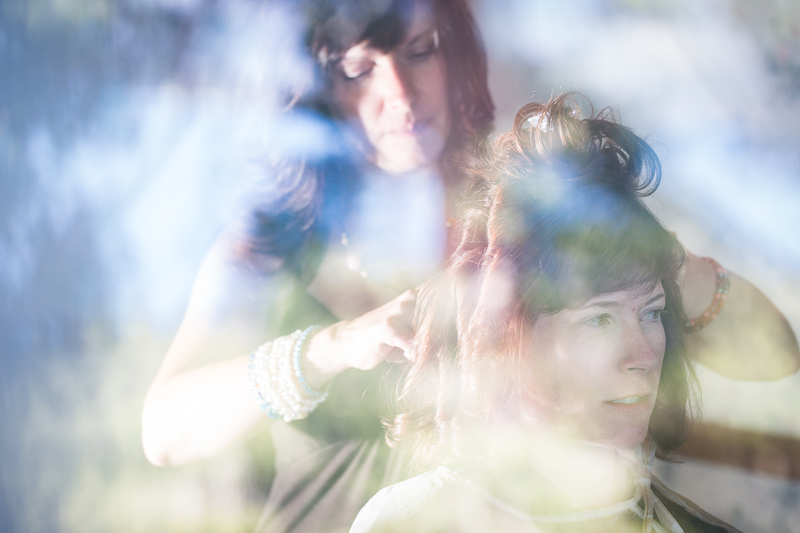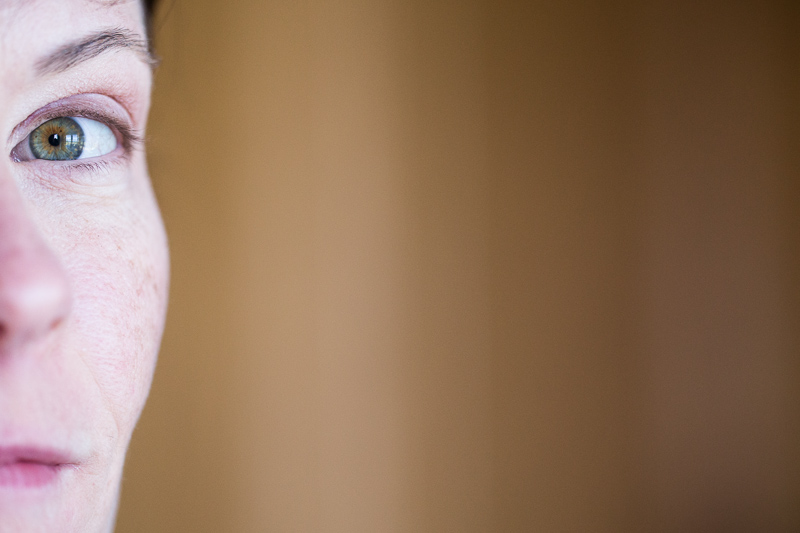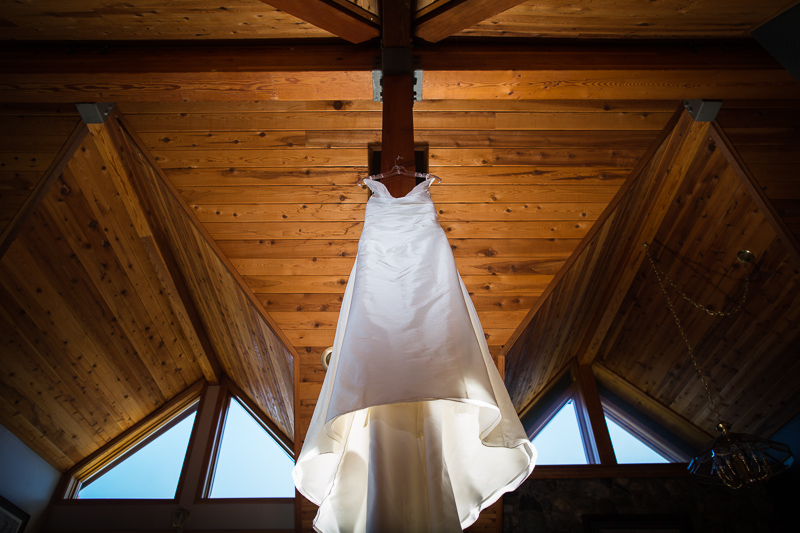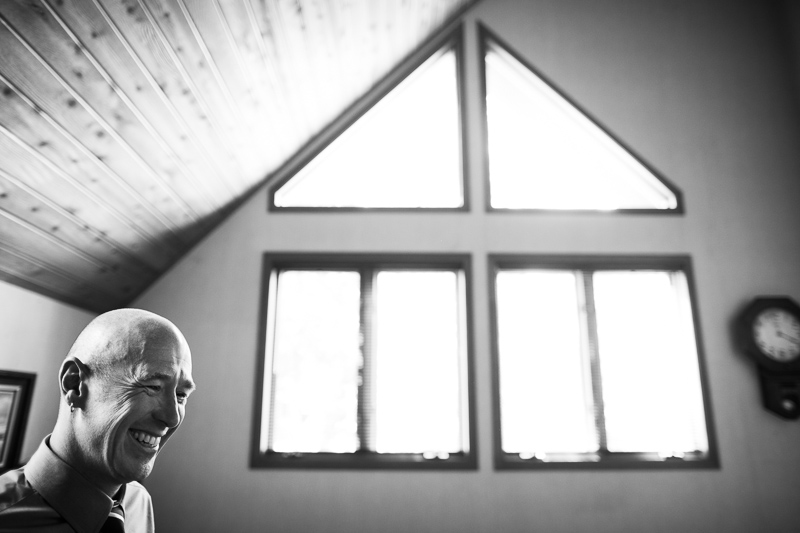 Buds and Blooms was on hand for floral duties, and the bouquets, centerpieces, and other arrangements were all stunning...well done, sir.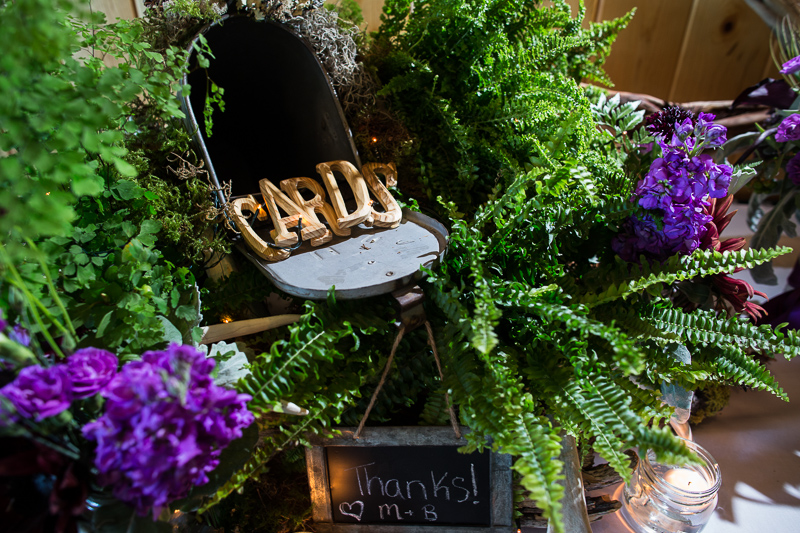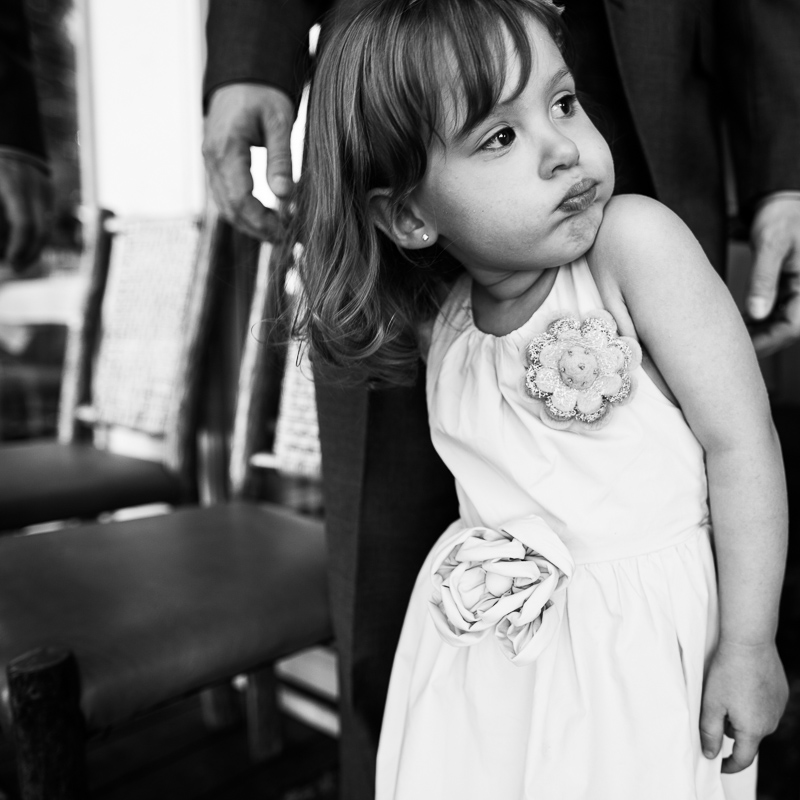 Also, they were kind enough to get married the evening before this year's supermoon, so we got to play with the big white thing in the sky.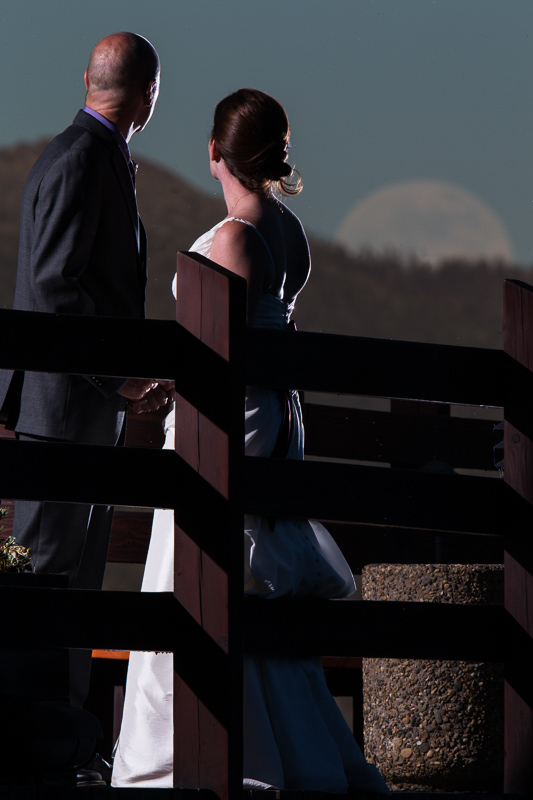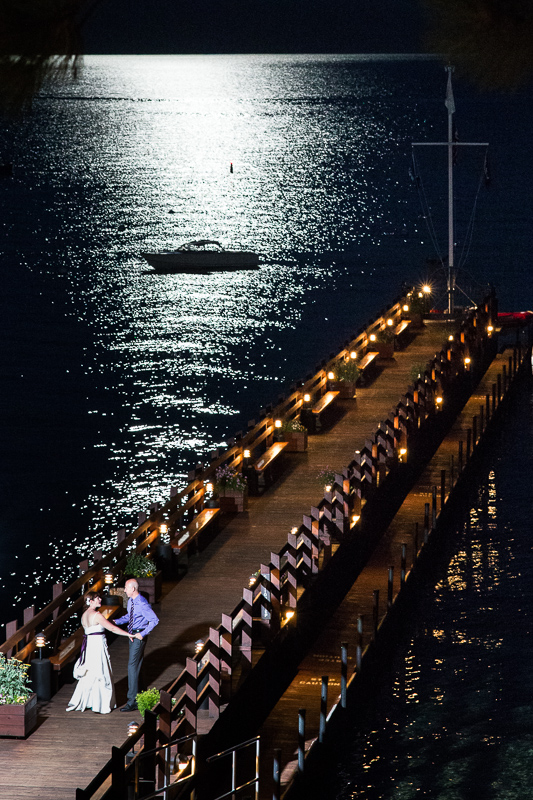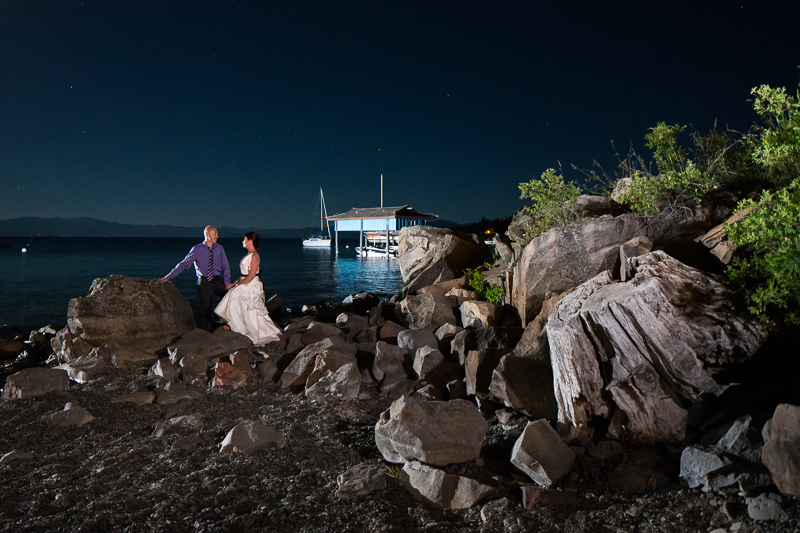 The only thing I know for sure is that I woke up the next day absolutely exhausted, even after awesome food and a Wet Woody (or two) to whet my gullet.
Thanks guys!
-