We holed up for 10 days in the little hamlet of
Chatearoux les Alpes
, a (very) small town in the greater Embrun area, home of the race I was supposed to do. One of my favorite parts of the entire trip was just getting to settle in to life in this tiny town (our biggest daily commitment was wandering to the bakery). We had an awesome house that we rented, and that allowed us to relax or explore as desired.
Here are some photos from in and around Chateauroux les Alpes.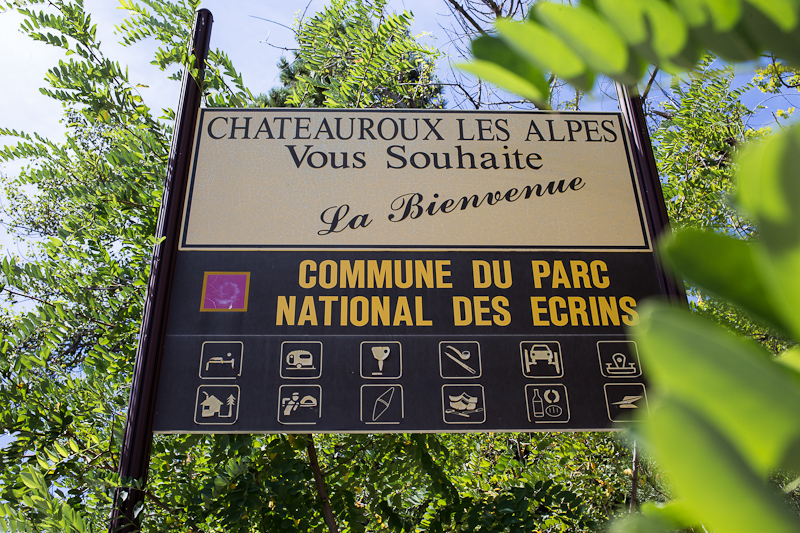 Bonus points for anyone who figures out all the icons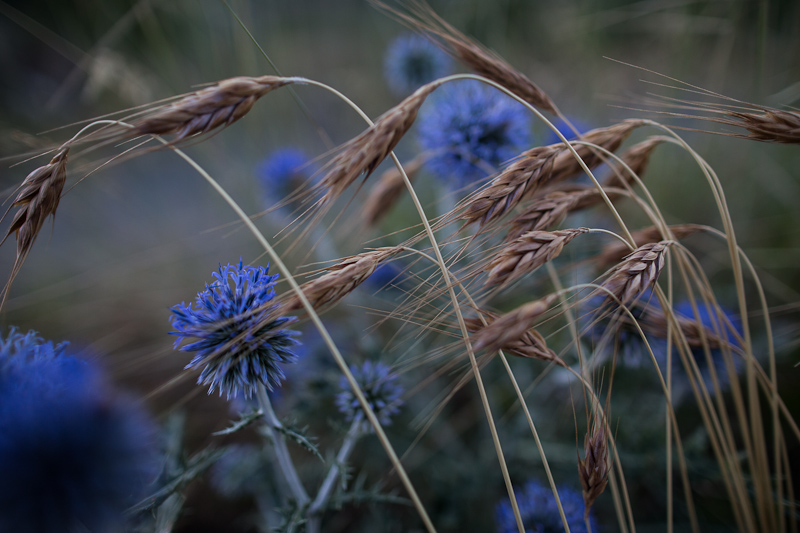 Wheat and flowers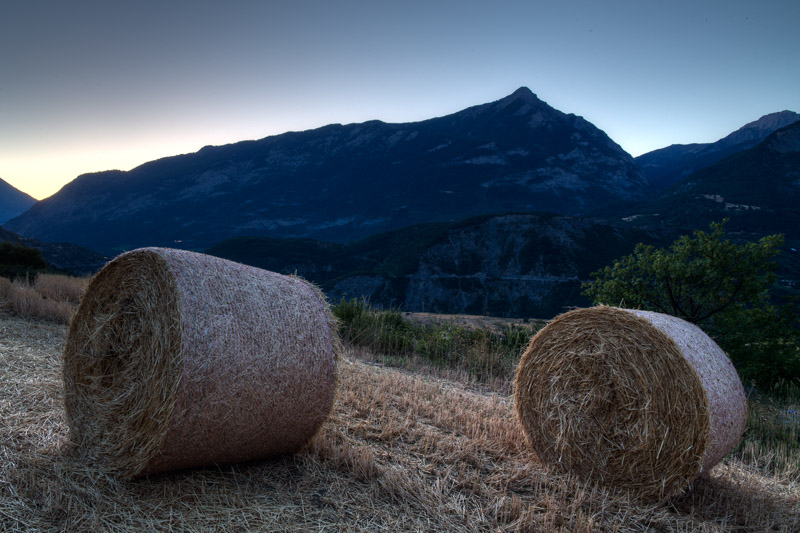 Bales pre-dawn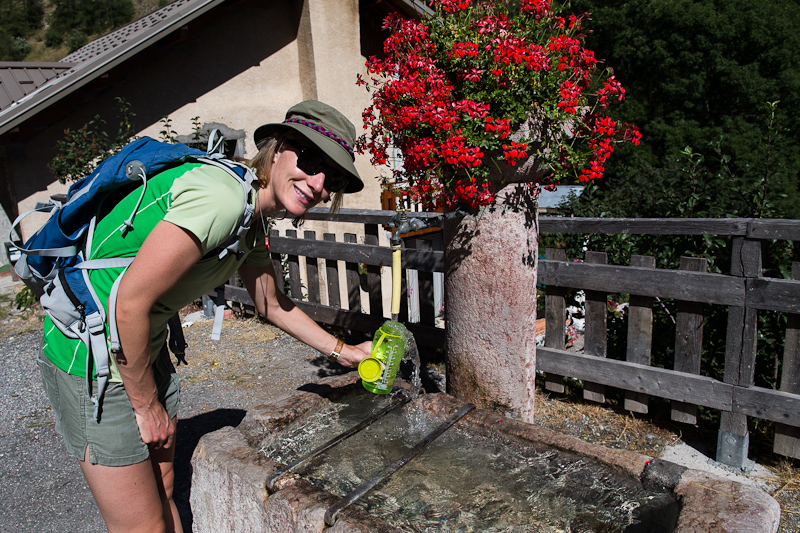 Thankfully, every town in France has a few of these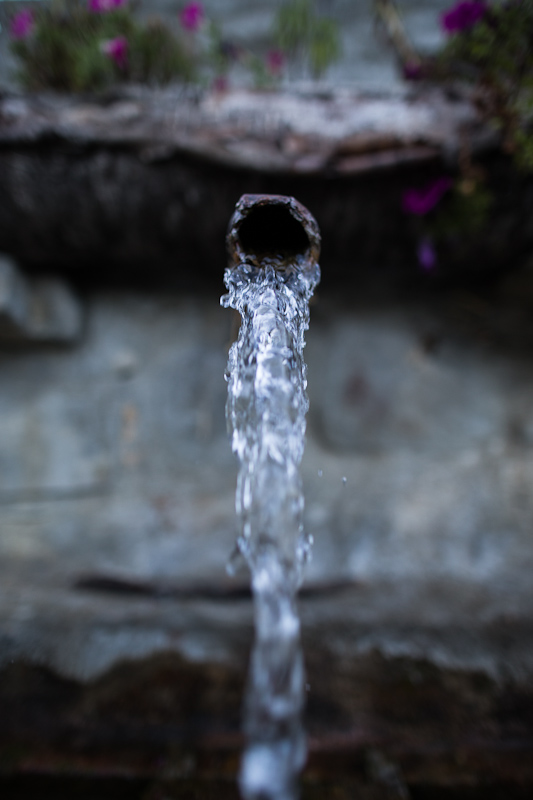 Down the gullet of the fountain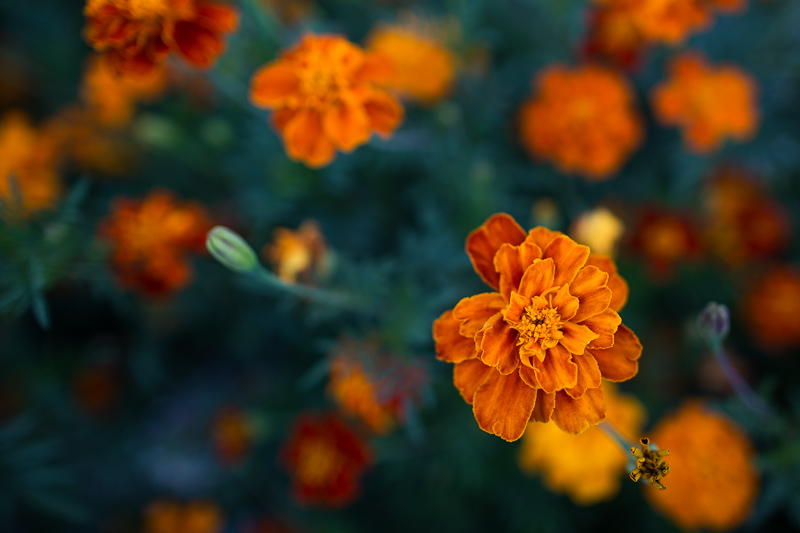 Marigolds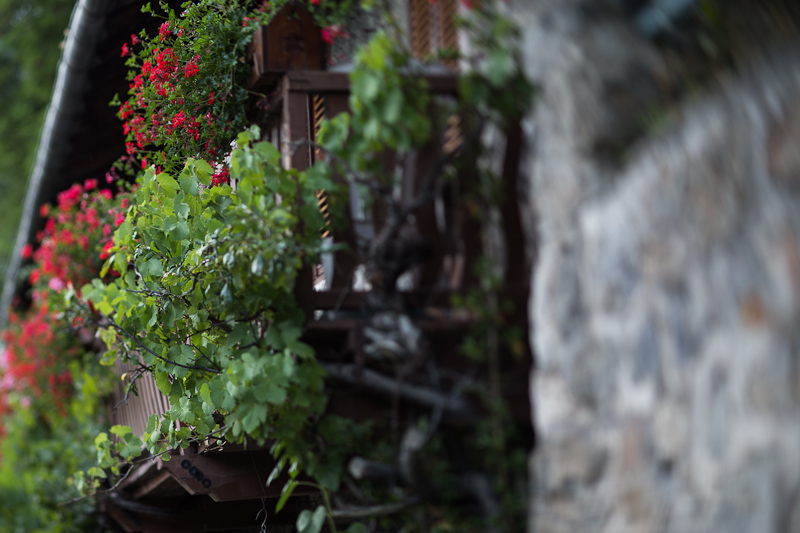 Exceptionally well-kept and exceptionally old home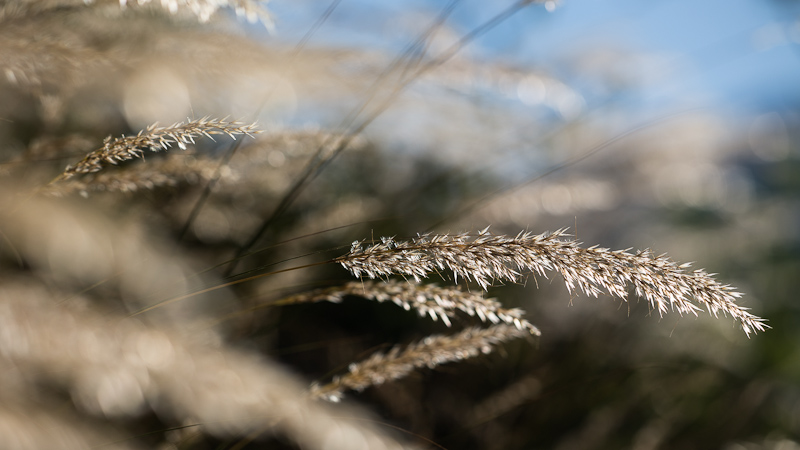 Grass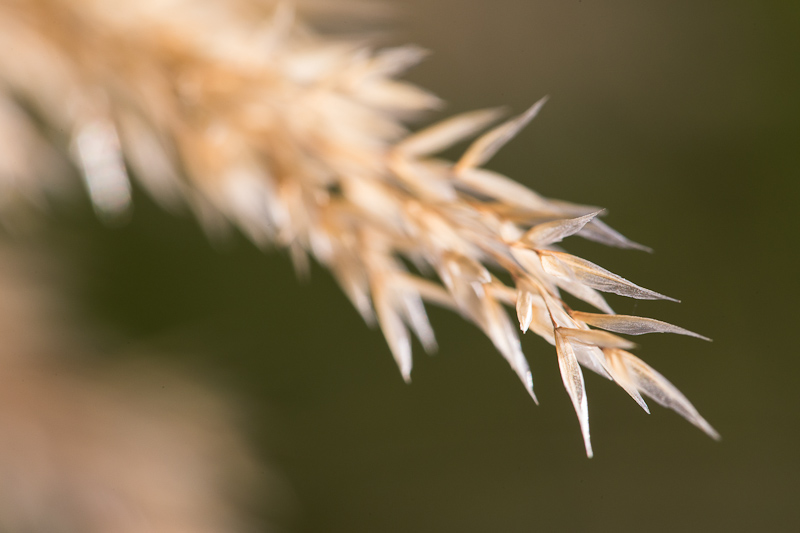 Grass, closer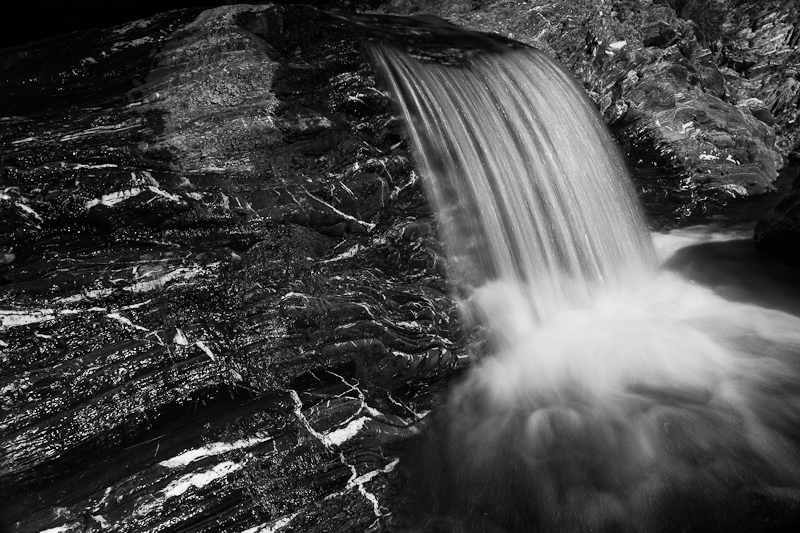 Mini-waterfall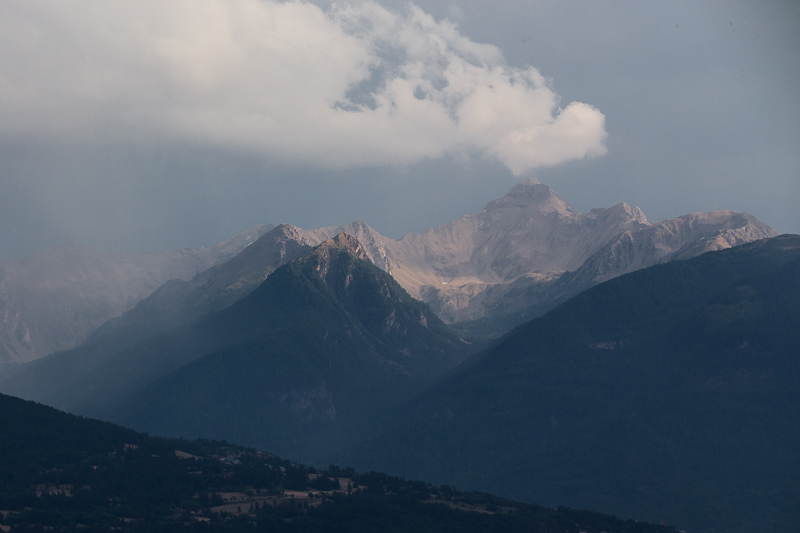 Stormy Alps southeast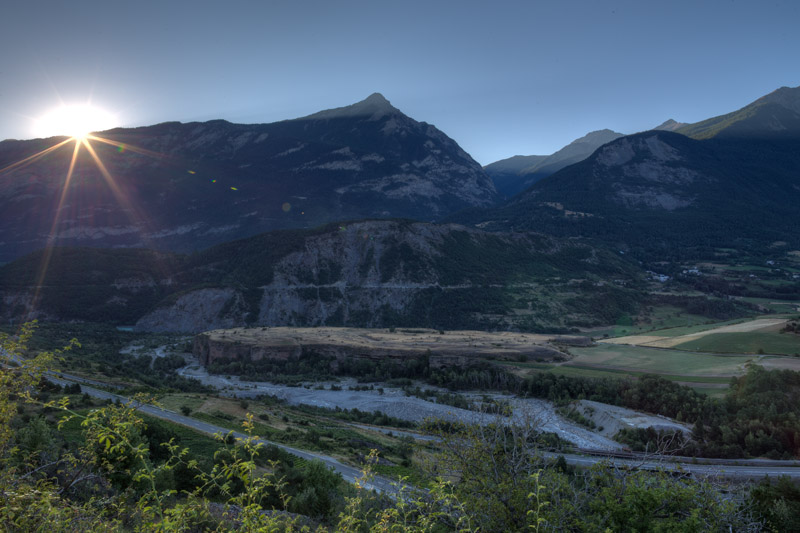 Looking into the valley that cradles the La Durance river at sunrise

The valley towards Embrun (click for larger) [and no, the horizon isn't crooked. Mountains get shorter!]
Next up will be a few from Chateauroux at night!
-