OK, so we're safely back home after 4 weeks on the road. Yay.
I've got something like 7000 photos, roughly 200GB worth. Thankfully, I kept up on them a bit during the trip, otherwise it'd be an insurmountable task. It's also far too many photos to make one post from the trip. Simply not a chance...
In a stroke of organization, I made a cute little spreadsheet with all of the discrete topics that could be covered in separate blog posts. Off the top of my head, the list hit 20. In other words, I've got blog material for quite some time, a just reward for my seven regular readers.
The nice thing about this surfeit of eye fodder is that it lends itself nicely to chronological attention, the single shred of stability left in what's turning into a chaotic time.
So, we'll start with the trip over. We drove to San Francisco, left our car at a friend's house (thanks J&L!), and flew SFO-CDG-LYS. This transatlantic crossing was the first time I'd ever witnessed the horizon stay light throughout the night, and I thought that was pretty cool, especially as we were on the right (left) side of the plane to see it.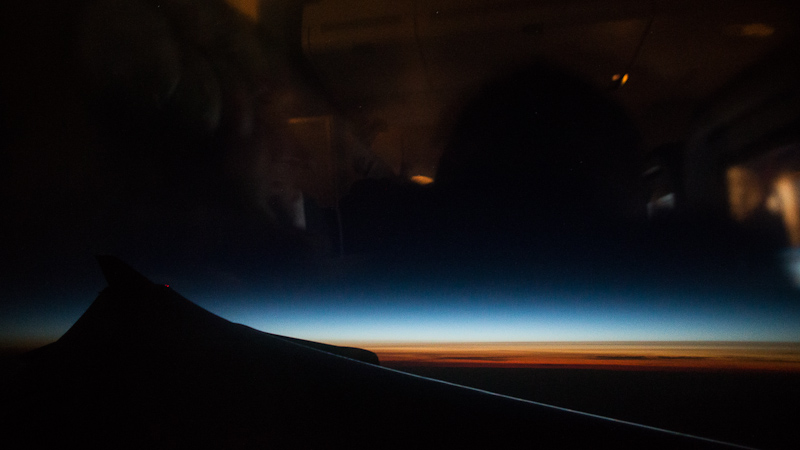 ~2am twilight with cool cabin reflection
I'd only ever been to CDG once before, and certainly not this gem of a terminal. I promptly went into engineer/architect geek mode, as this big perforated concrete tube is a marvel in many regards. Thus, photos.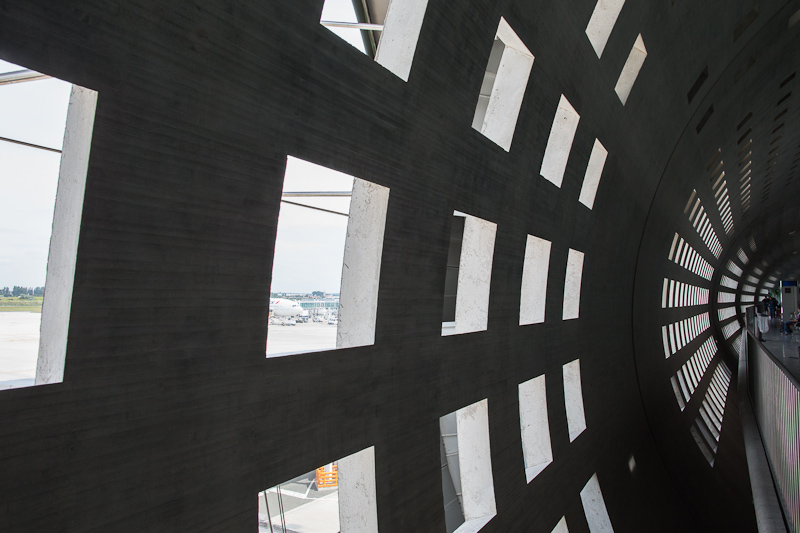 CDG I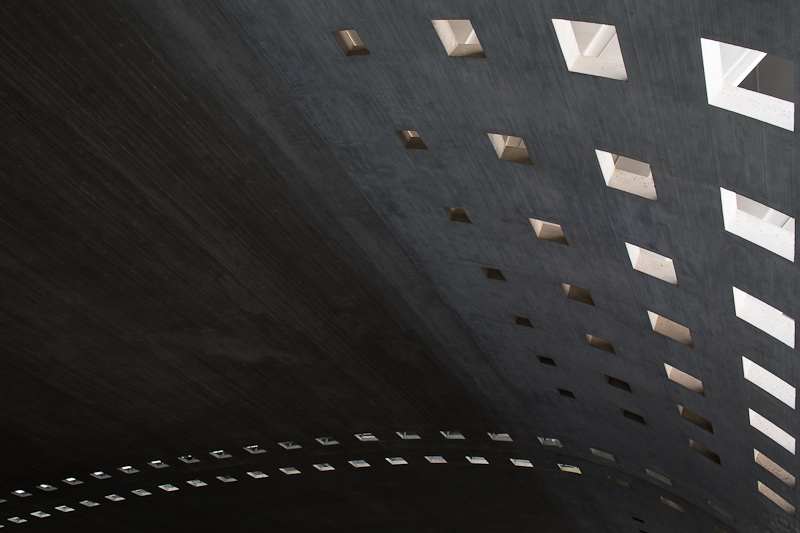 CDG II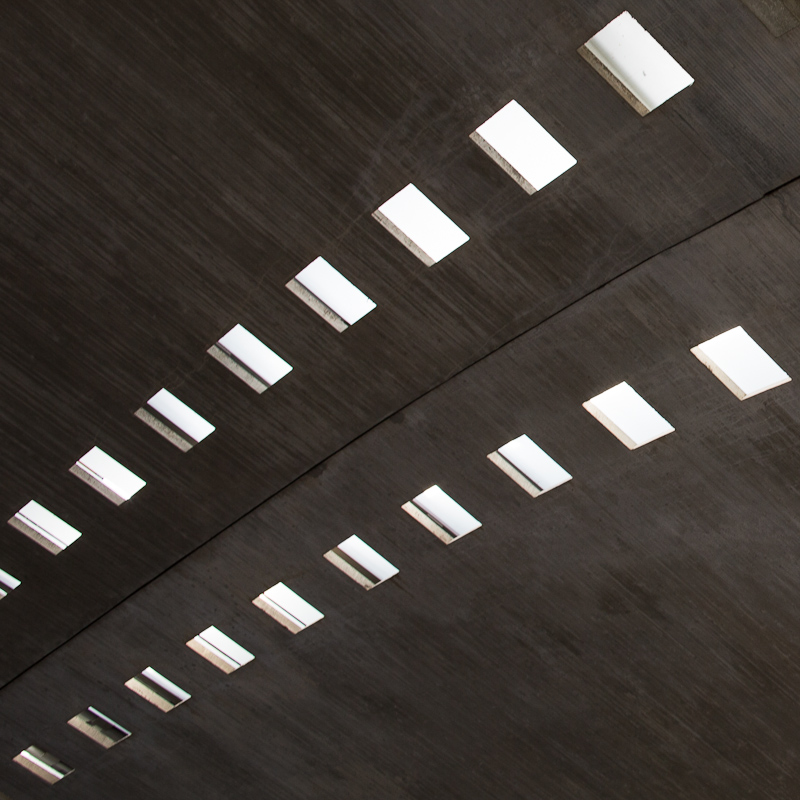 CDG III
After an uneventful transfer to Lyon, we gathered our soon-to-be-trusty Seat Ibiza (diesel and manual, thankyouverymuch), and set course towards Embrun and, more specifically, Chateauroux les Alpes, our home for the next 10 days.
Big Travel Day 1 out of the way!
-