We took a morning excursion to the nearby city of Belluno; it was time to escape the mountains for half a day and get a change of scenery.
Unfortunately, it was Sunday, which meant that the entire place was closed, except for the cafes and whatnot around the city center. So...coffee, pastries, and a wander was about all we'd get to do.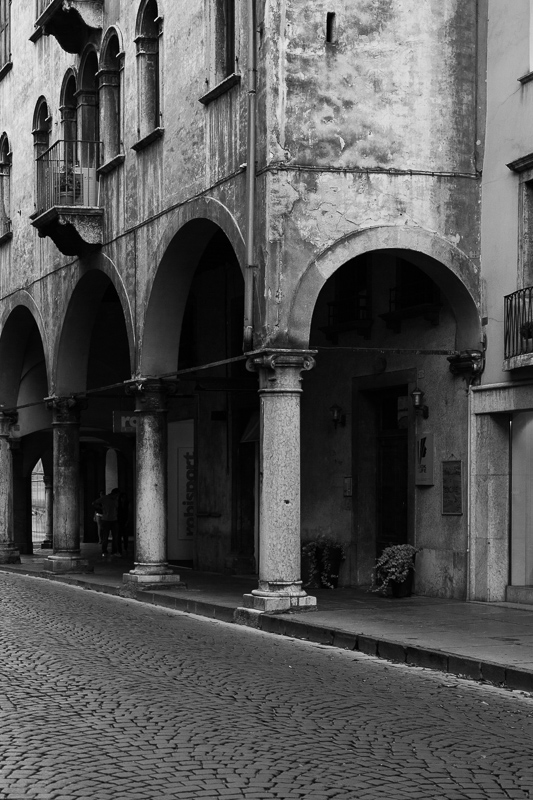 Storefronts along the street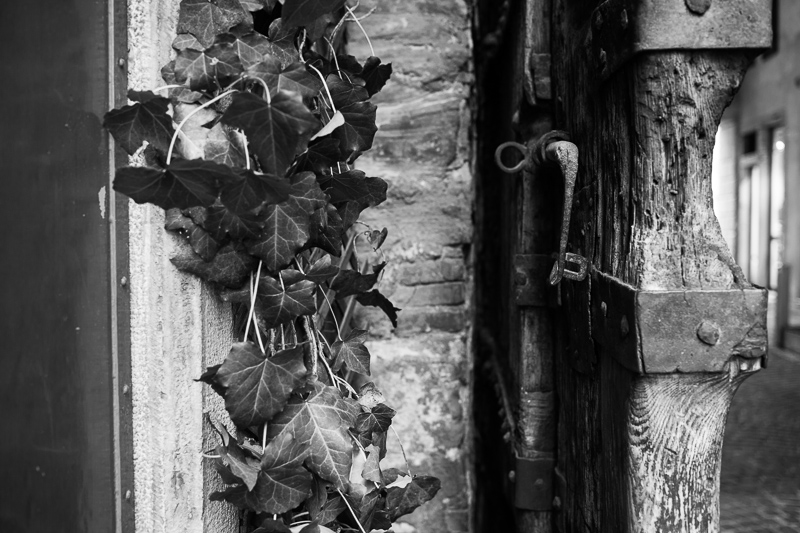 Ancient gate with ivy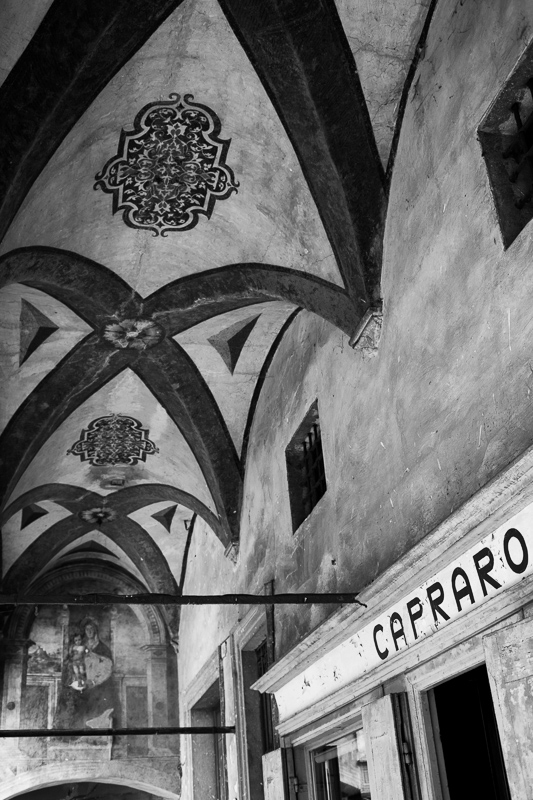 Plastered ceilings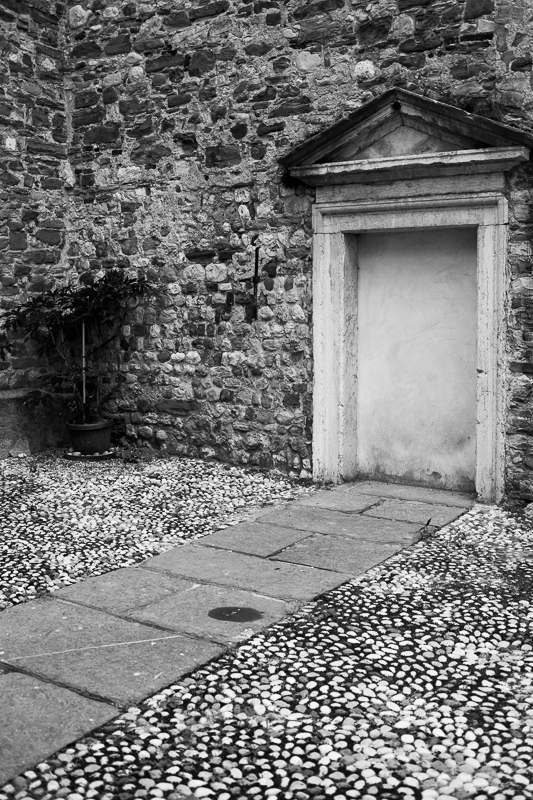 Courtyard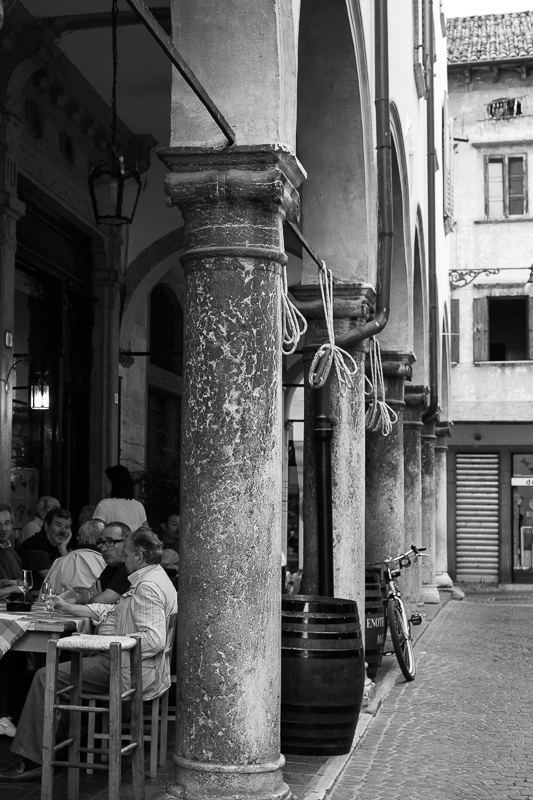 Wasting away the morning at the Enoteca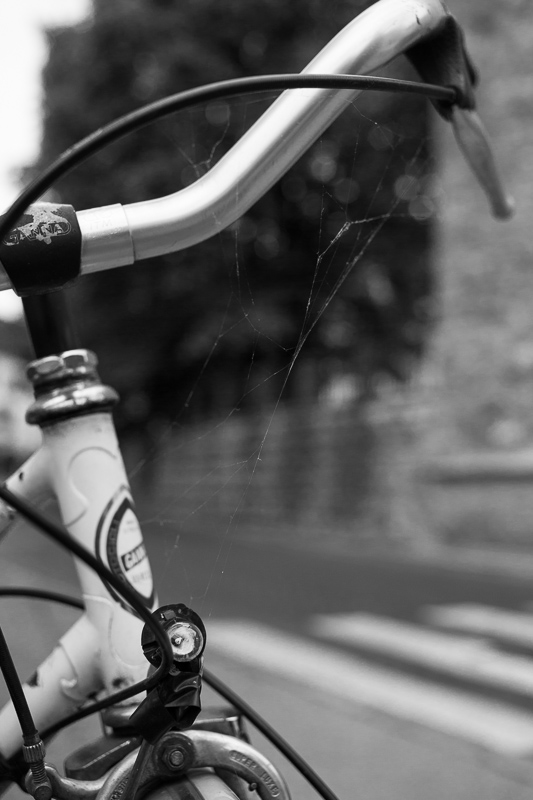 Neglected bike; I loved the "headlight"
Even though we didn't get to experience everything Belluno had to offer, it was still cool and a nice change-up from another lazy morning in the mountains. And then we promptly retreated to the mountains, where we belong :)
-