Not too long after we got to Alleghe, Phil saw a sign announcing a fireworks display that night. Motivated by wine, we dutifully hiked to the other side of the lake to get a nice view.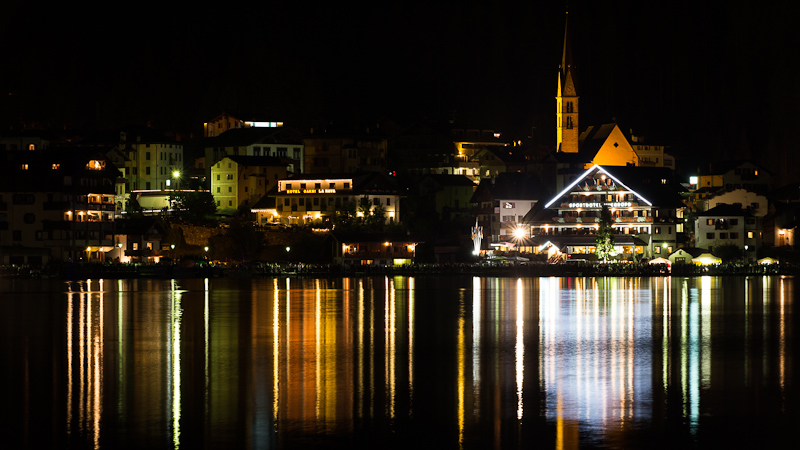 Alleghe
Posting up on a fence to hang out and chat while I camera geeked away, the assembled troops were just fine until one of them shined a headlamp under the fence and found it to be liberally populated with rather large spiders. This rapidly changed their view of their seating choice, until they got tired of standing around.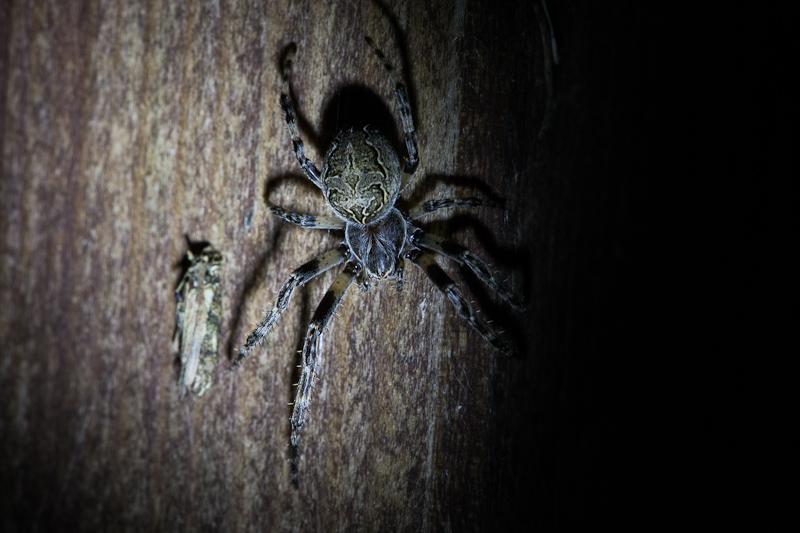 Local color
Due to a misunderstanding of the sign announcing this annual celebration, we spent quite a bit of time waiting through a regatta of handmade boat-float-things made by nearby villages that were part of a big processional before the actual fireworks. Oh well, such is life.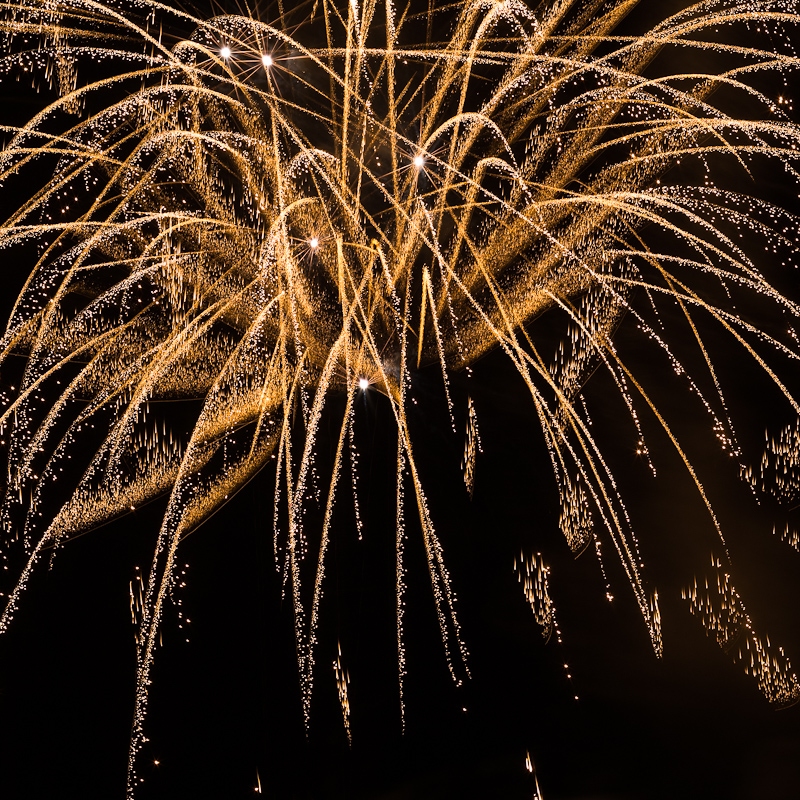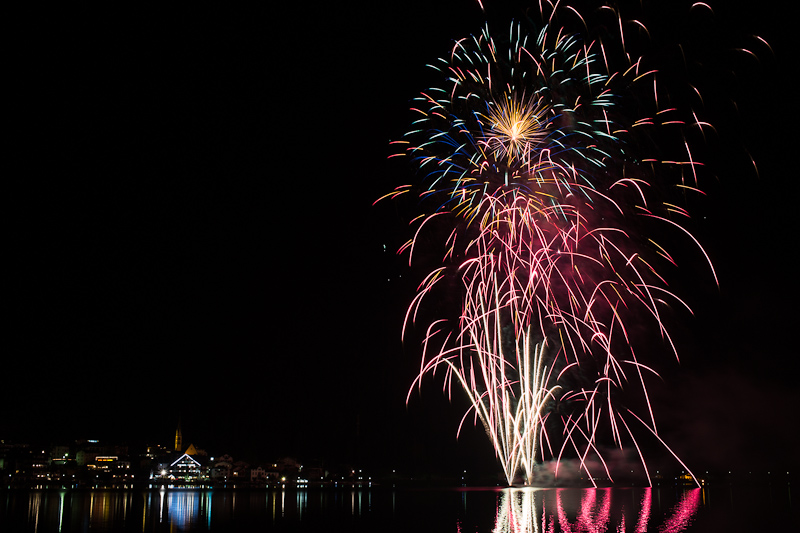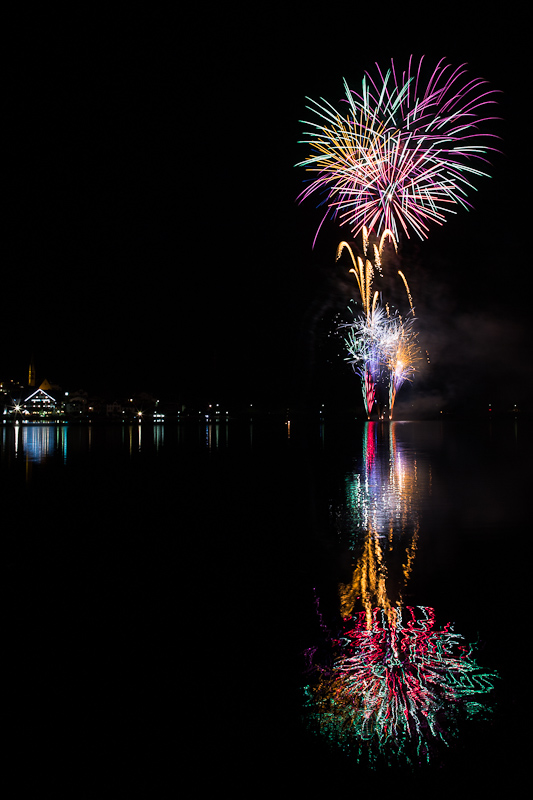 When it was done, we scurried back to town against a never-ending stream of revelers; we had picked the unpopular viewing spot and thus earned the ol' reverse commute. Saw a fox trundling around, too, and that was cool.
Stay tuned for some mountain goodness!
-