I thought I'd take a quick break from the onslaught of posts from Arizona to share a few photos of some other creatures. These things are so soft and fuzzy, it almost makes one forget the Death Talons and the ever-watchful gaze.
There are two owls here, peacefully occupying a well-populated Reno neighborhood.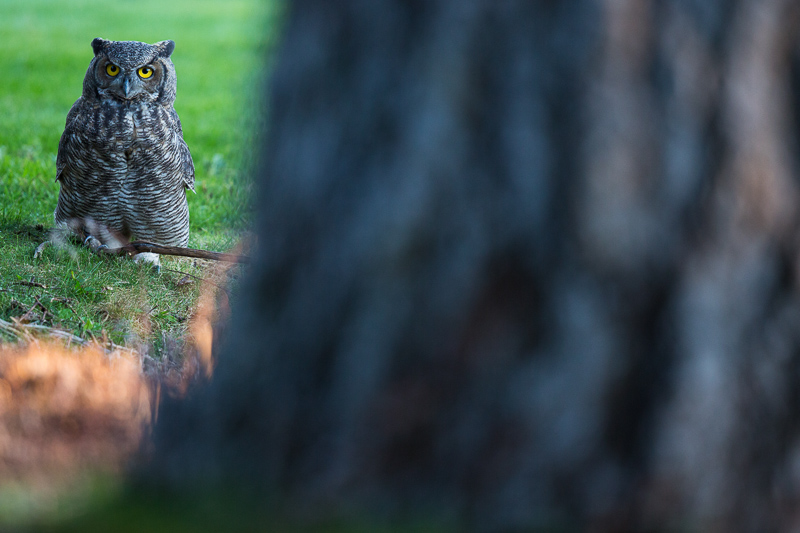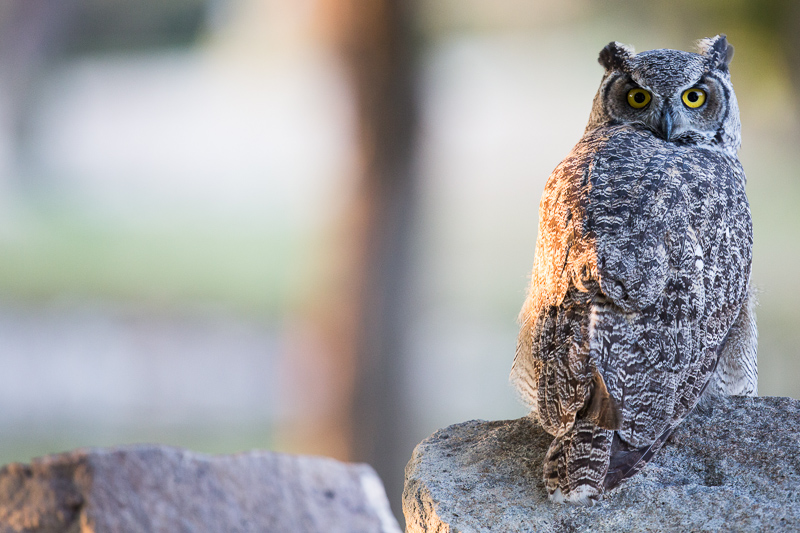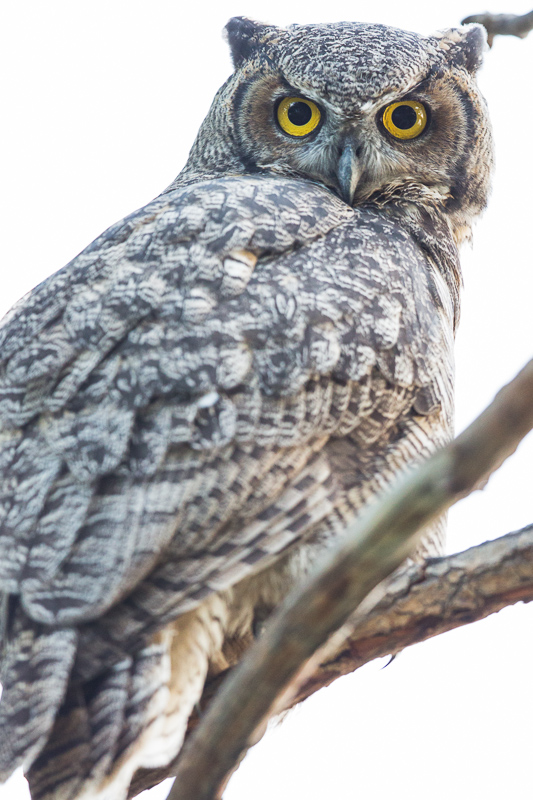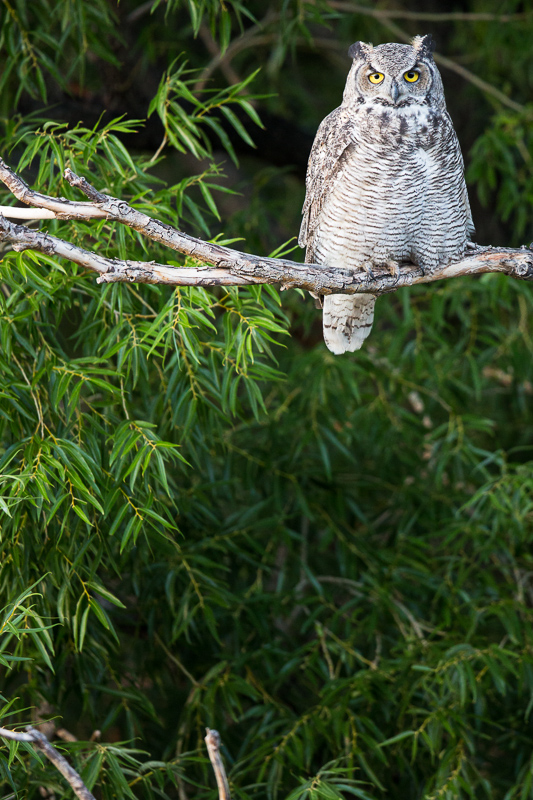 Lock up your poodles, people.
-