Several [Ed. note: many] months ago, I had the opportunity to make some photographs inside
Hello Darling
, a beautiful salon along Riverside Drive, which is one of Reno's newly revitalized corridors (hint: it's right next door to
The Hub
). Heidi, who owns and operates it with her friend Jess, is an awesome woman and a good soul. She designed the space with usual suspect Paolo, overlord of the fine gentlemen at Tutto Ferro.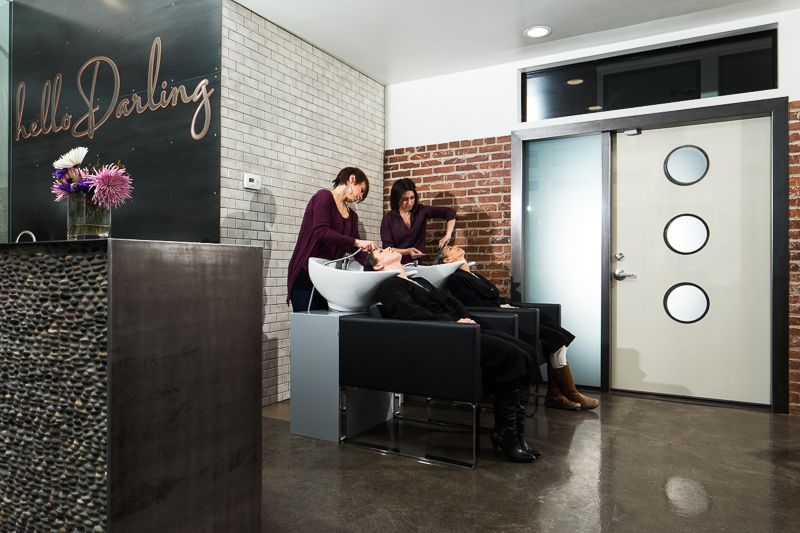 The ladies do their work
I've had the good fortune to feature Tutto Ferro's work here extensively in the past. I always enjoy photographing their creations because a) they're aesthetic, b) they're clean and precise, and c) it's a better way to spend a day than knitting beanies.
When I proofread that last sentence too quickly, I thought I had written "beaning kittens."
Anyhow...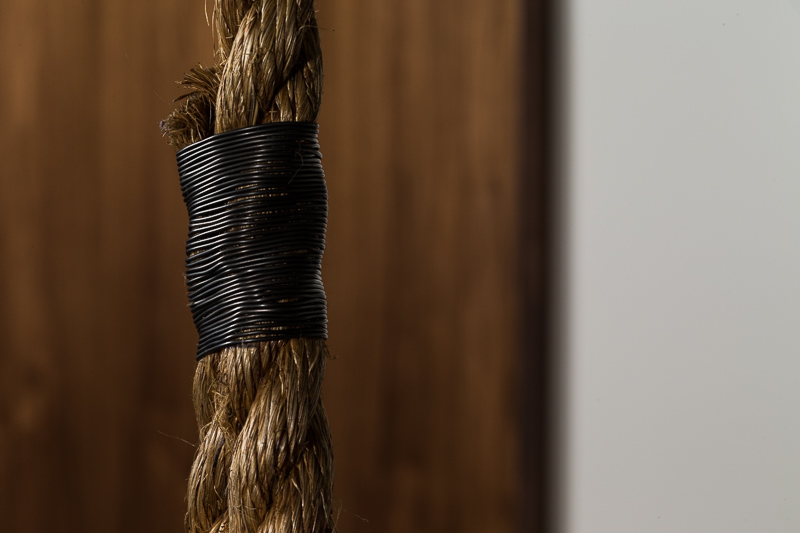 Reception swing
This latest example of architecture in the virtual refuge that is my blog is notable because it's a shockingly small space. Heidi and Paolo worked together to make use of complementary materials, clever design, and pleasing proportions to end up with a space that is eminently usable and attractive.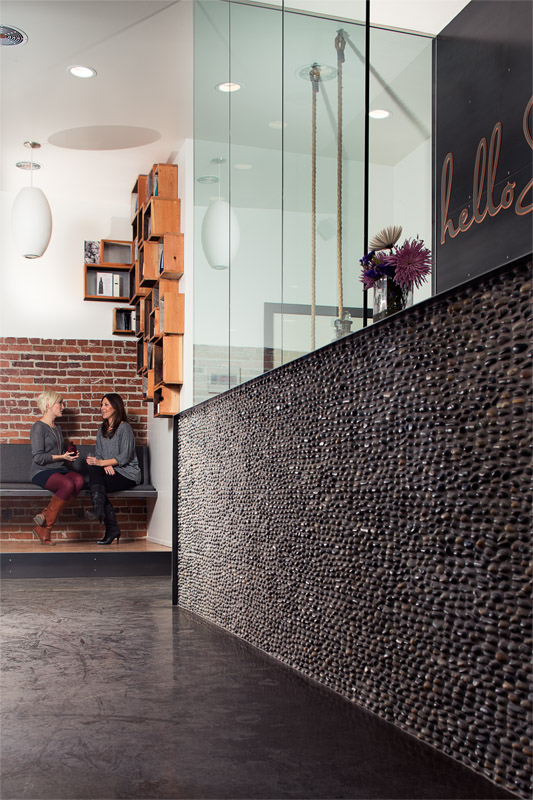 And sometimes there's wine involved
Of course, it wouldn't be a Tutto Ferro joint without ridiculous attention to detail. Paolo and his crew pored over a palette of materials that includes steel, concrete, stone, glass, wood, wire, and rope.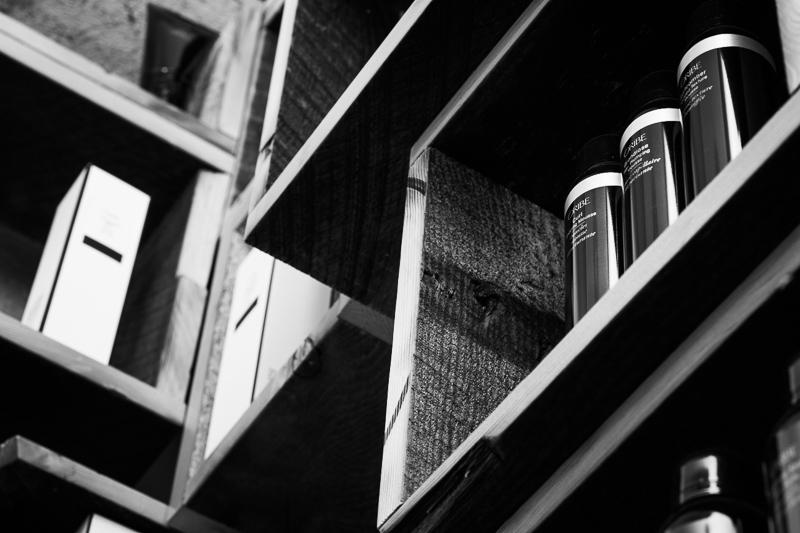 Display cases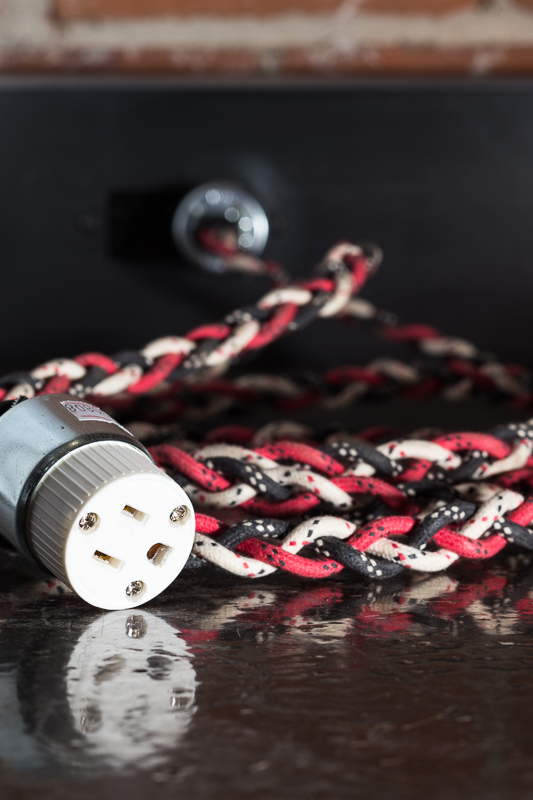 Braided cord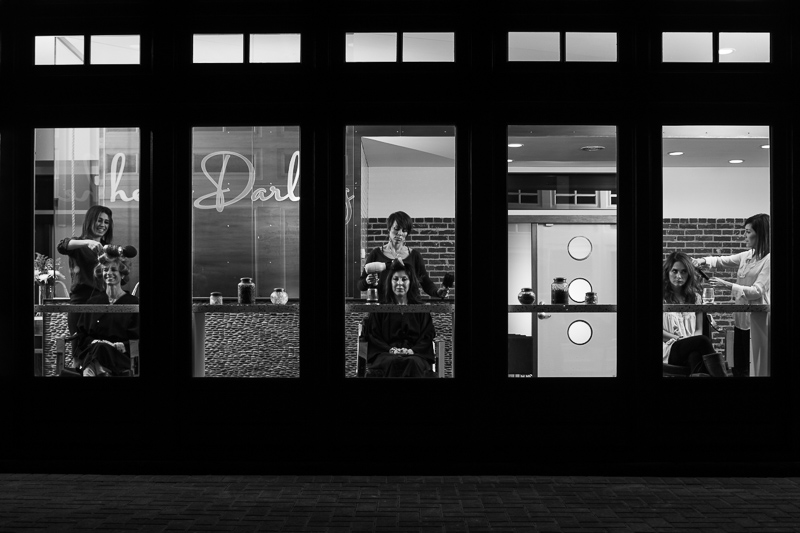 Behind Door 3...
When all was said and done, we shared lots of laughs and a beer or two and some guacamole that saved me from certain death. Special thanks to Nate for his expert photo-assistant duties, to Paolo and the rest of the Tutto Ferro gents for knocking another one out of the park, and to Heidi and Jess for being so accommodating and taking the leap of faith to launch their ambitious venture!
-