I've got so much stuff to share with you seven regulars, and as such, I've taken some measures to remove some of the customary obstacles to keeping the lights on here.
When Murphy and I got to NZ last year, our experiences were a mix of old and new. Reconnecting with old friends, meeting new people. Revisiting old haunts, discovering new food/drink/etc. And of course, burdened on a daily basis with shitty views of these same old mountains and this same old lake, albeit seen in a different light. You see, the perspectives we get on our surroundings change greatly with location and seasons, so our views all seemed pretty new.
We spent the first couple of weeks (when we were actually in the house) staring out of our living room like asylum patients, transfixed every time we saw something new and exciting. I think we only occasionally licked the windows.
I recall this as being the first rainbow we saw over the lake.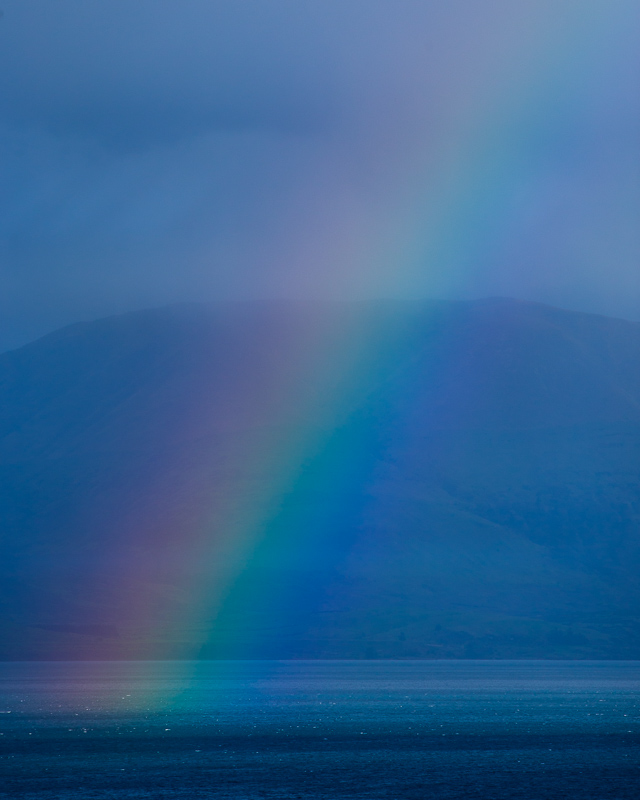 Meh
Of course, it now seems like there's a stupid rainbow over the stupid lake and in front of the stupid mountains every couple of days. Rough.
-