The aforementioned trip to Christchurch to pick up our new whip results in a whopping hour or so of free time to have a wander around.
Murphy hasn't seen the city since the earthquakes, and I'm keen to see the progress that's been made in the roughly two years since I
last passed through
.
Well, most of that hour is taken up by grabbing a nice coffee, so we're left with a little bit of walking from here to there and back over thataway, and on these little walks, we discover a few of the giraffes.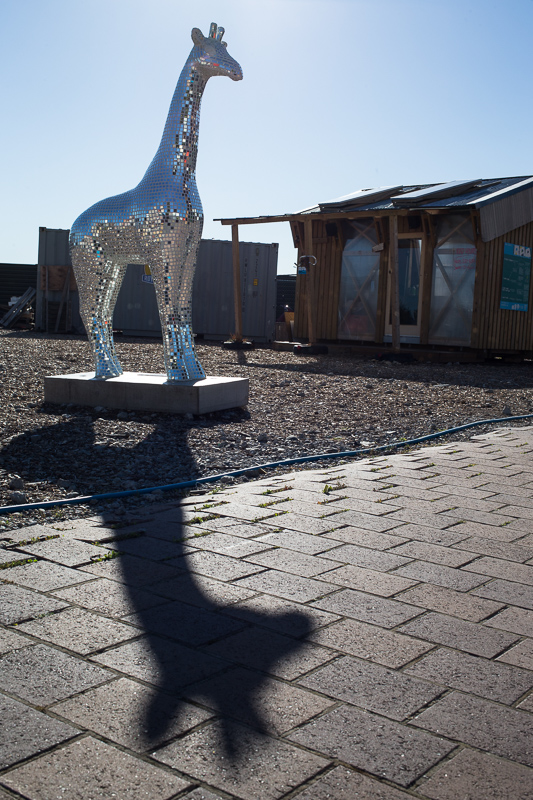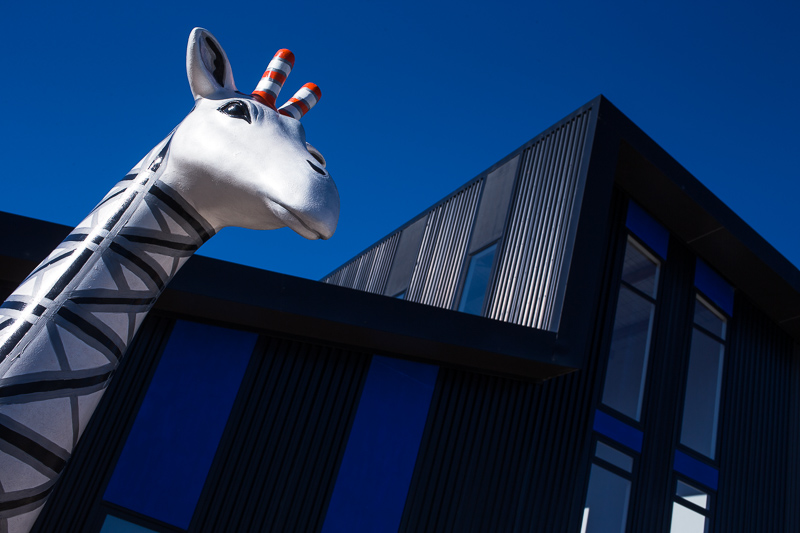 Yes, the giraffes are a symbol for Christchurch Stands Tall, and there were tons of them
scattered around
. I suppose you could have made a damn good day out of ticking as many off the list as possible, of course interspersed with rounds of coffee, food, and beer. Sadly, all 99 of the giraffes are no longer installed, but there are still a few kicking around to find!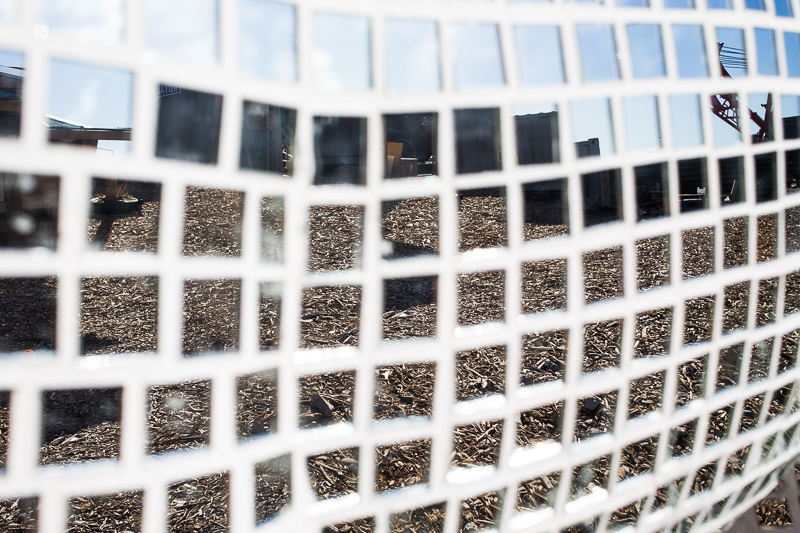 Reflects rubble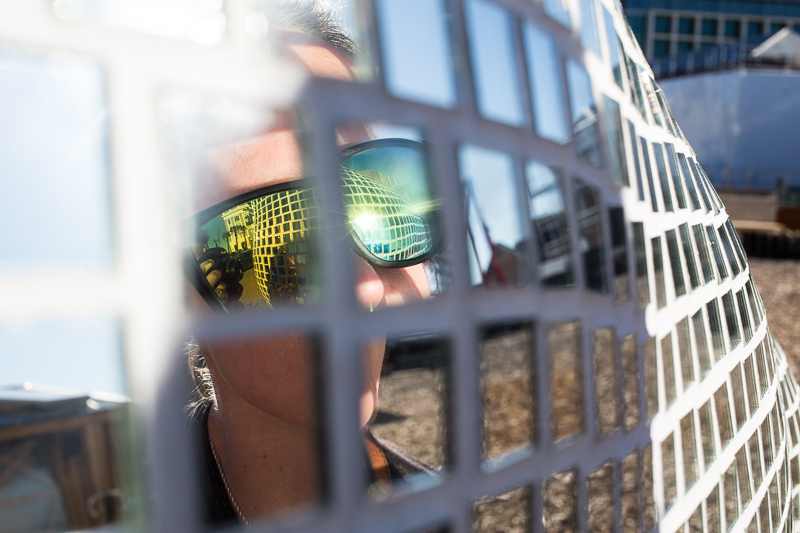 Family portrait
Unfortunately, our day calls for getting on the road for the long drive back to Queenstown, so our exploration of the city is short-lived. Next time...
-